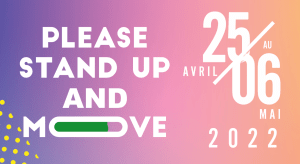 Please Stand Up And Move!
Wil je weten wat fitness voor jouw gezondheid kan betekenen?
Doe mee aan het 5 weken Startplan: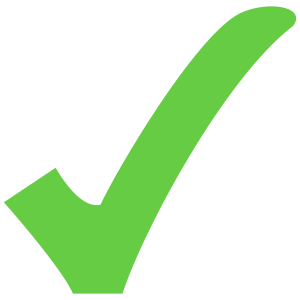 5 weken fitnessplan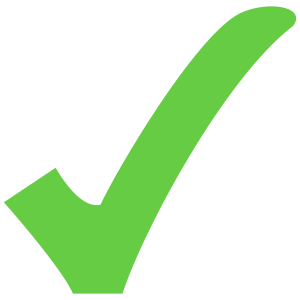 Persoonlijke begeleiding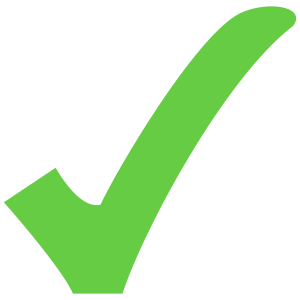 Voor en na meting en evaluatie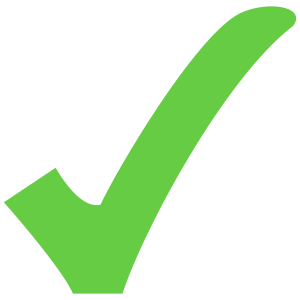 Zeker geschikt voor starters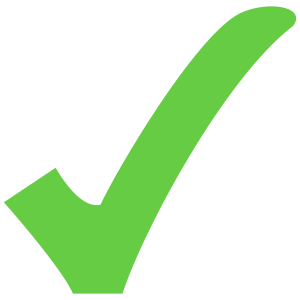 bij jou in de buurt!
💪 meld je nu aan voor meer info 💪>>
Doe mee en ontvang een leuk startgeschenk!
Inschrijven: www.pleasestandupandmove.be
Deelname kost slechts 59 euro. Er zijn geen bijkomende kosten of verplichtingen.
Tevens inbegrepen: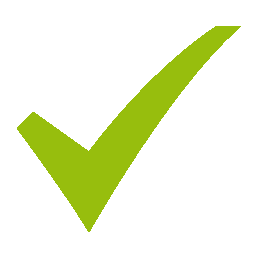 Intake gesprek met onze coaches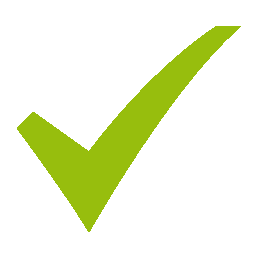 Start- en eindmeting (cardio- en krachttest)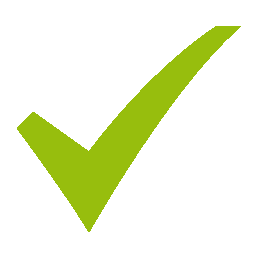 Opstellen individueel trainingsprogramma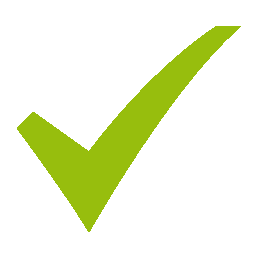 2 sessies per week gedurende 5 weken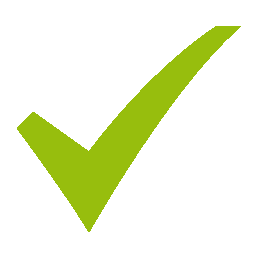 Evaluatie van je resultaten
© European Fitness Academy | European Fitness Academy is een geregistreerd merk