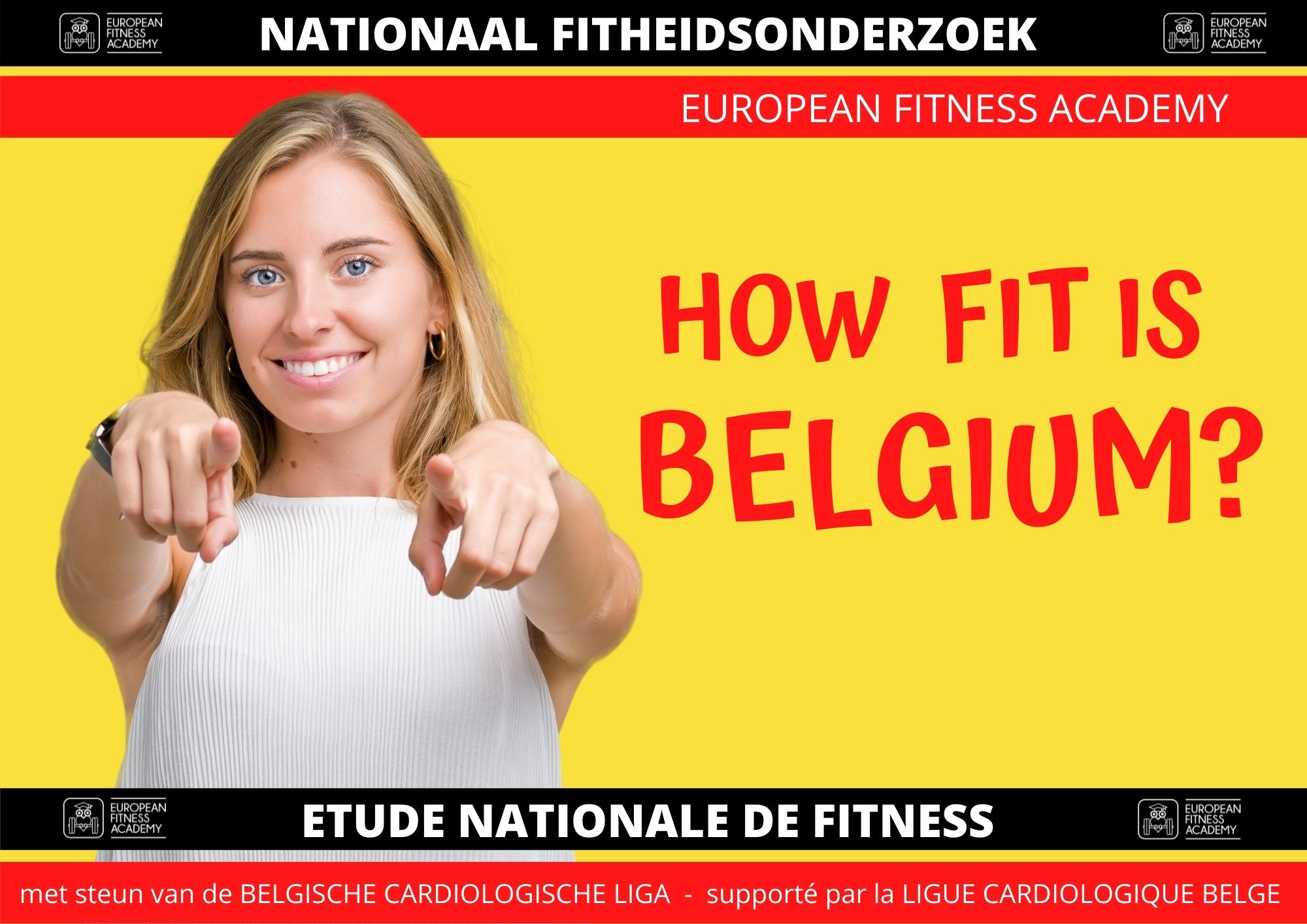 Yes, I would like to receive all the (start)information!
If your browser does not support this form, you can also register via email (stating your name, zip code and telephone number): info@europeanfitnessacademy.be
HOW FIT IS BELGIUM?IN SHORT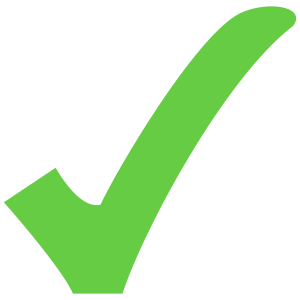 SHORT SESSIONS, 2X PER WEEK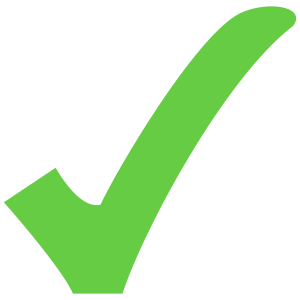 FOR 5 WEEKS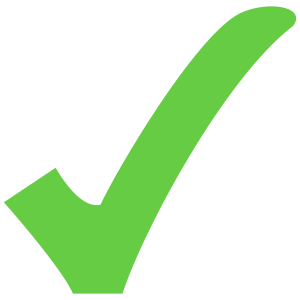 PROFESSIONAL GUIDANCE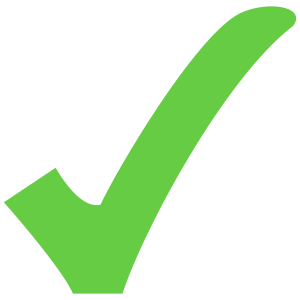 AT YOUR LEVEL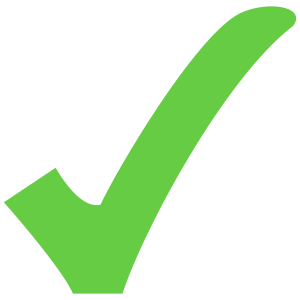 BEFORE AND AFTER MEASUREMENT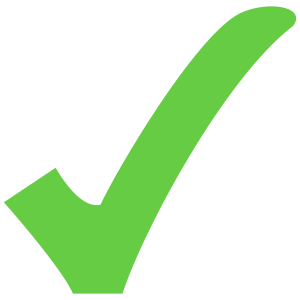 EVERYONE CAN PARTICIPATE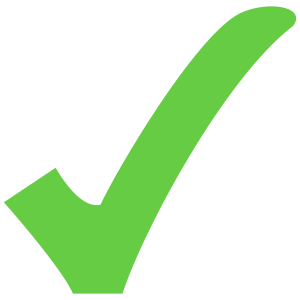 PARTICIPATION IS ONLY 59 EUROS

Take that first step to getting fit now!
WHAT IS 'HOW FIT IS BELGIUM?'
Everyone can participate!
With "How Fit Is Belgium?" we can demonstrate how you can improve your FIT INDEX in 5 weeks, which means more strength, better fitness and faster fat burning. This is how to get strong, fit and healthy!
You always start at your own pace and level. If necessary, we start from load zero.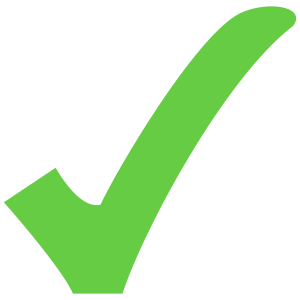 Also for totally untrained beginners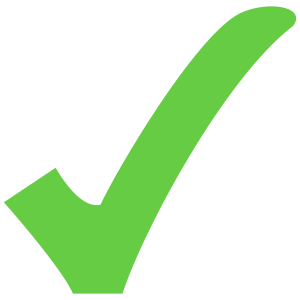 Under the guidance of top coaches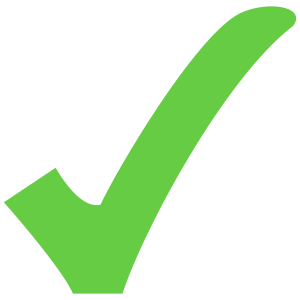 You build your strength and fitness step by step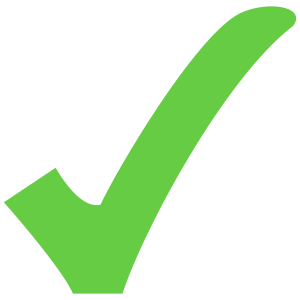 You train at your own pace and level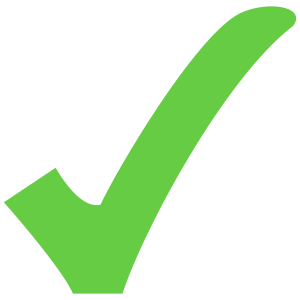 You learn how to become fitter and more energetic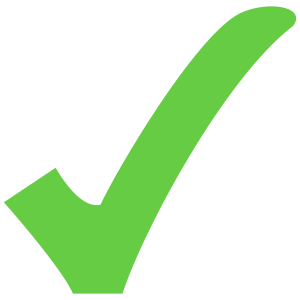 A before and after measurement confirms that you're getting fitter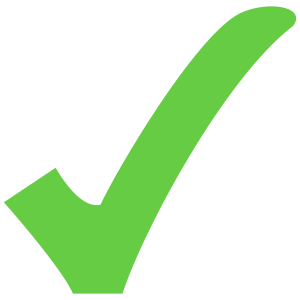 You get your Fit Report after 5 weeks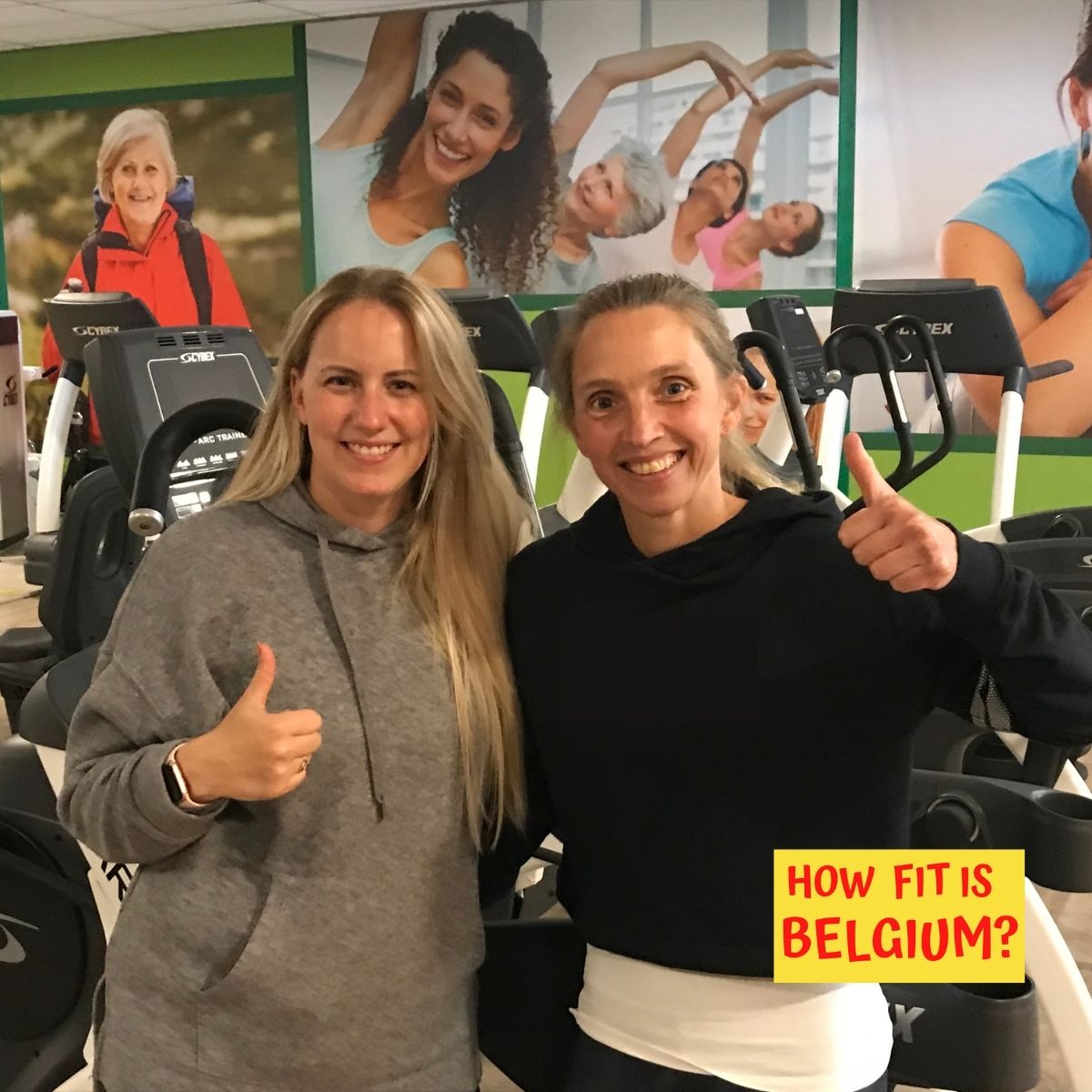 Make your appointment now to achieve a fitter and healthier life
Discover what you can achieve in 10 short sessions!
THIS WILL BE INCLUDED IN YOUR FIT REPORT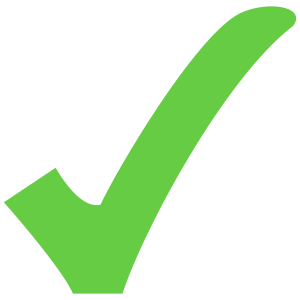 Your fitness level improves (so you're no longer immediately out of breath)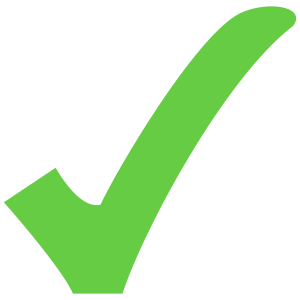 Your muscles grow stronger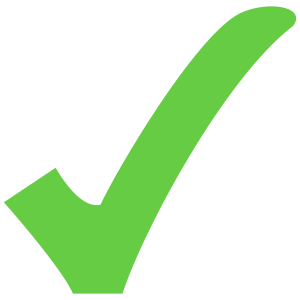 Your fat-burning rate goes up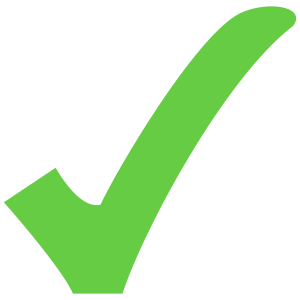 You feel and see the results immediately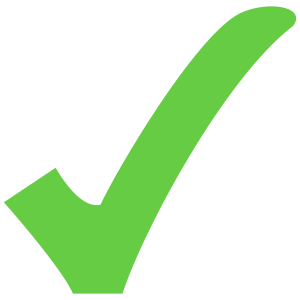 You feel fitter and better about yourself
Being fit and feeling good has everything to do with energy. When you are in good shape, you feel fit and strong and therefore have the energy to fully enjoy life. You radiate this energy to your family, your friends, your work and all that you love to do.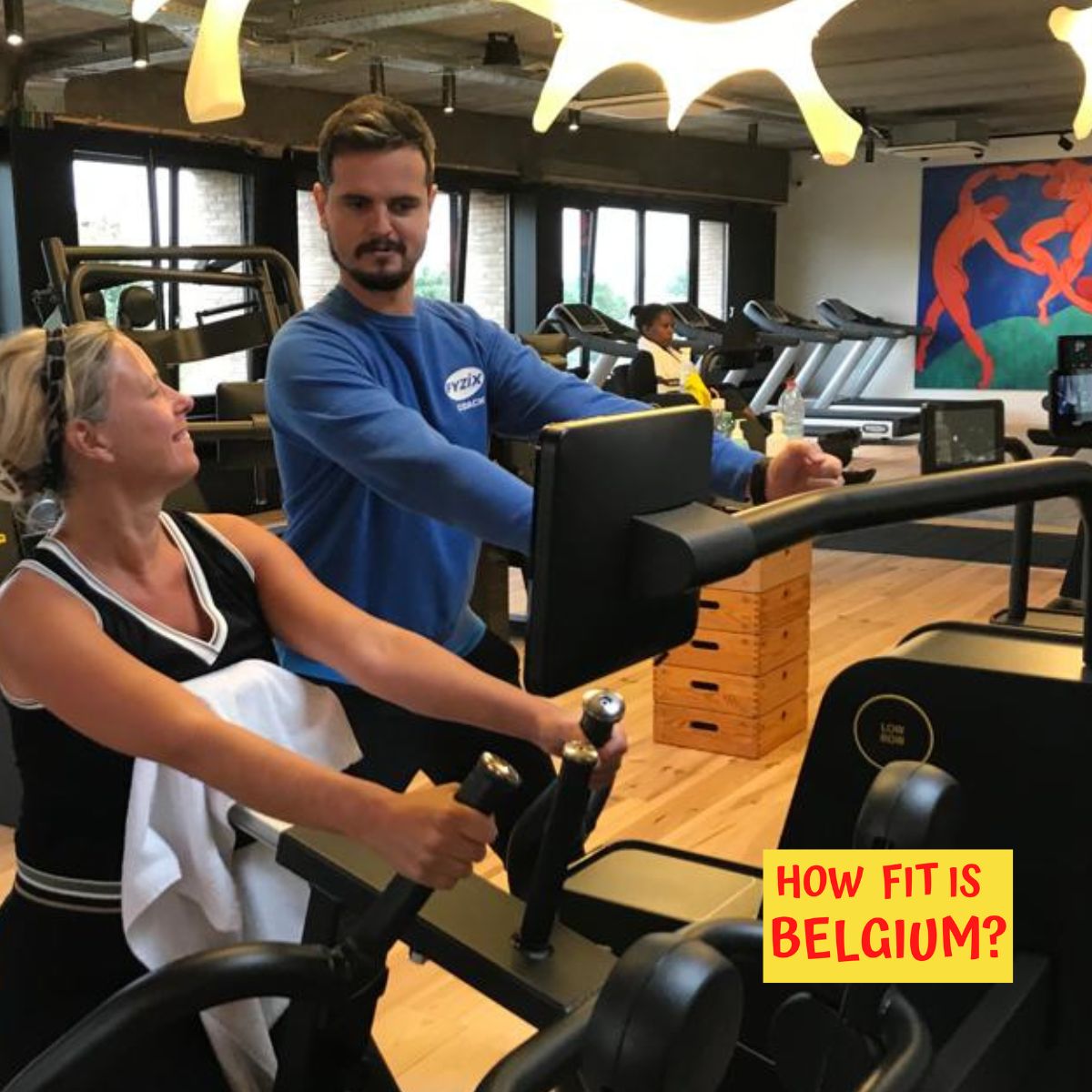 Make an appointment for an informal chat

Feel fit and happy again with our 5-week programme!
A FEW OF OUR STRONG PARTICIPANTS – Edition 2022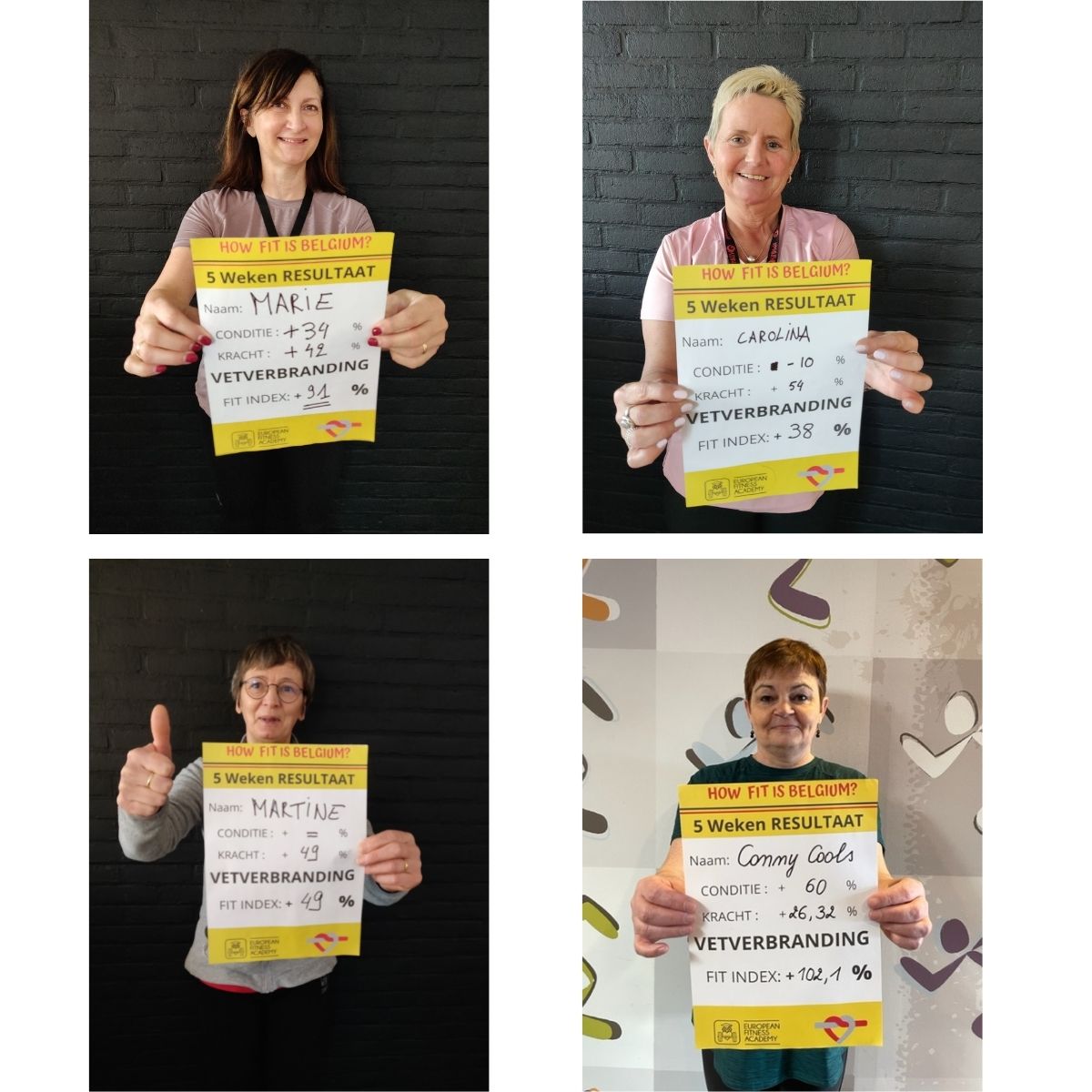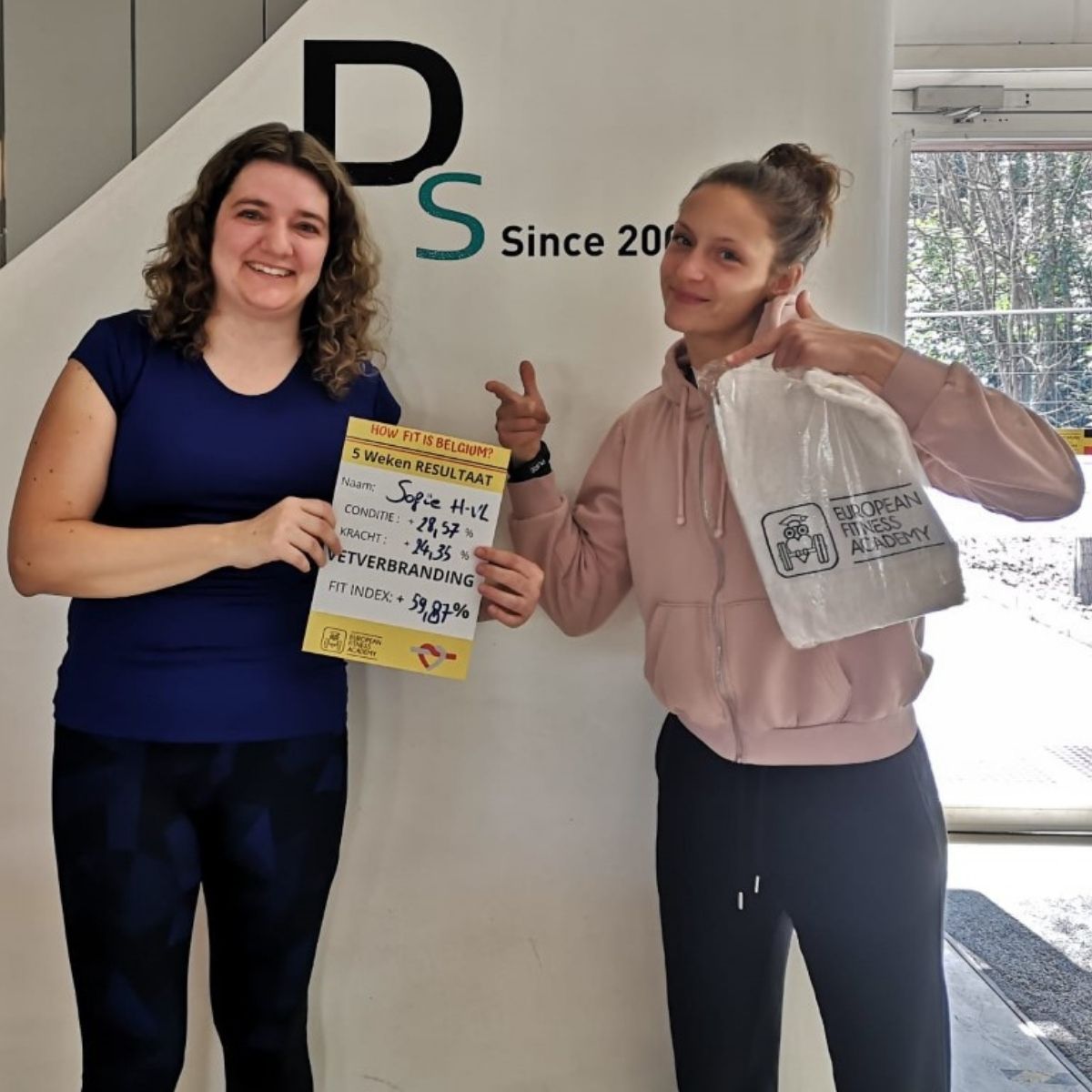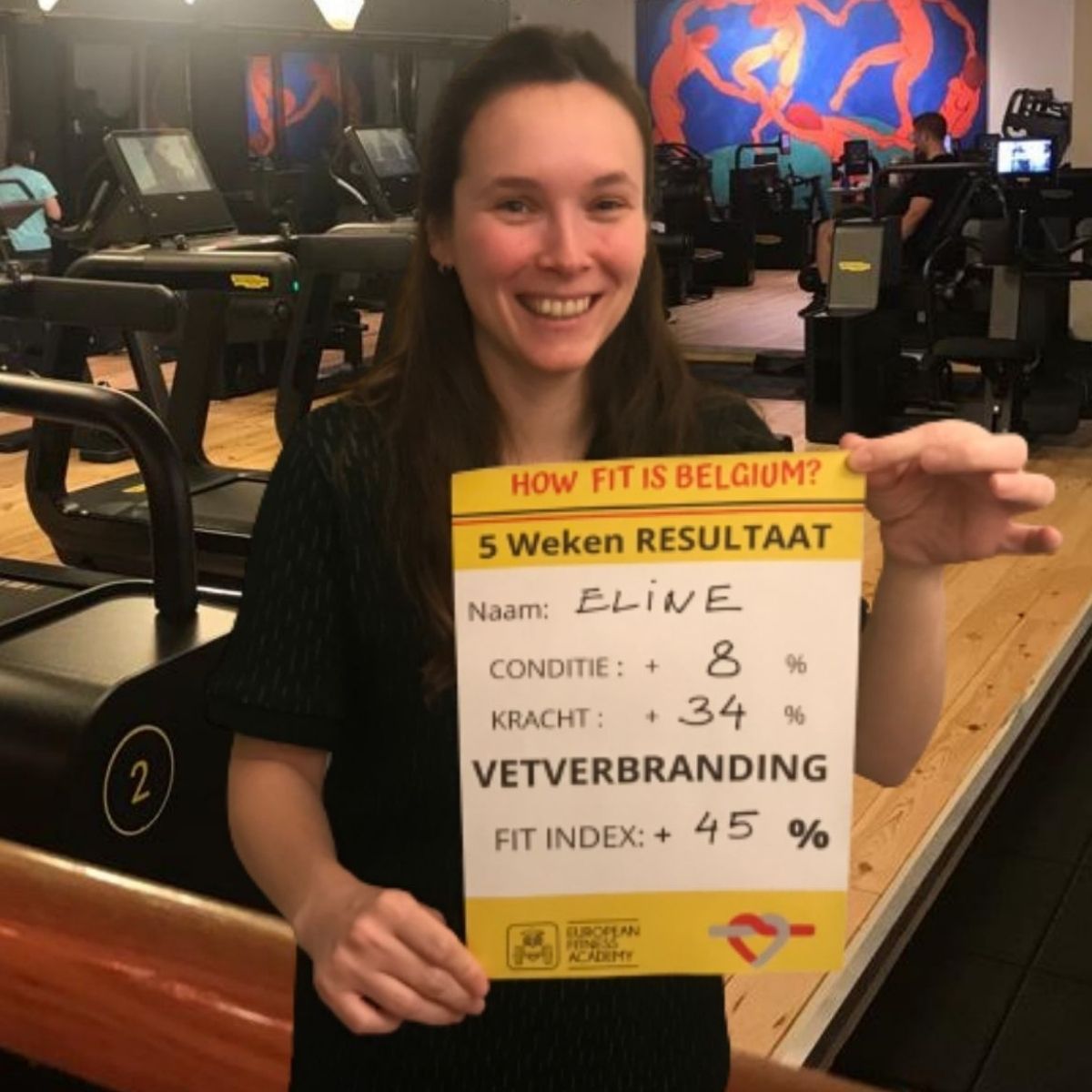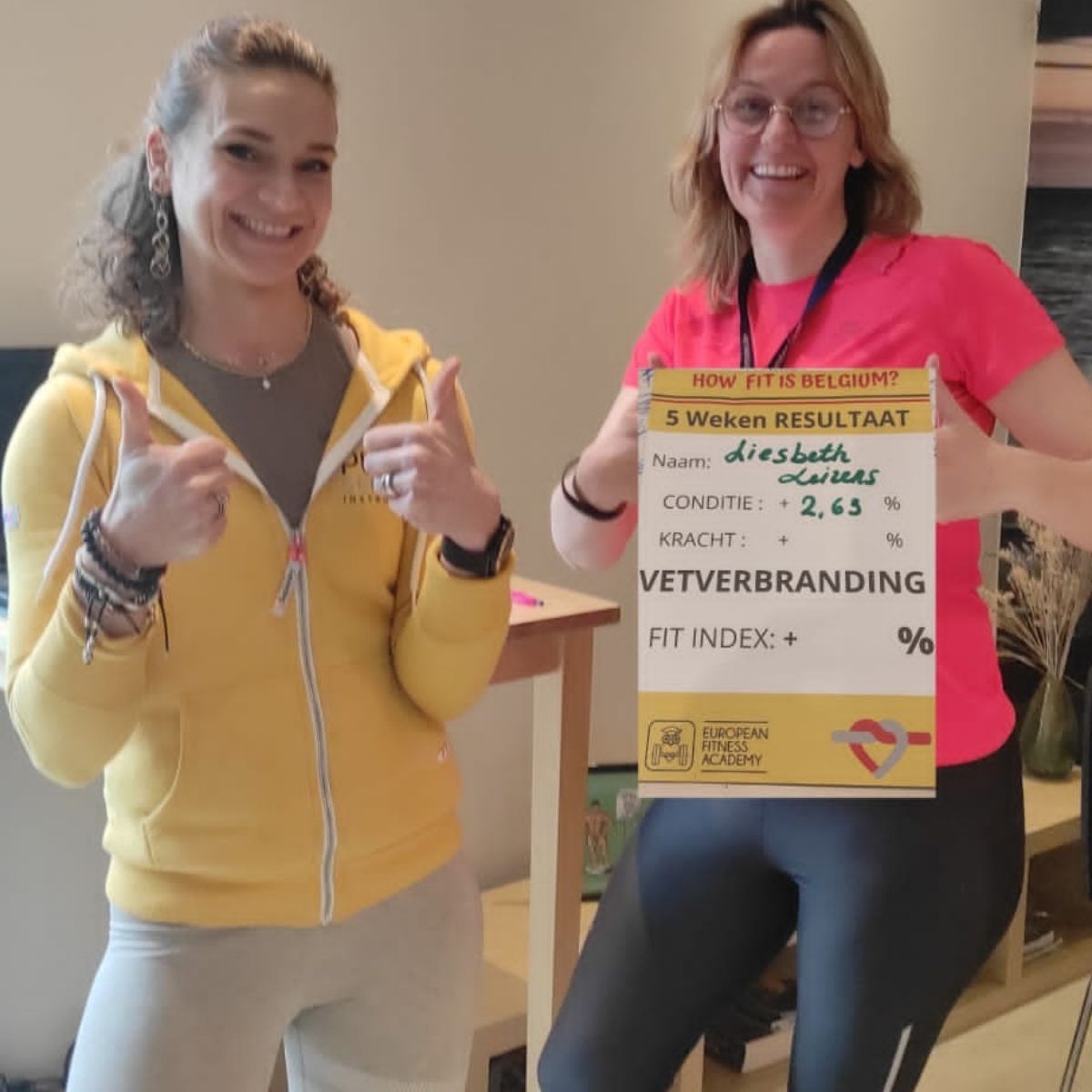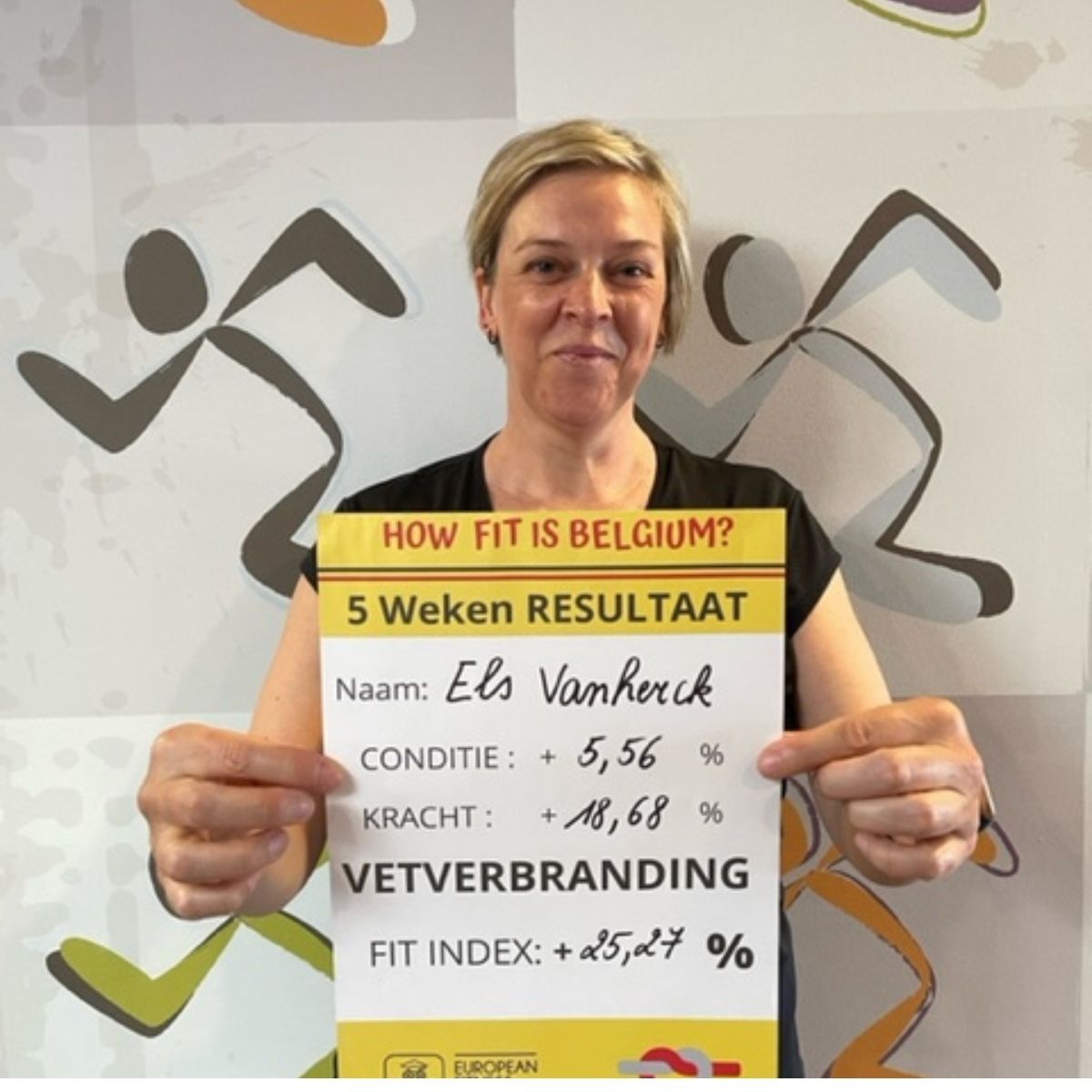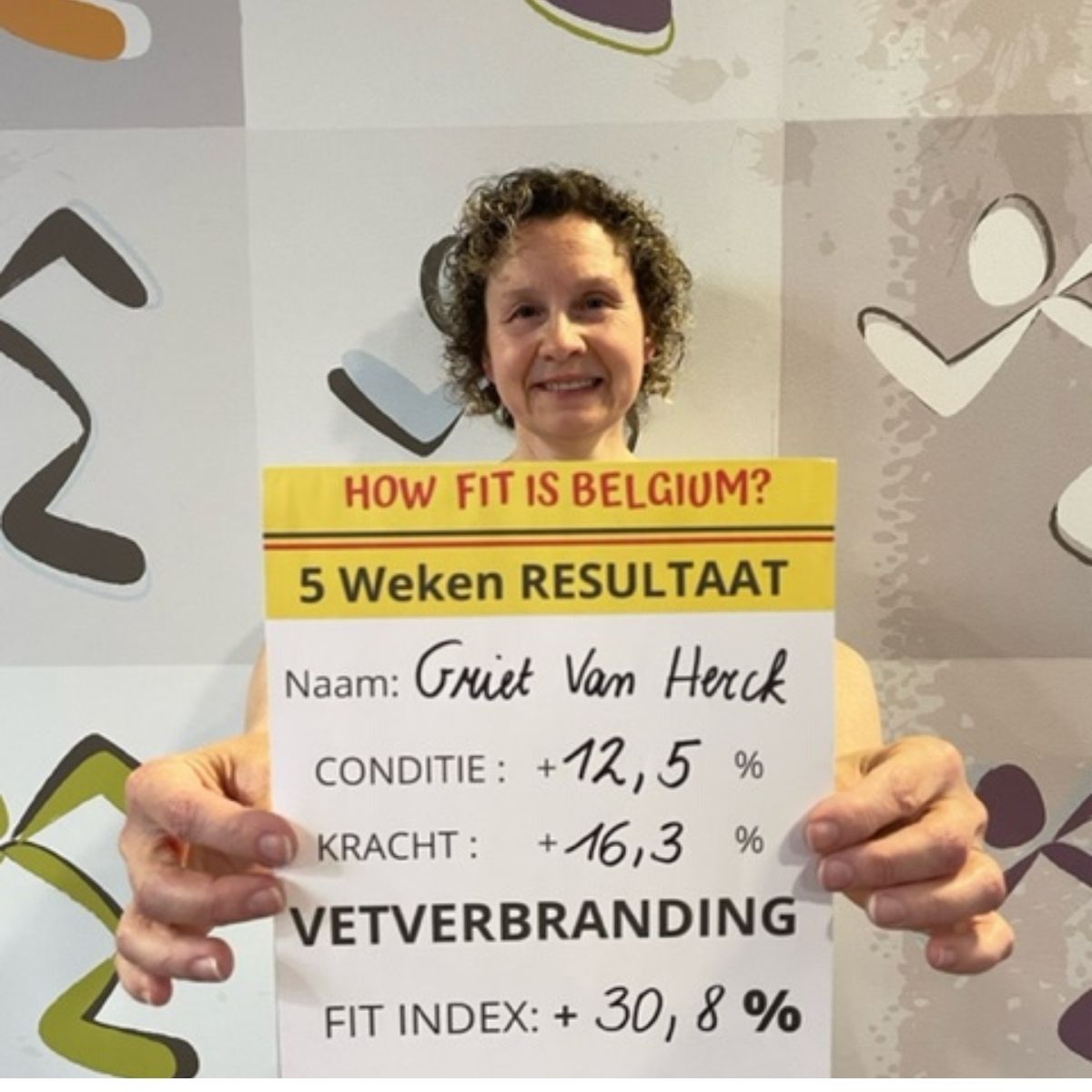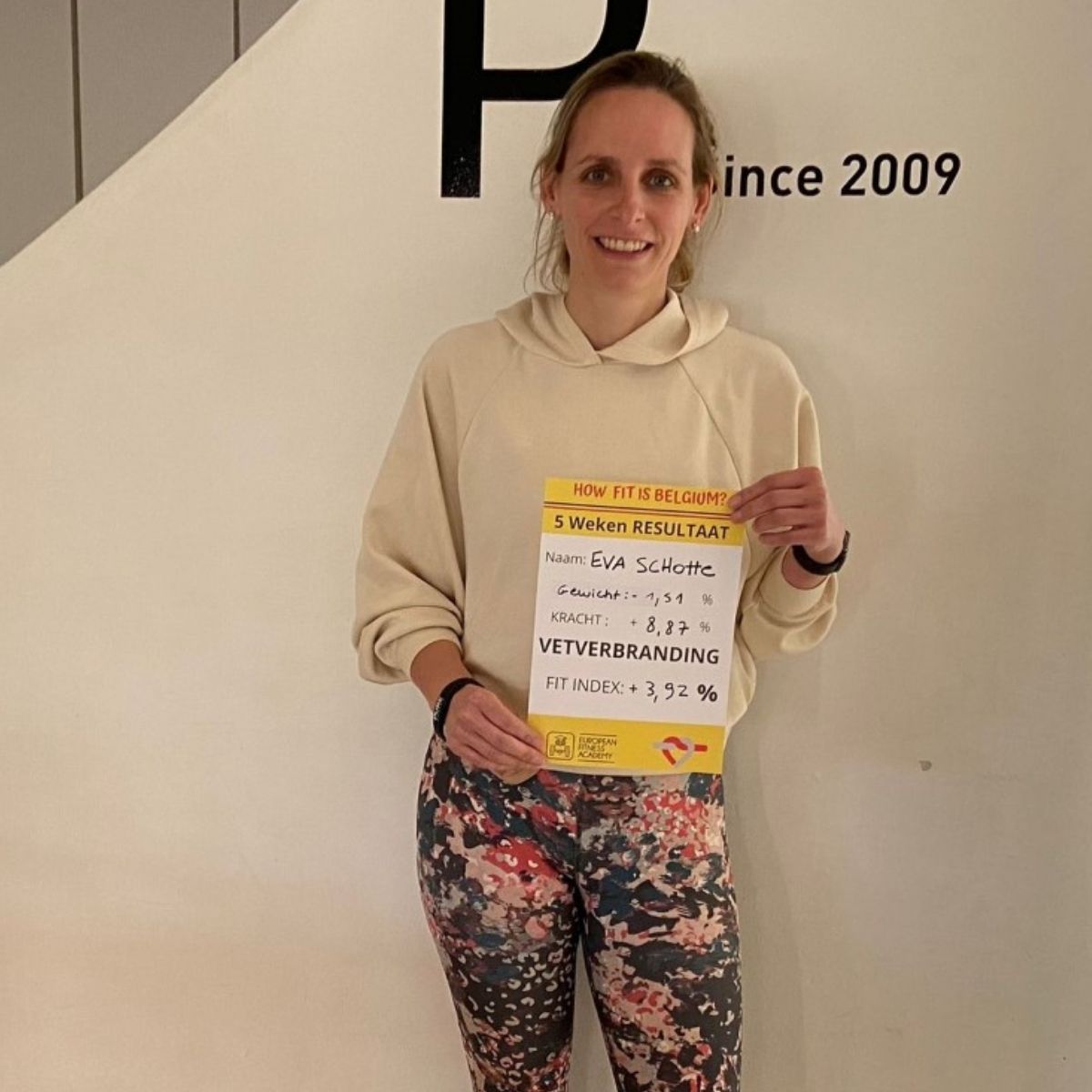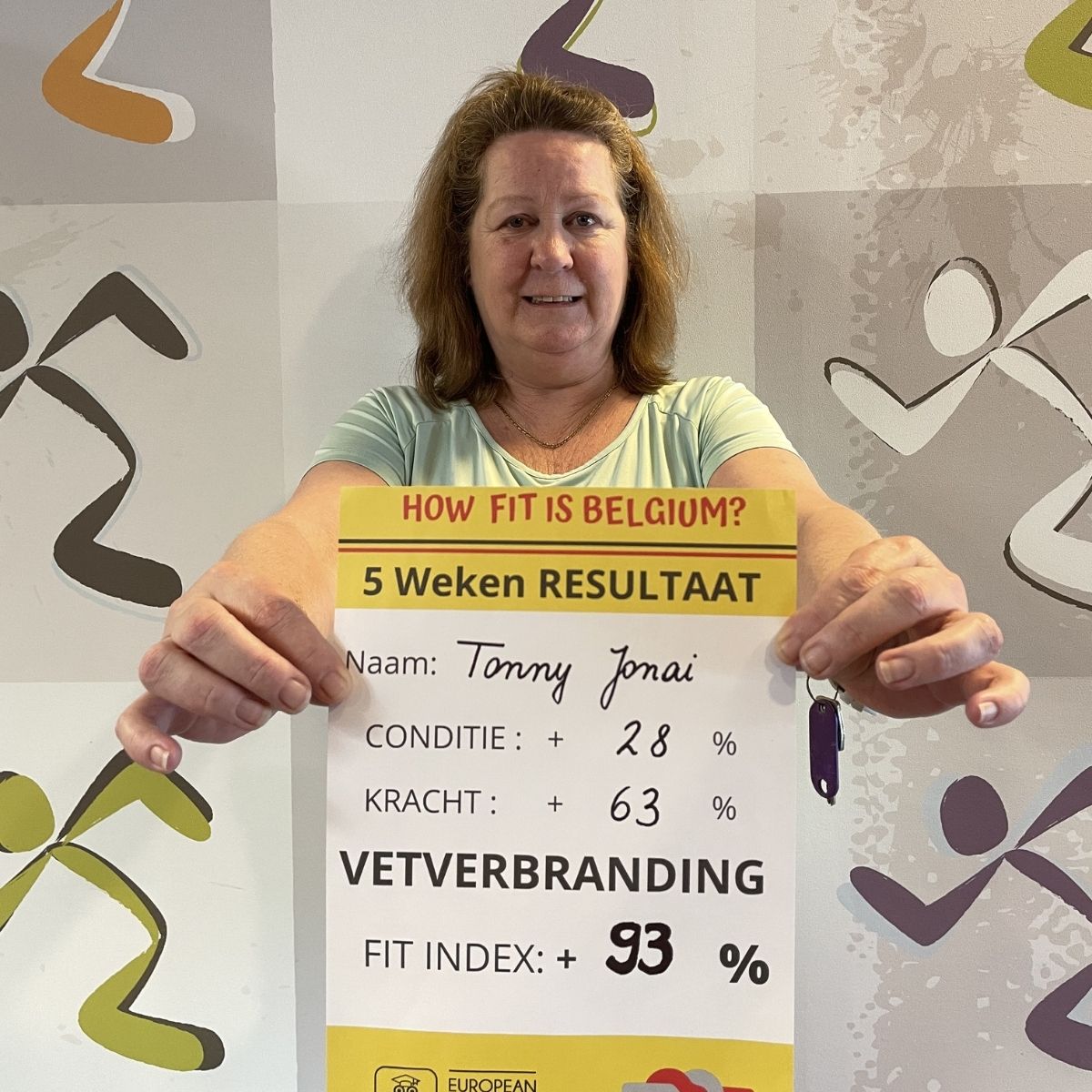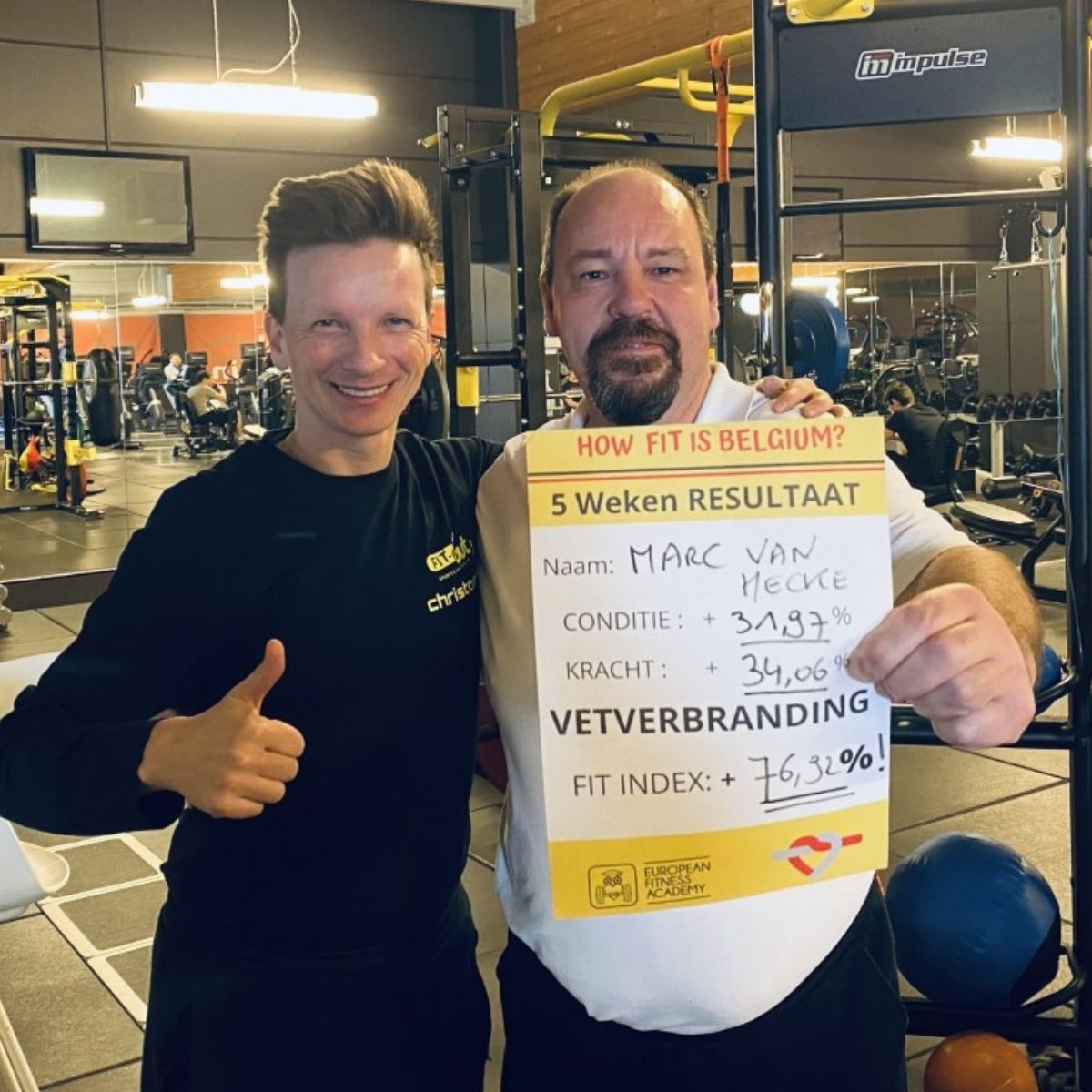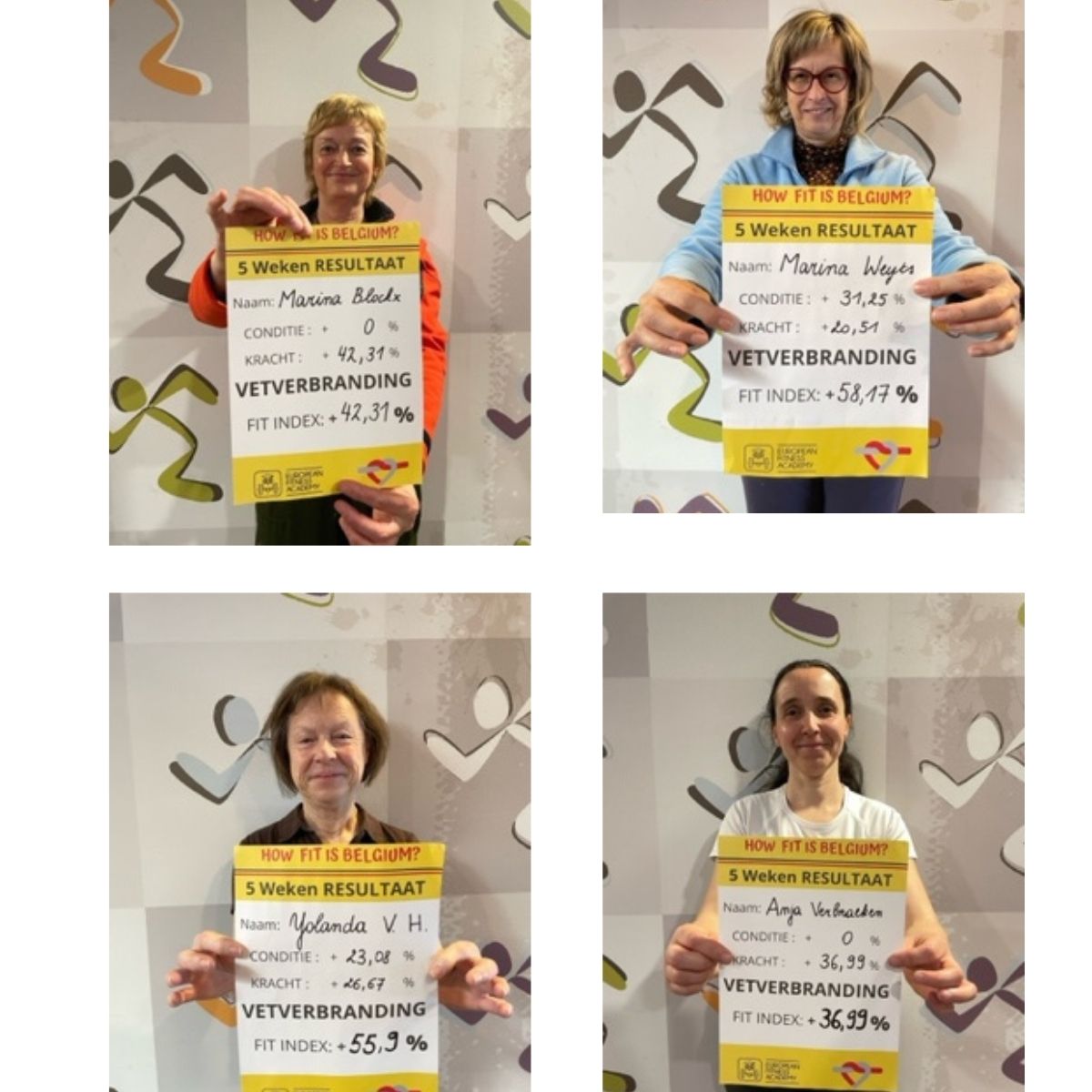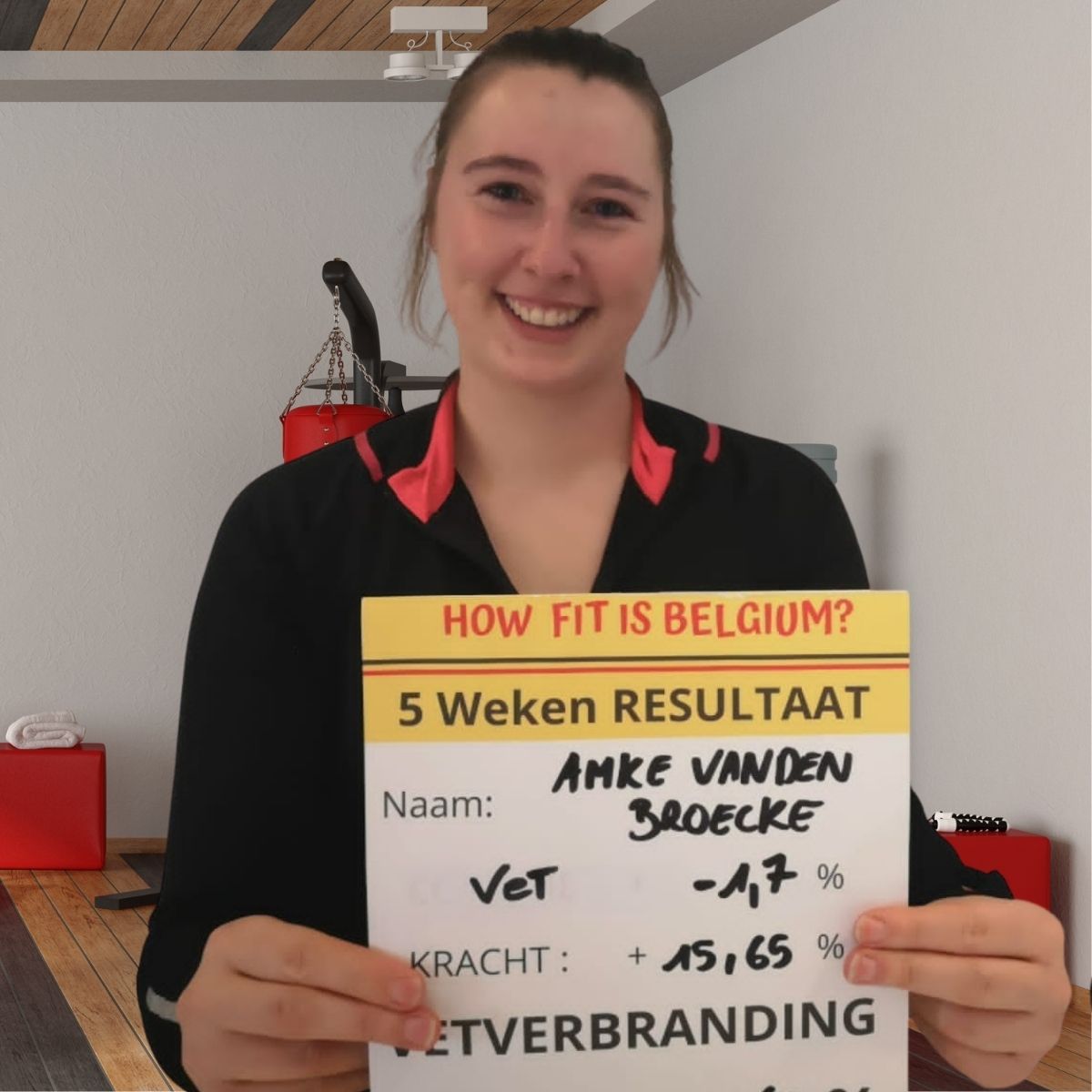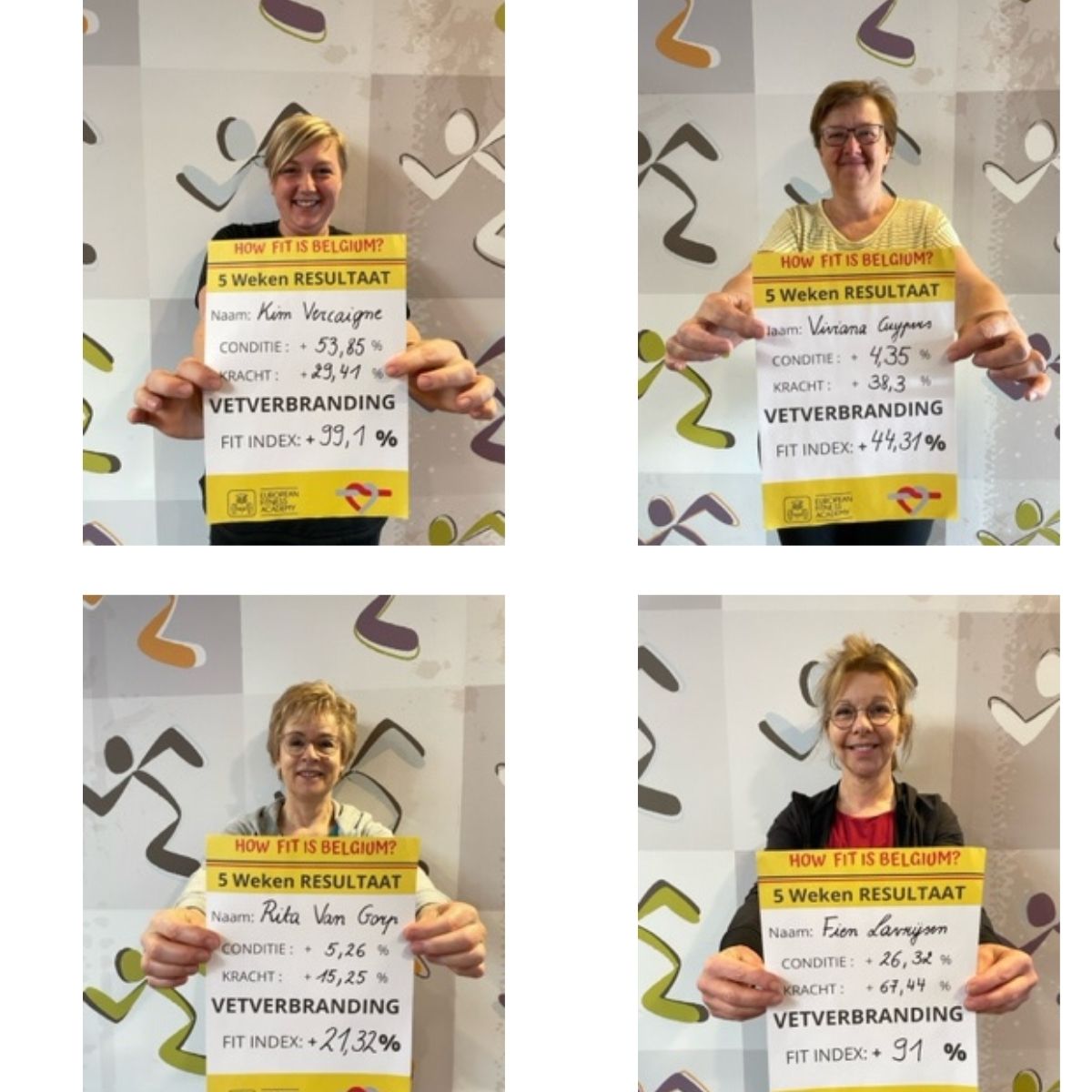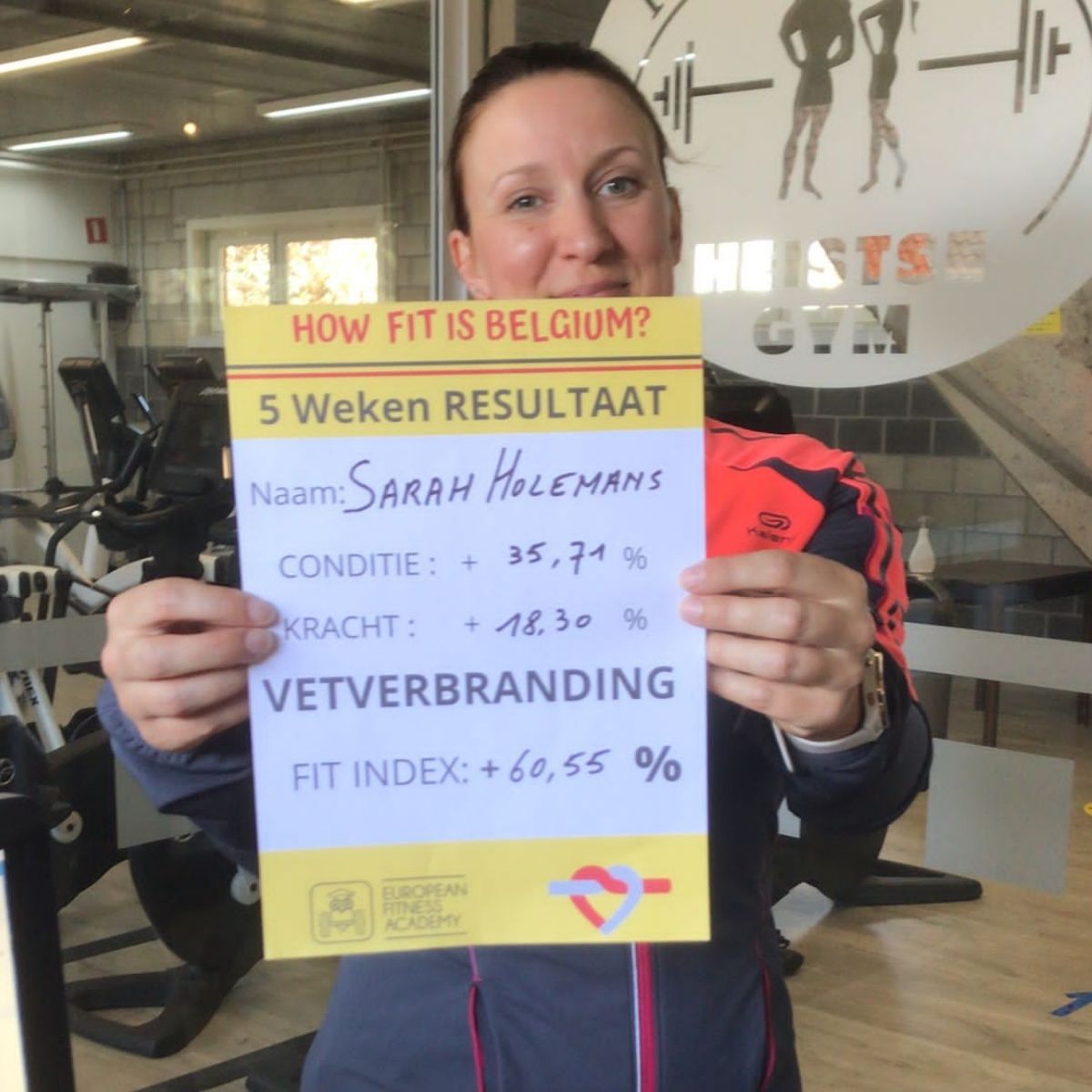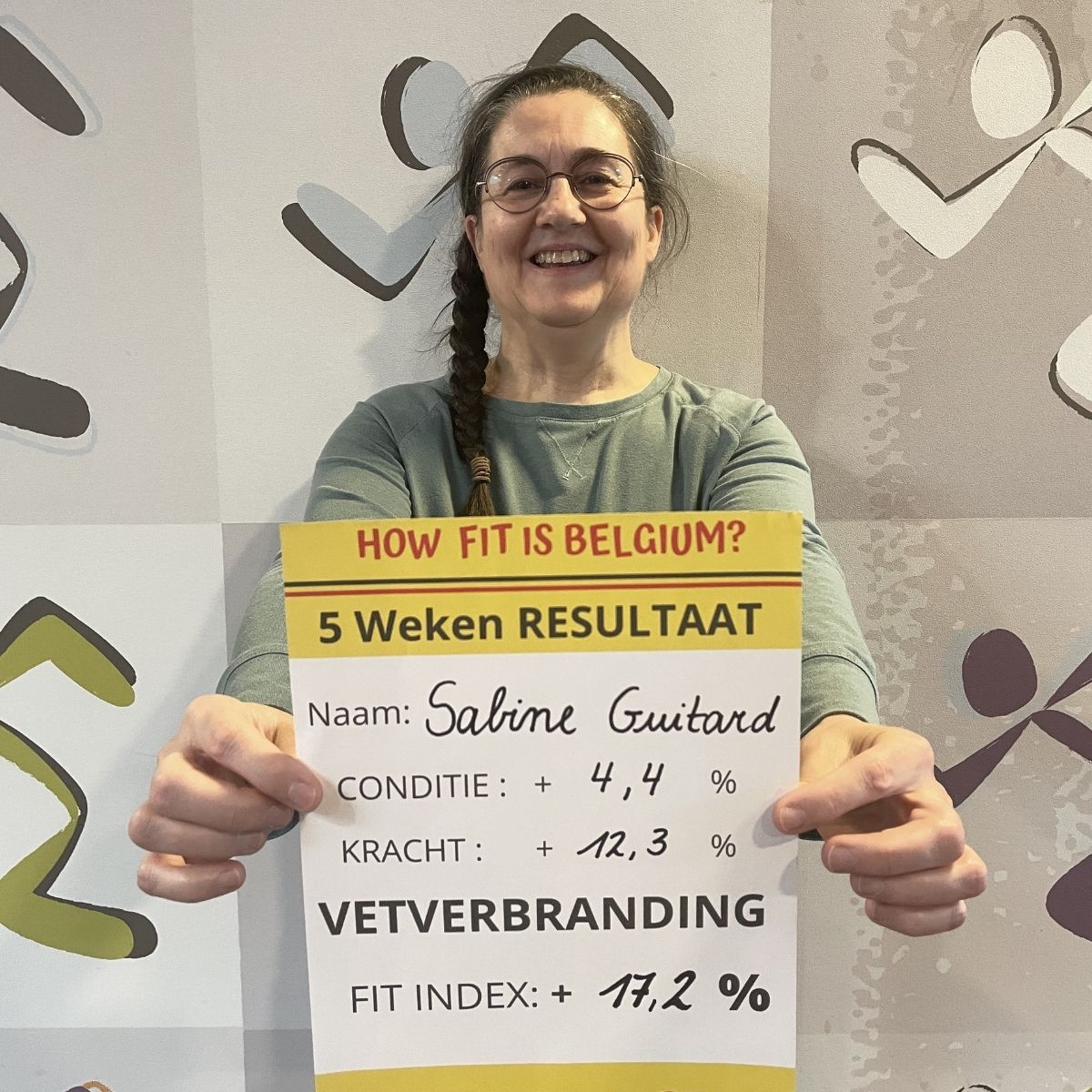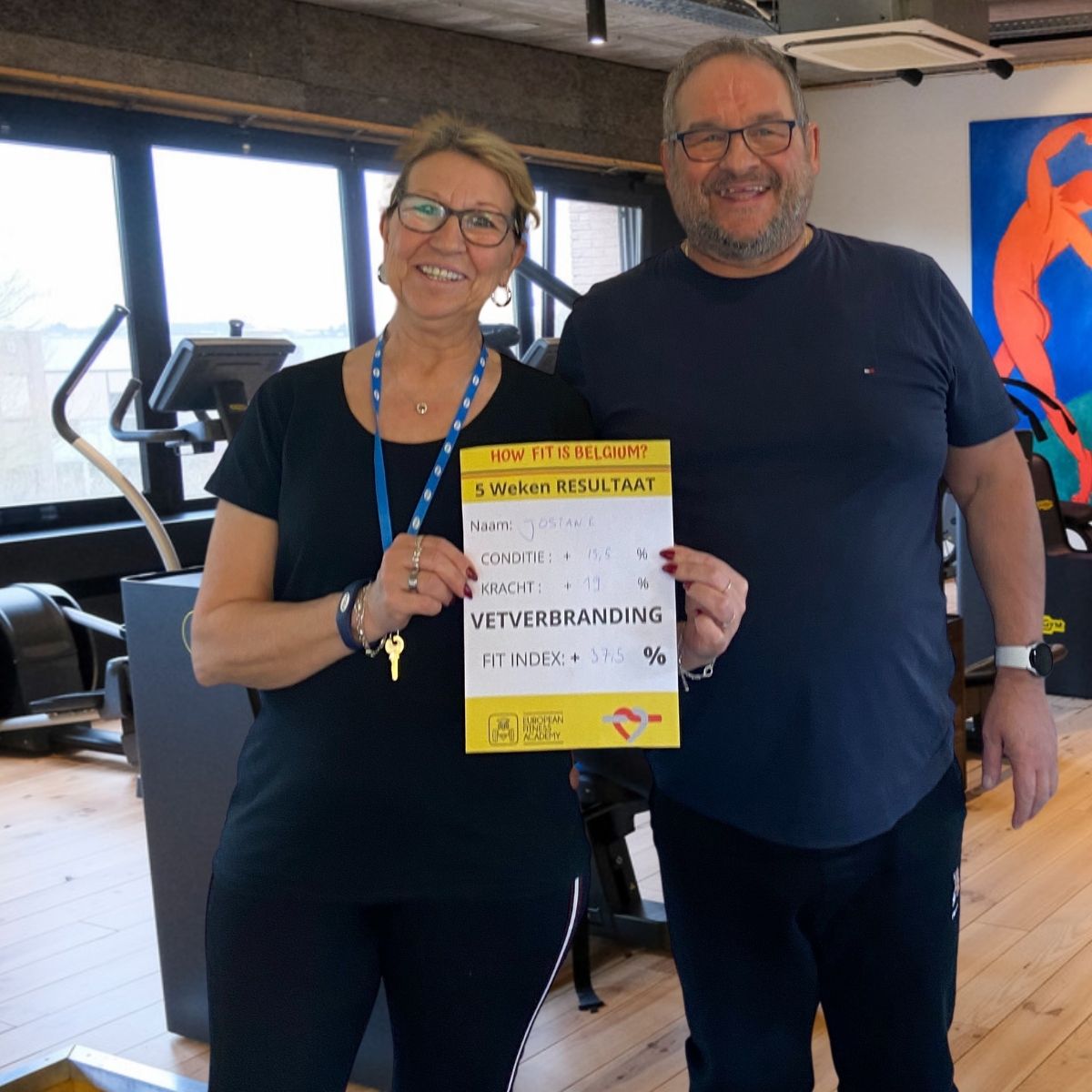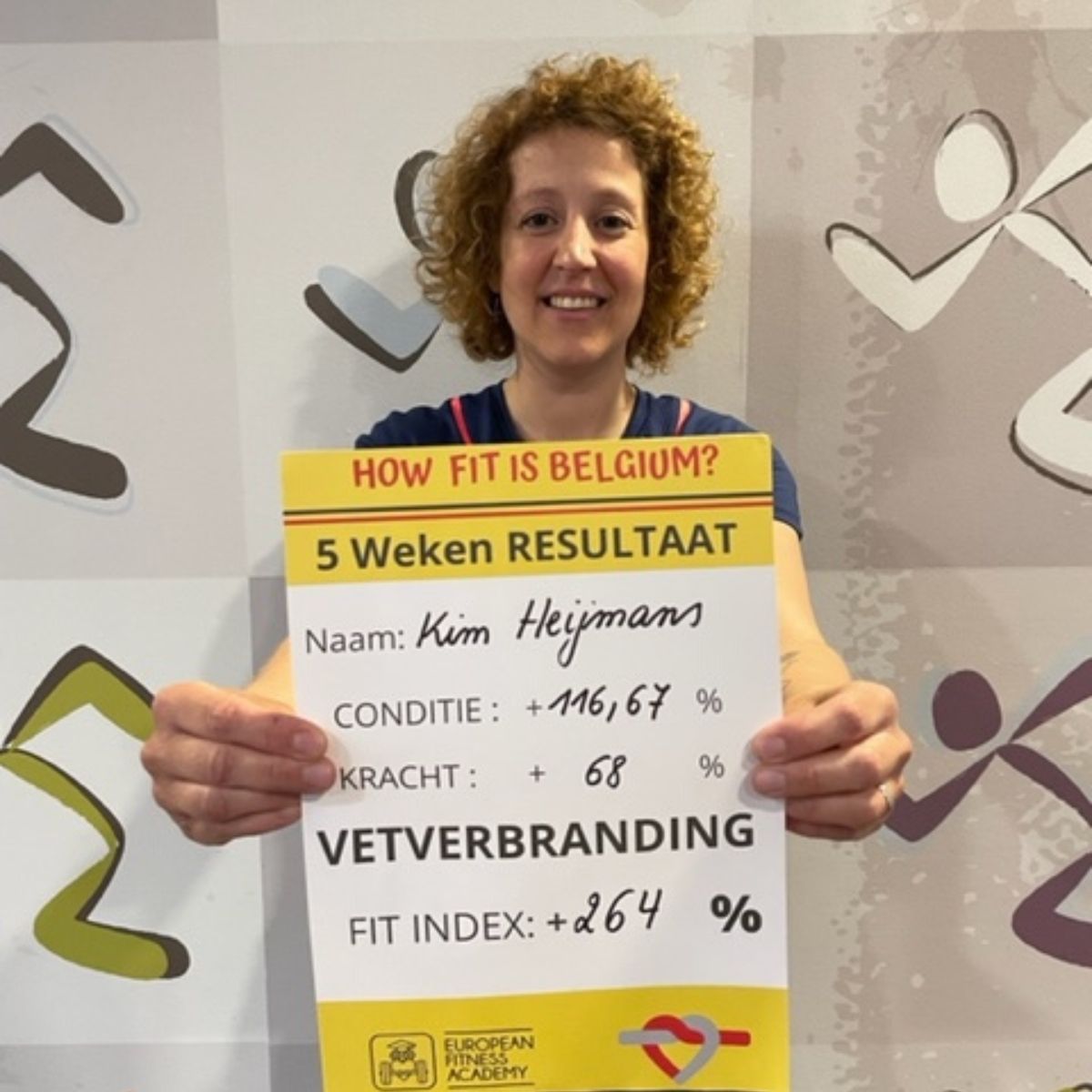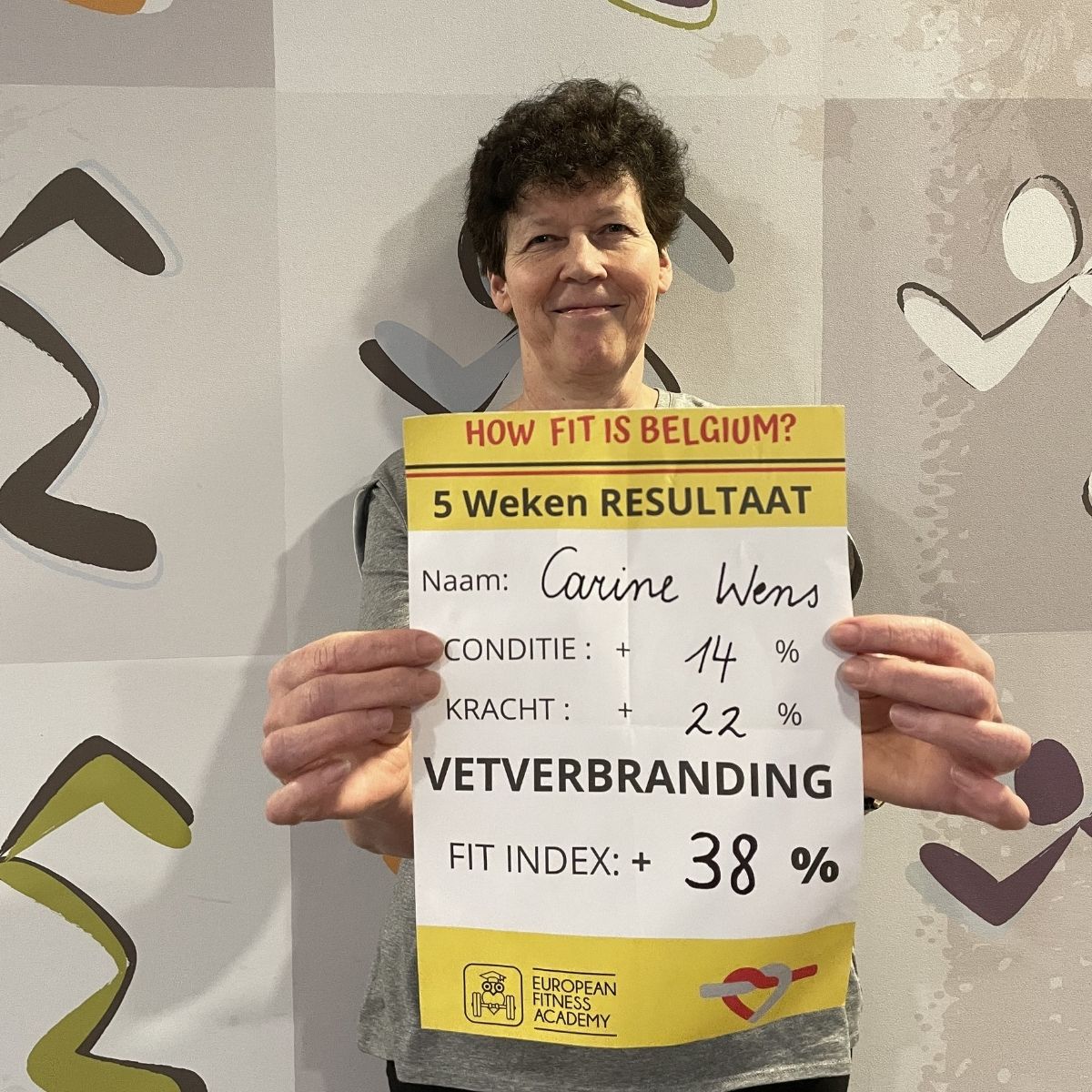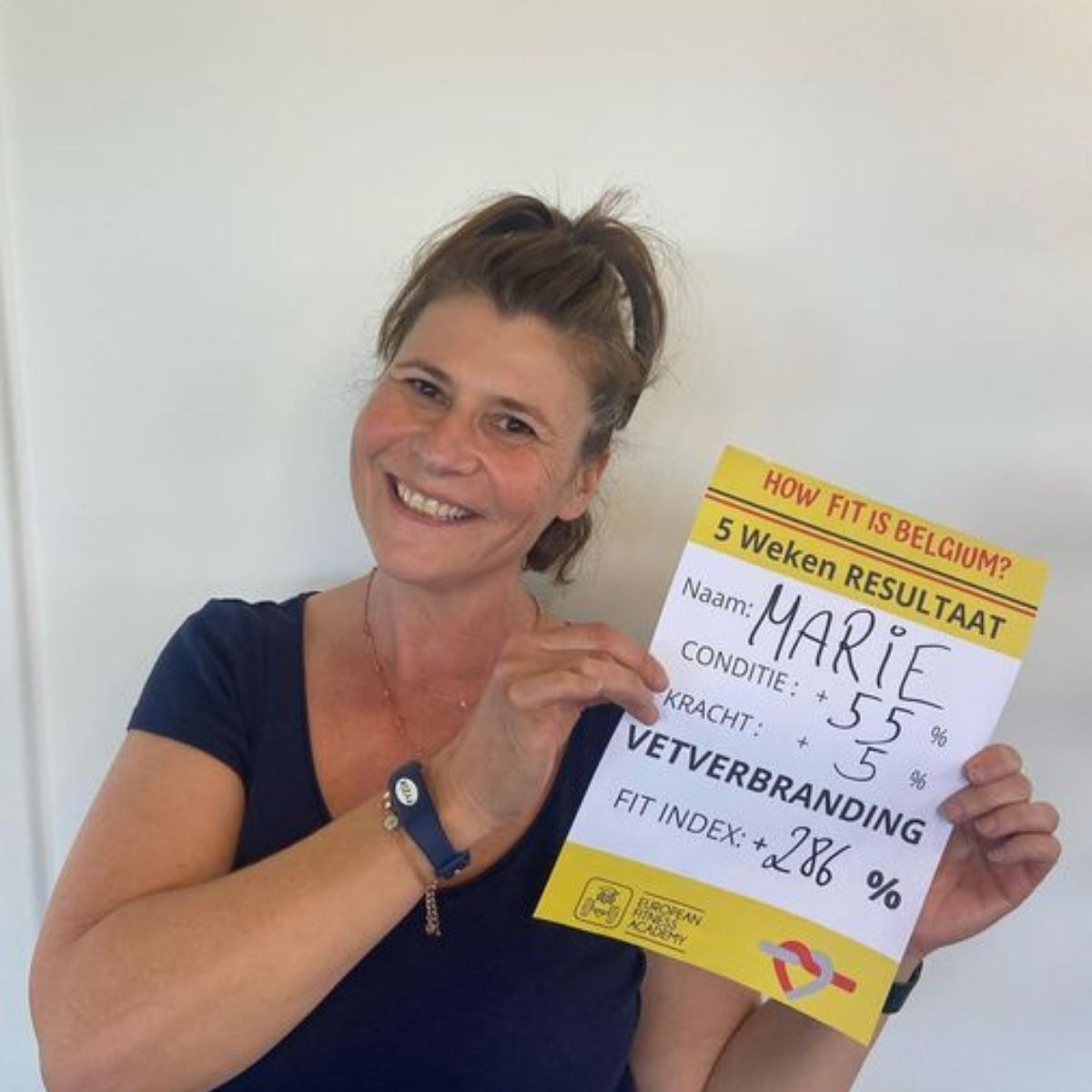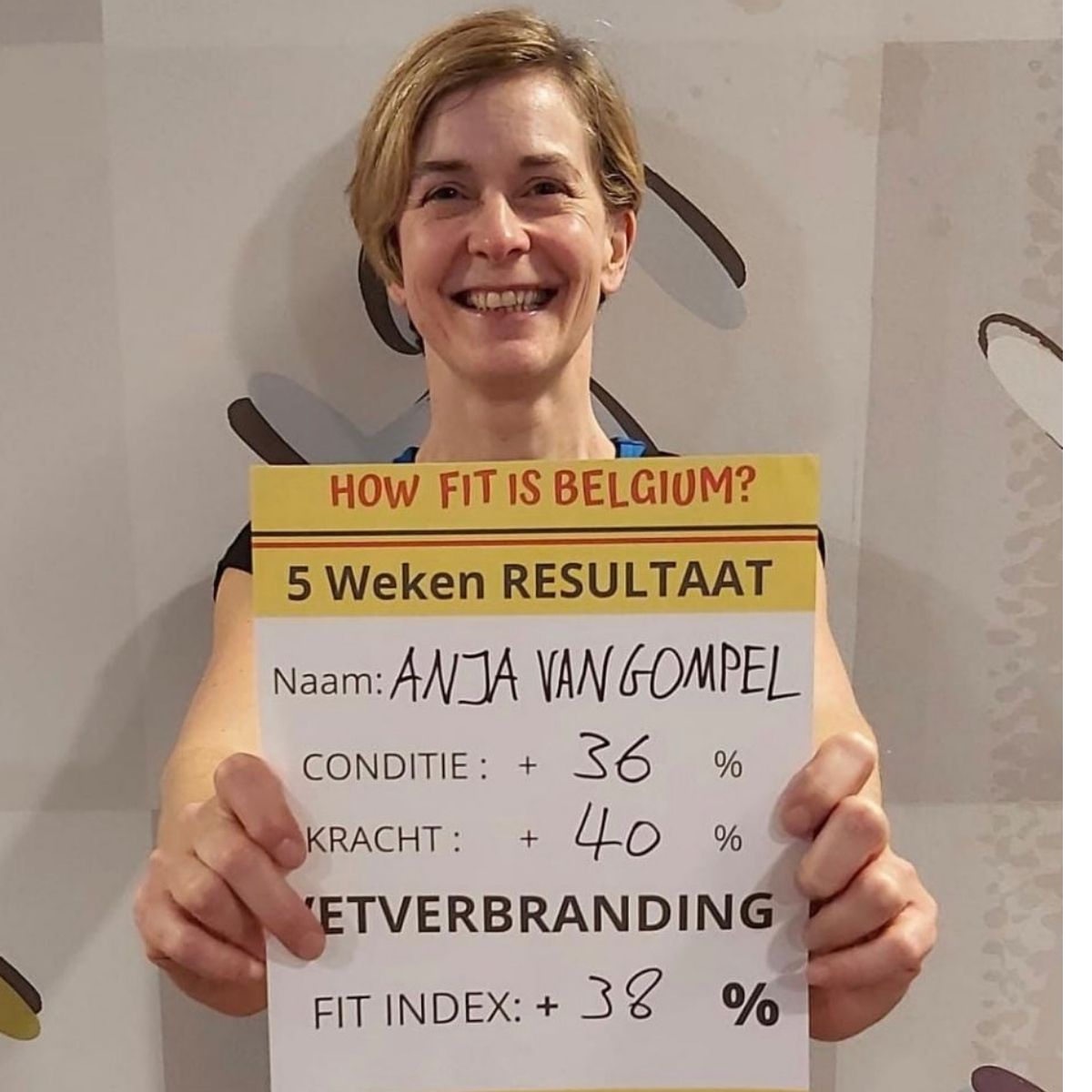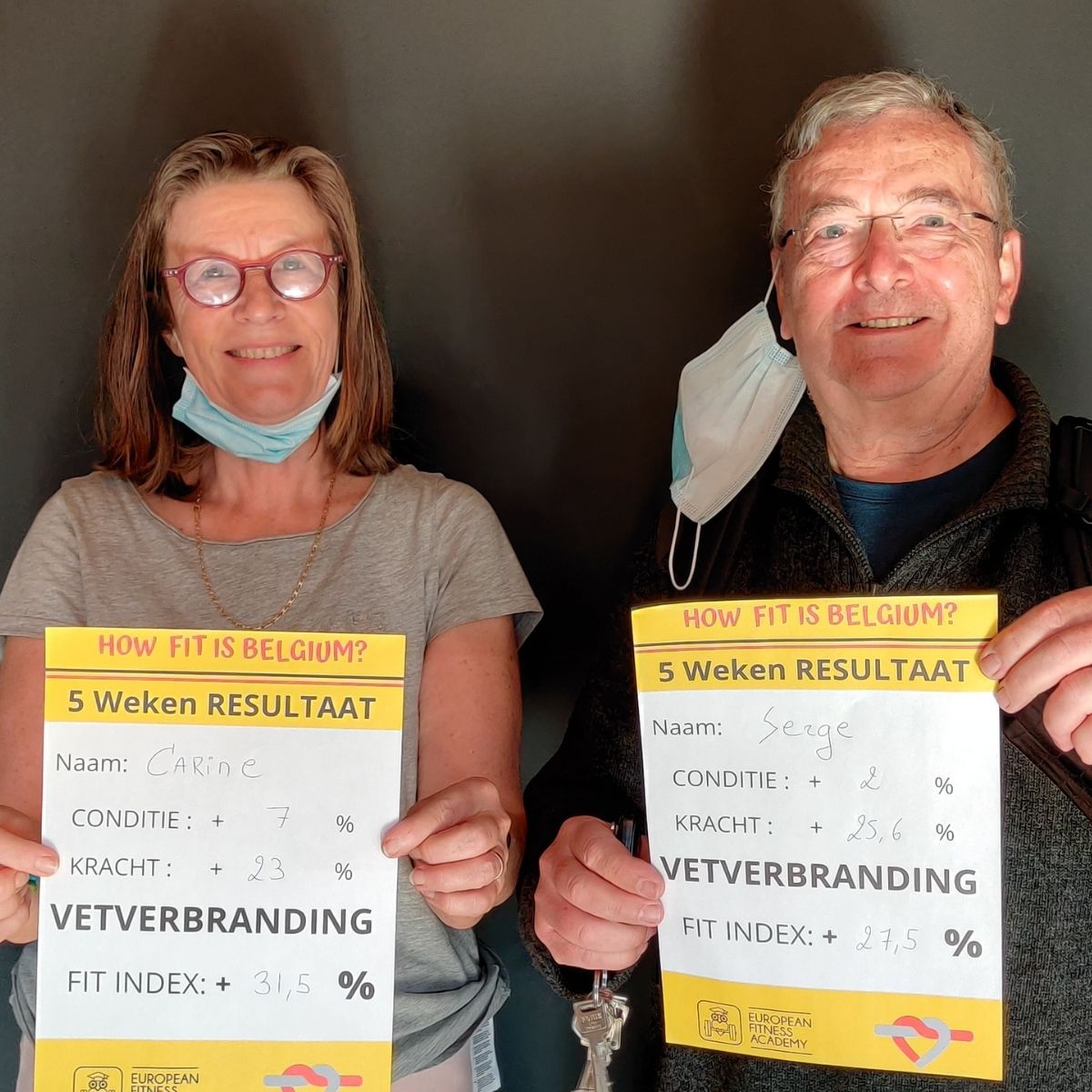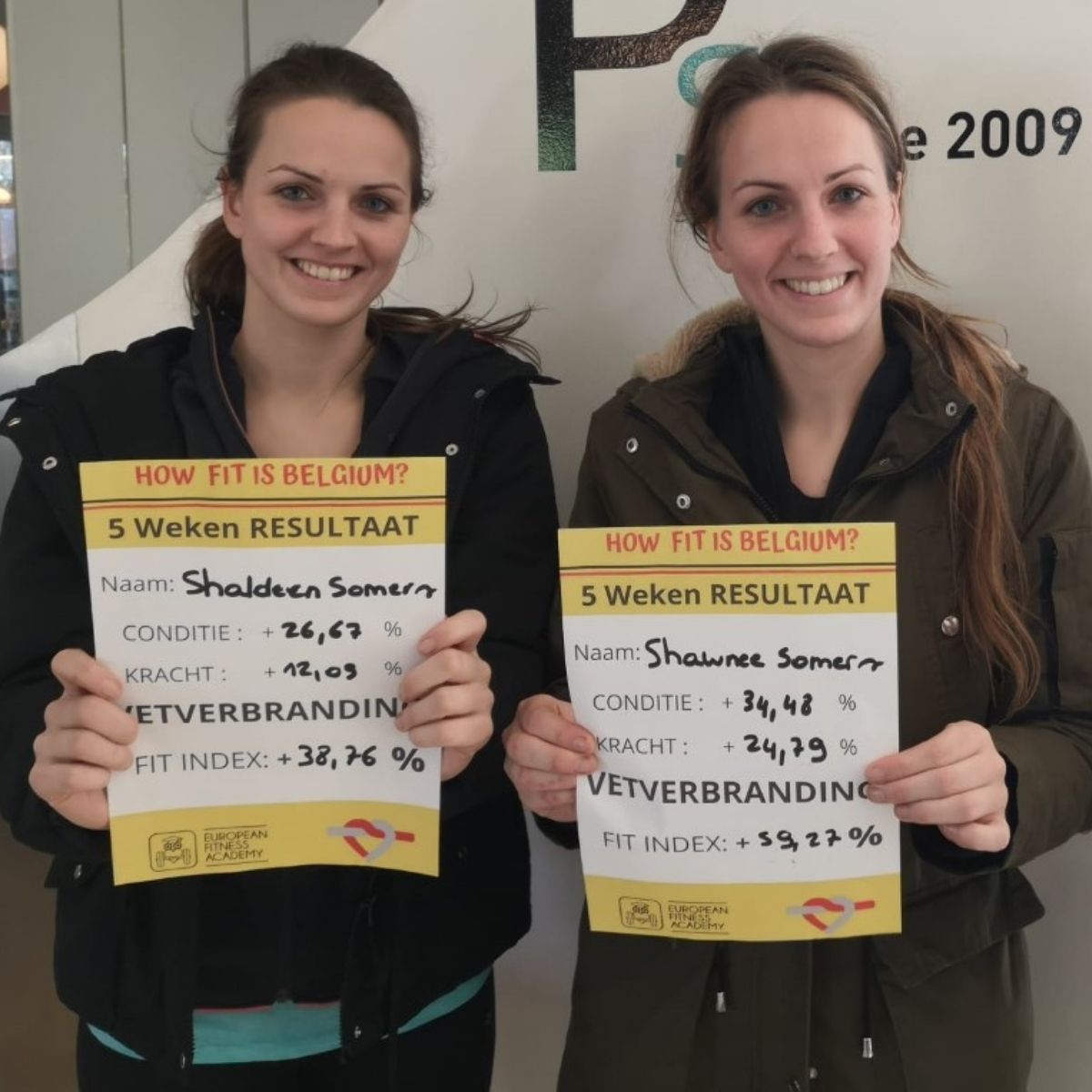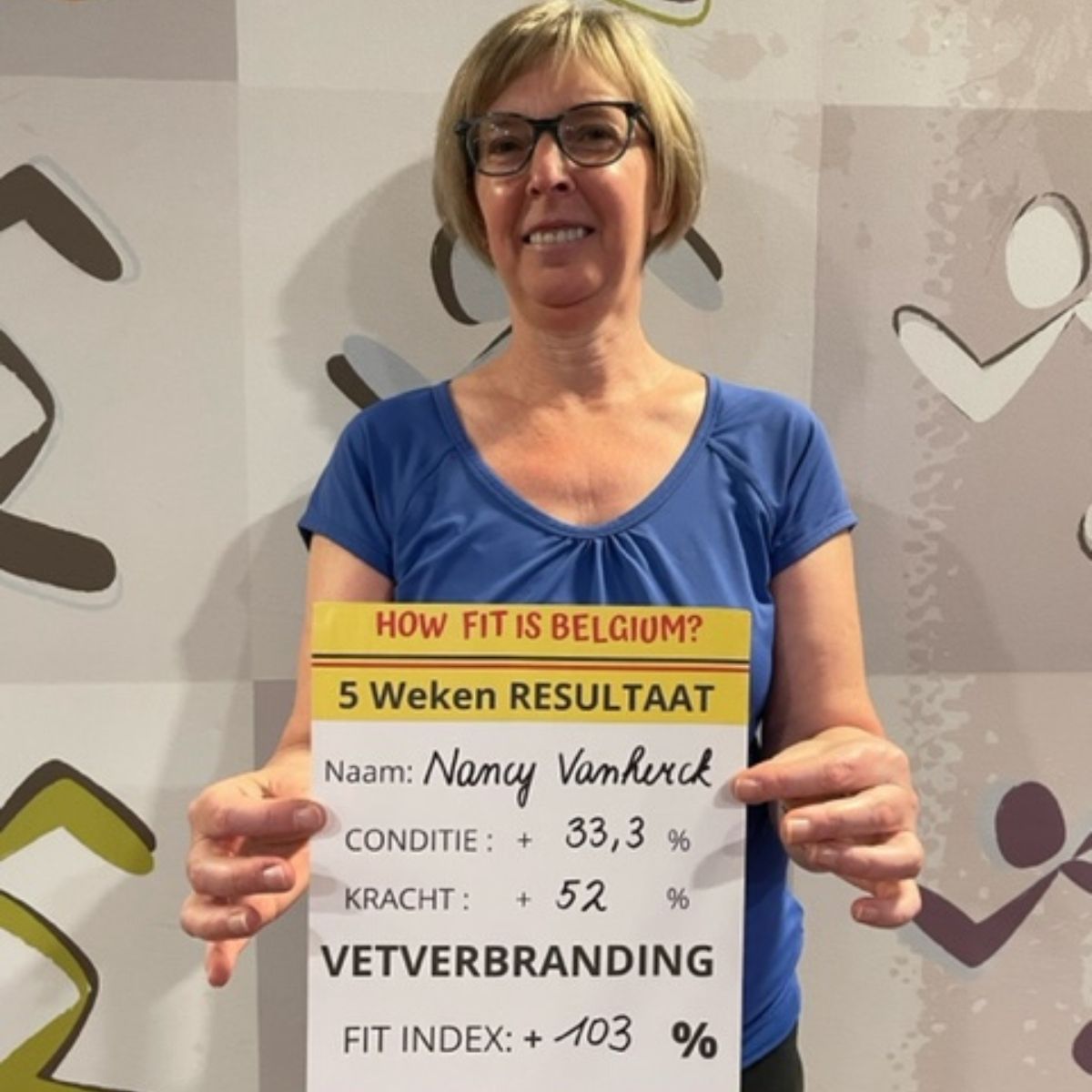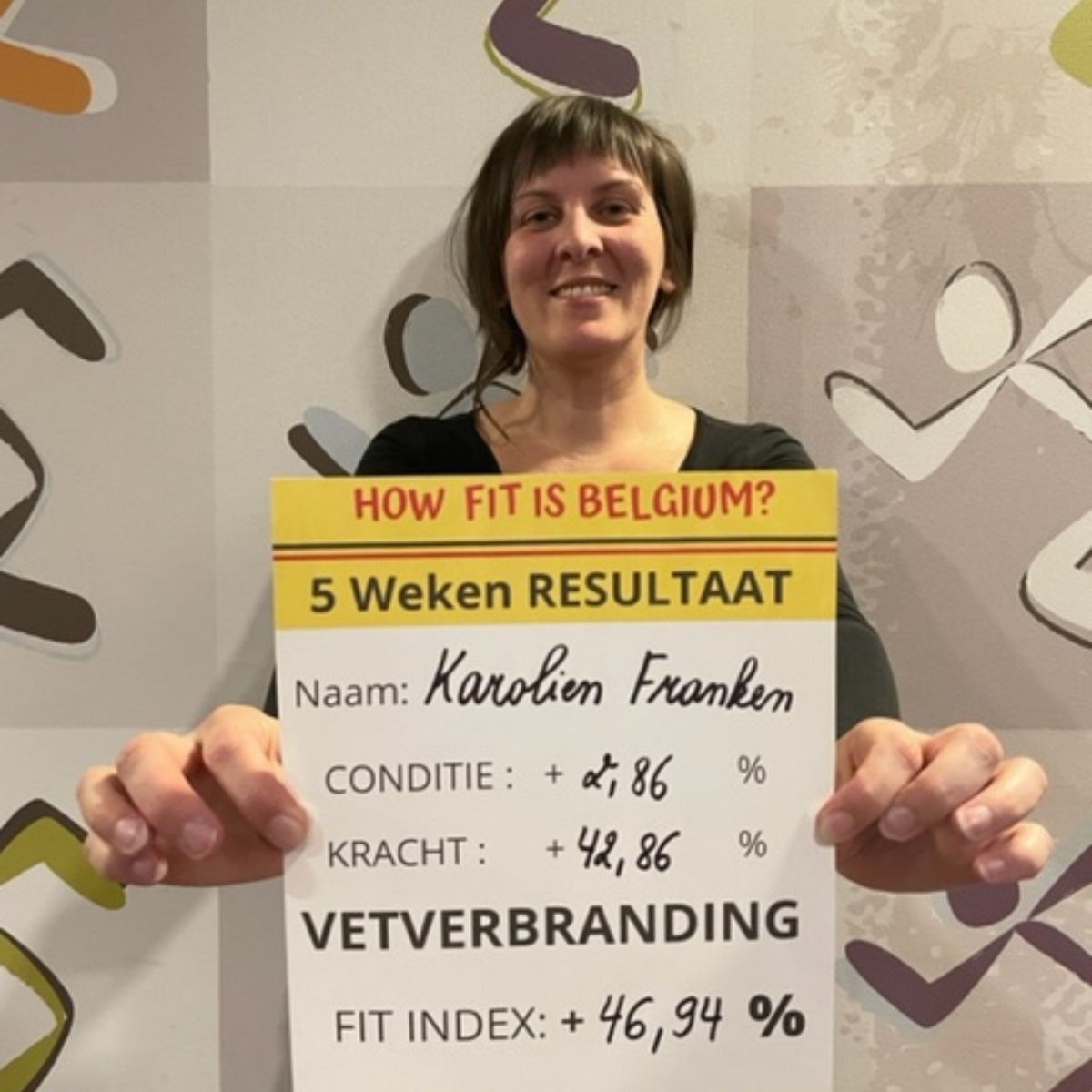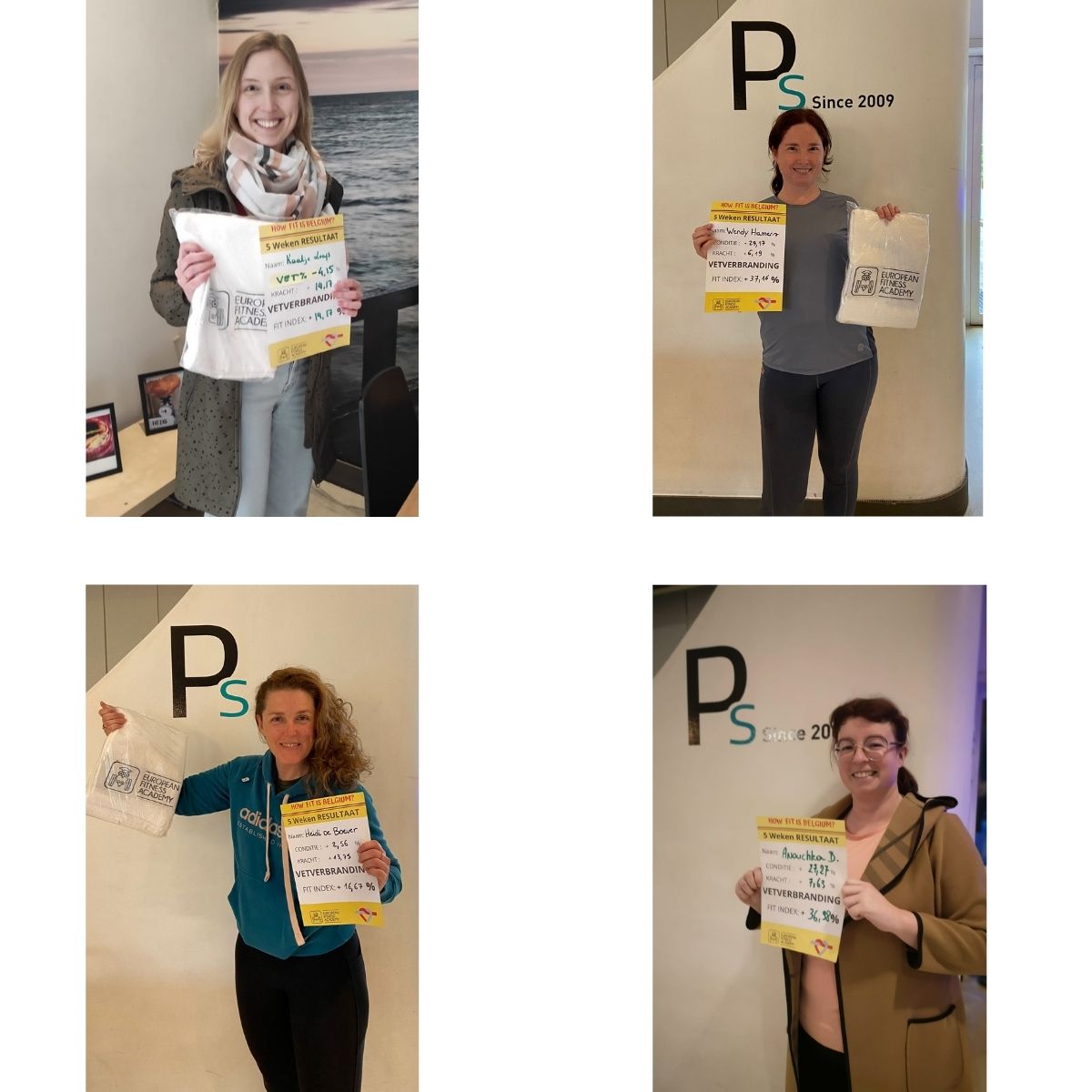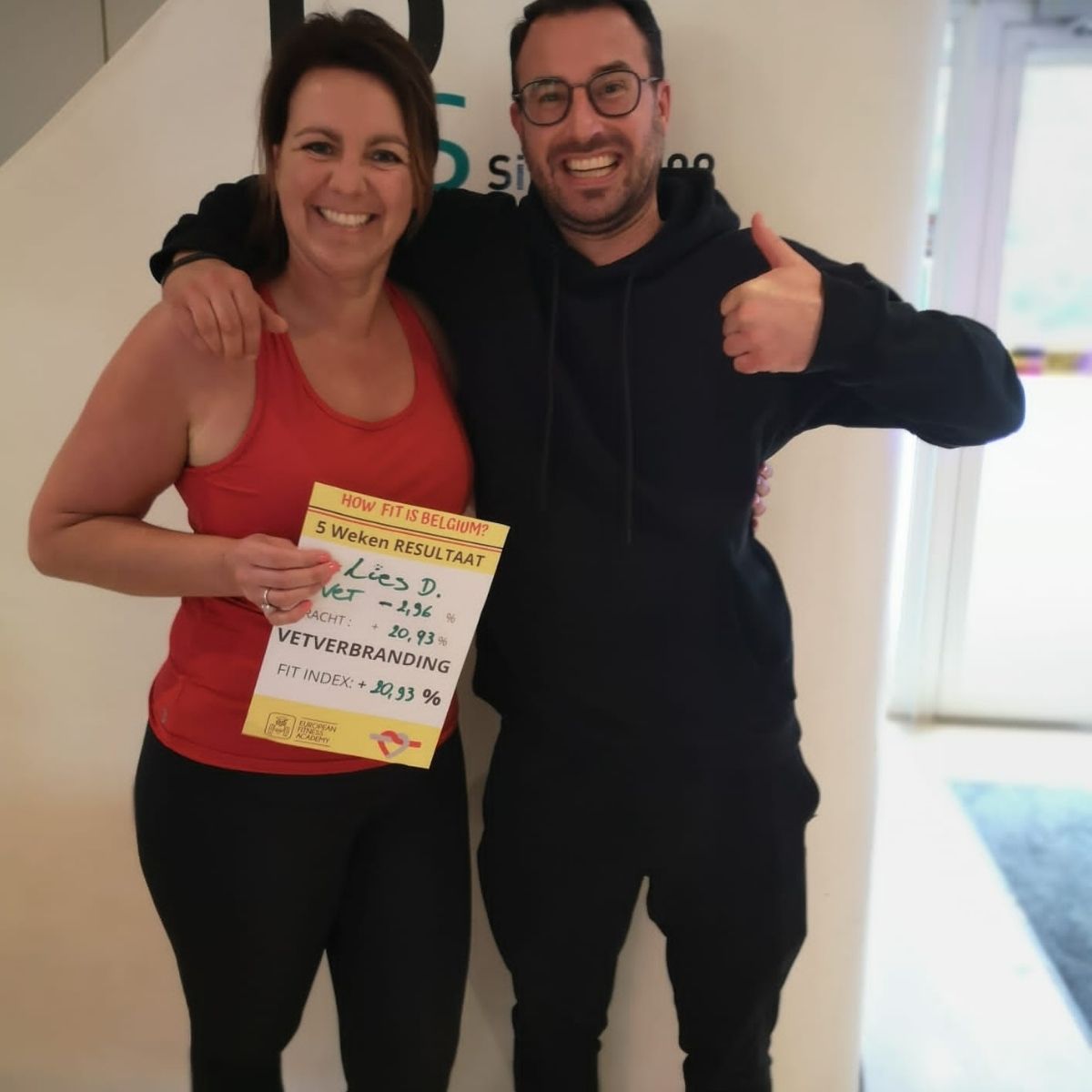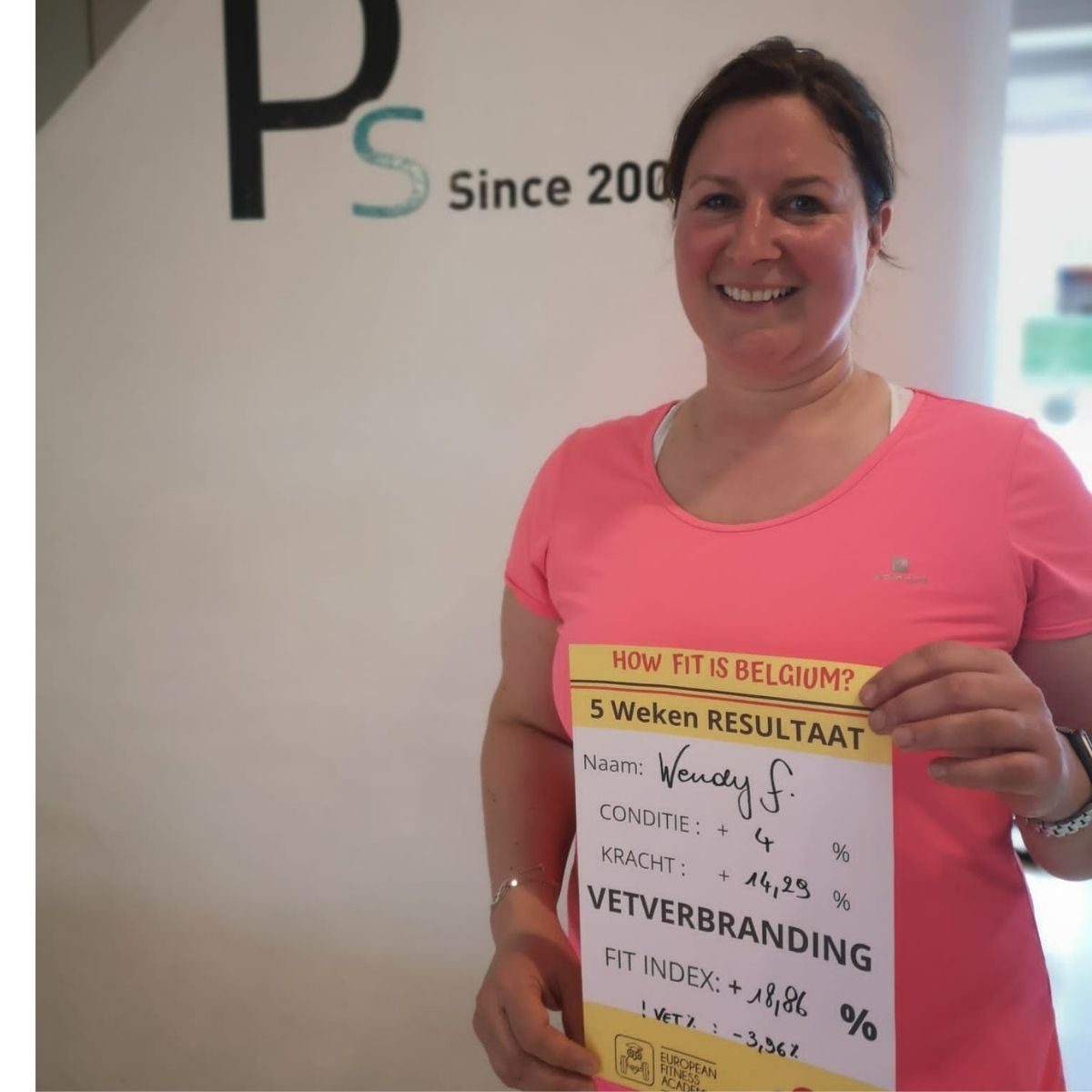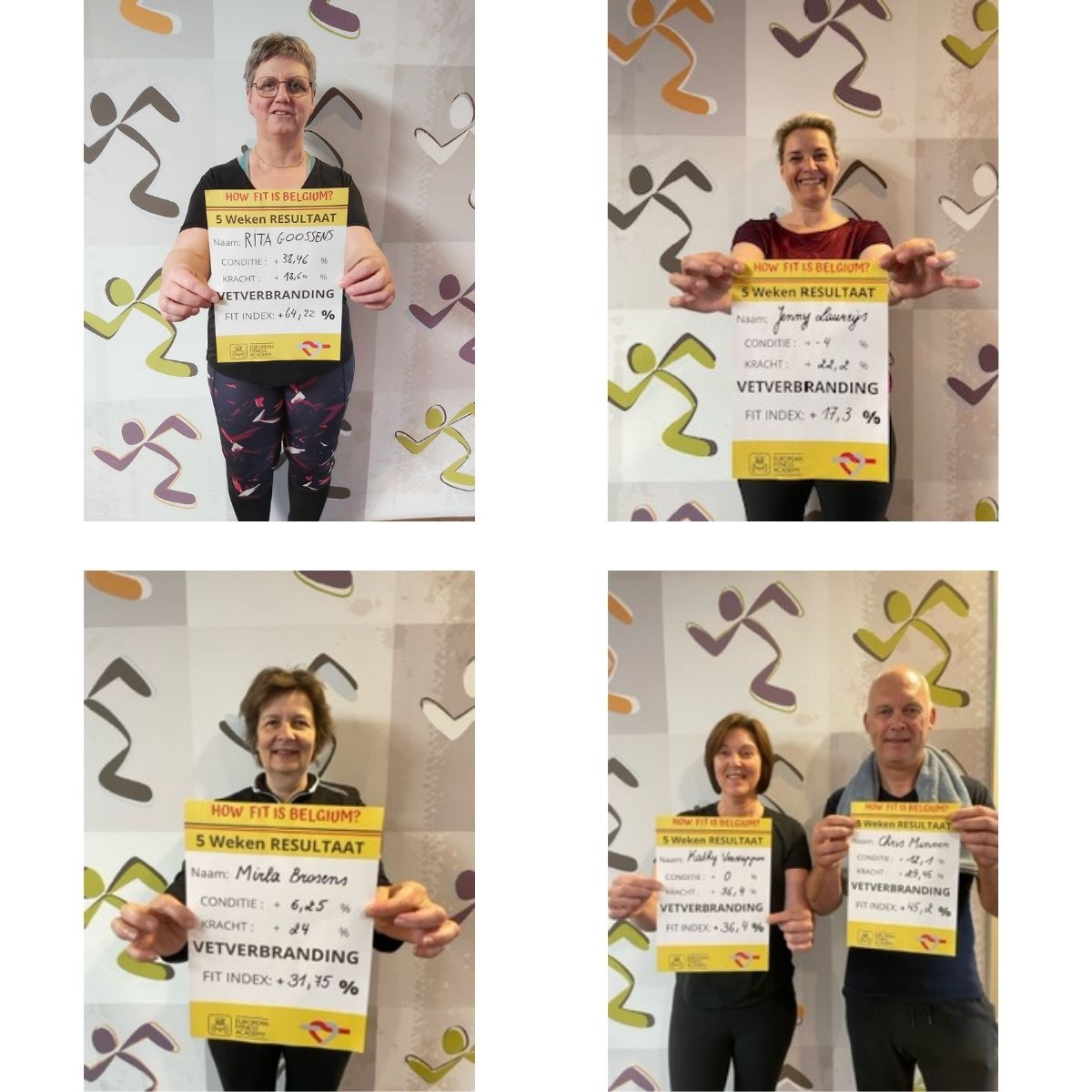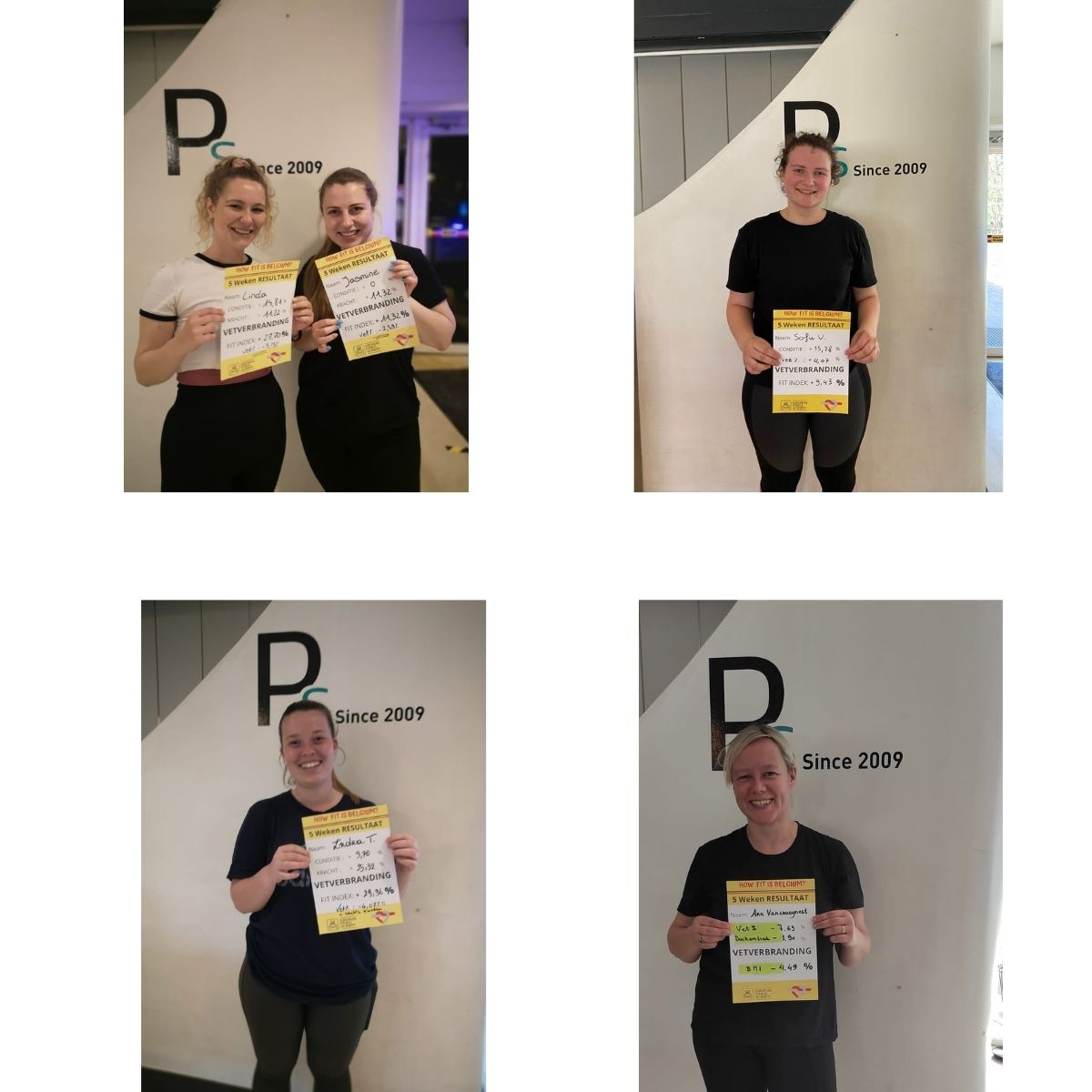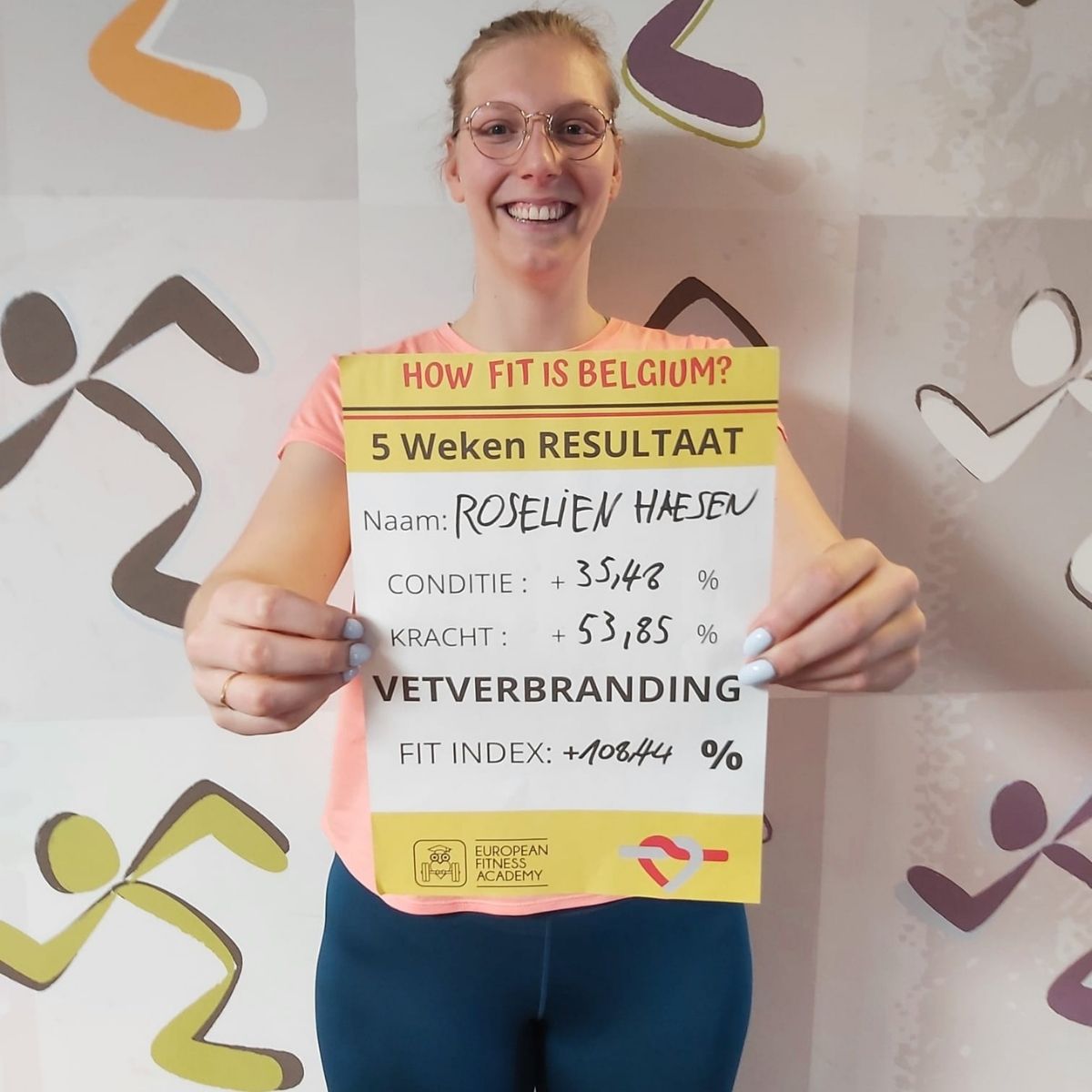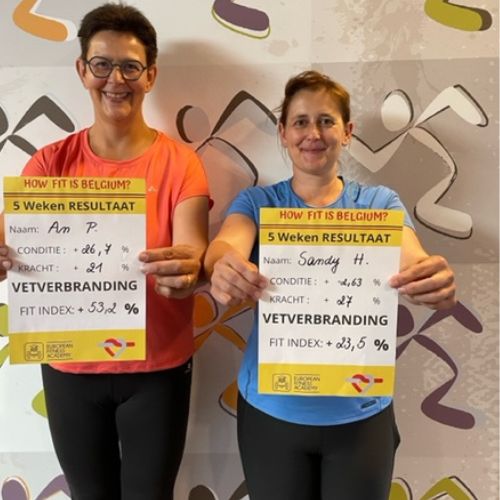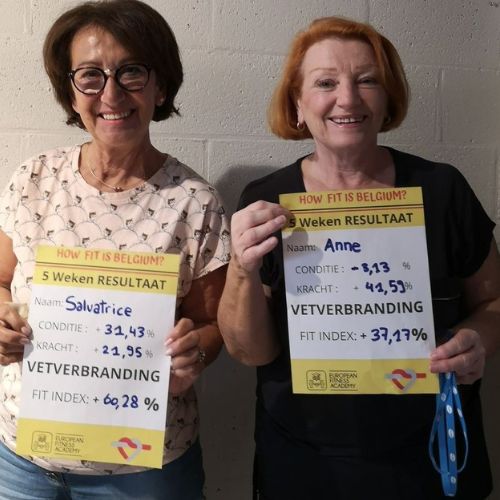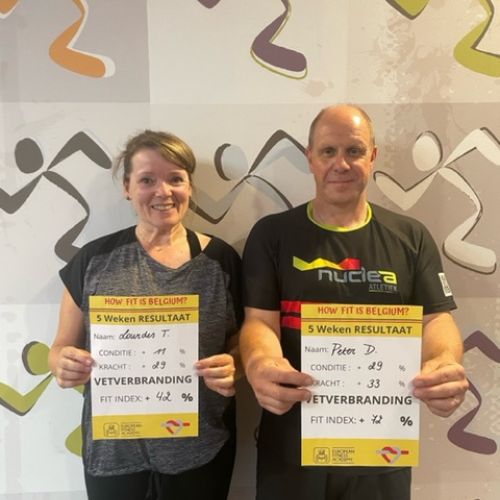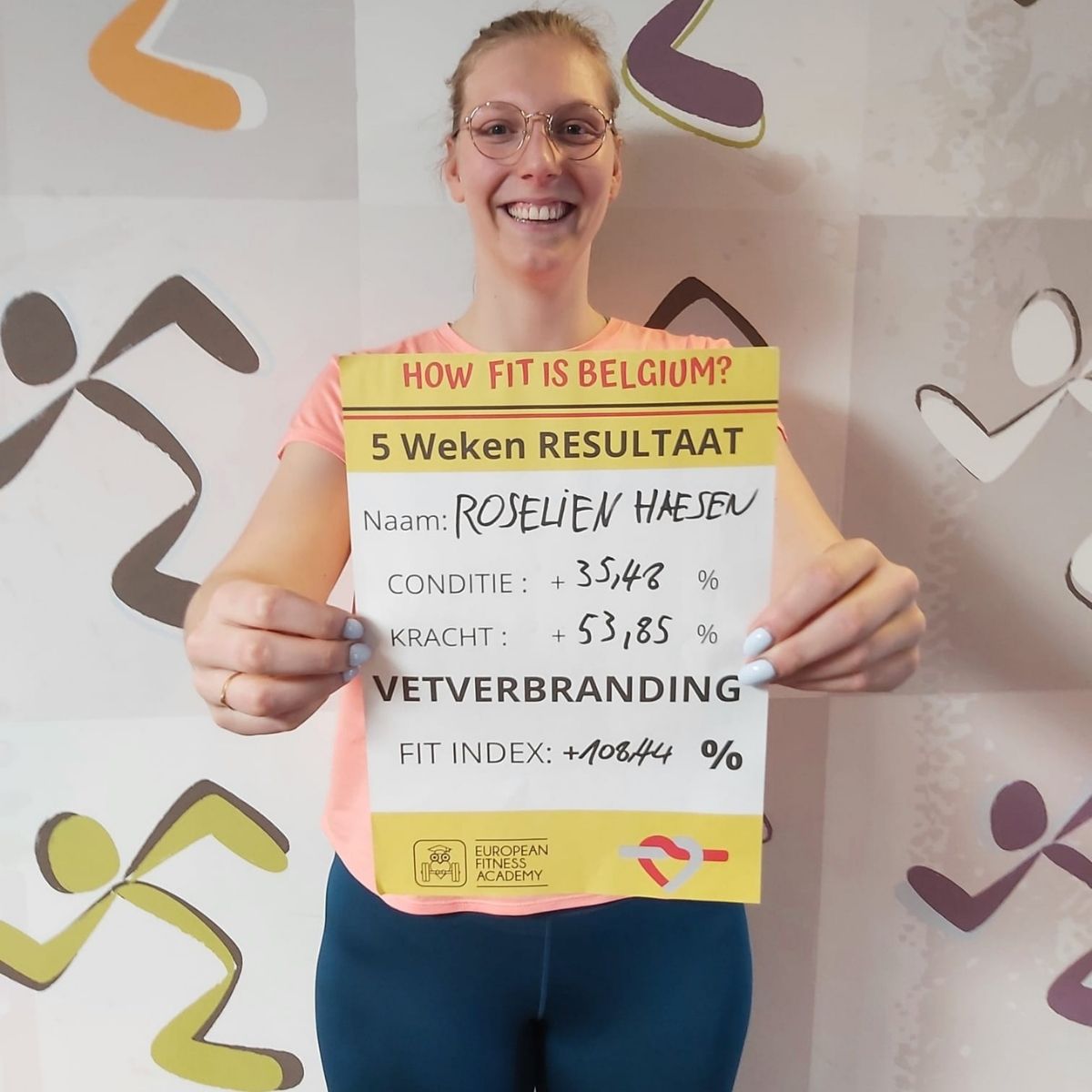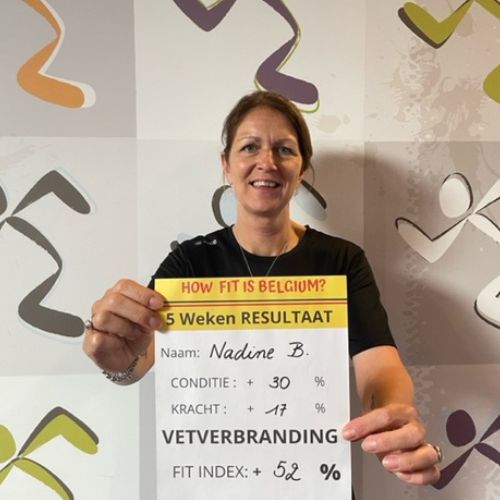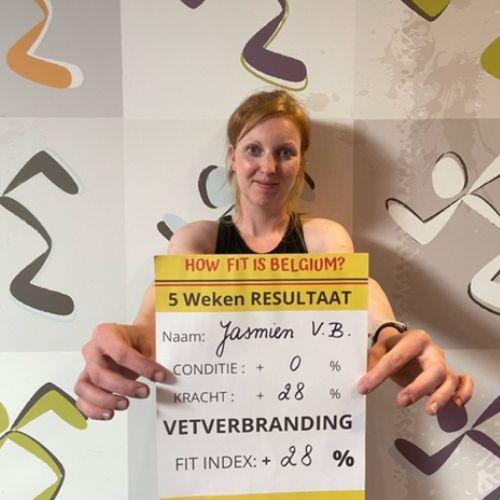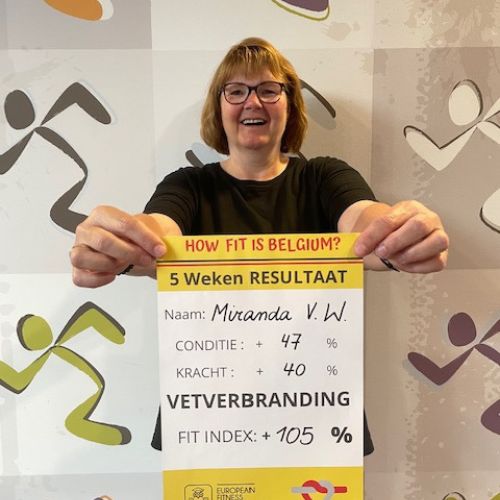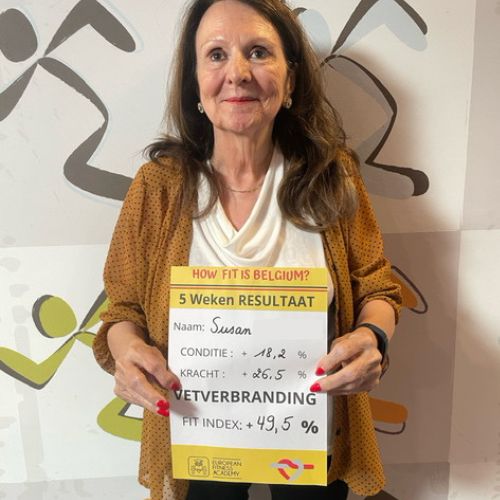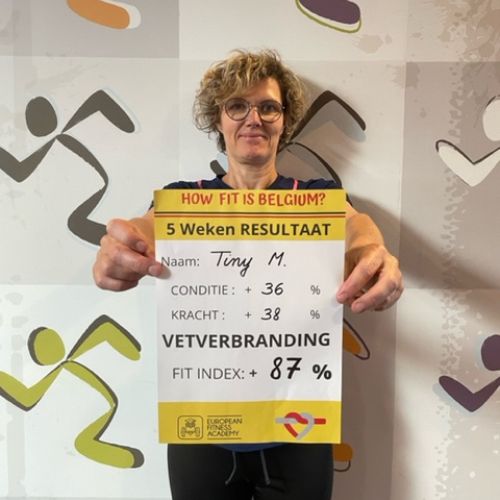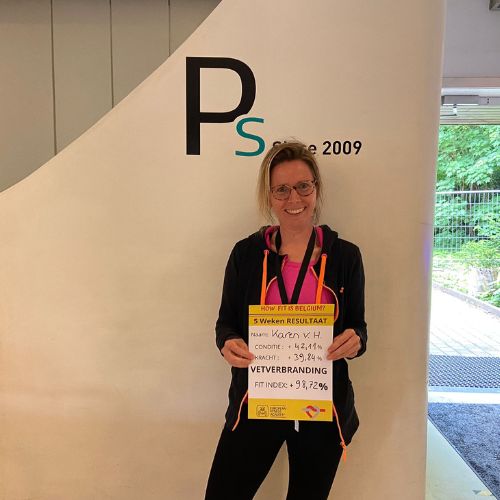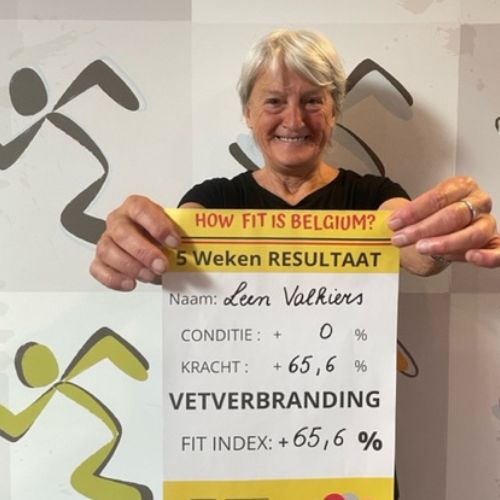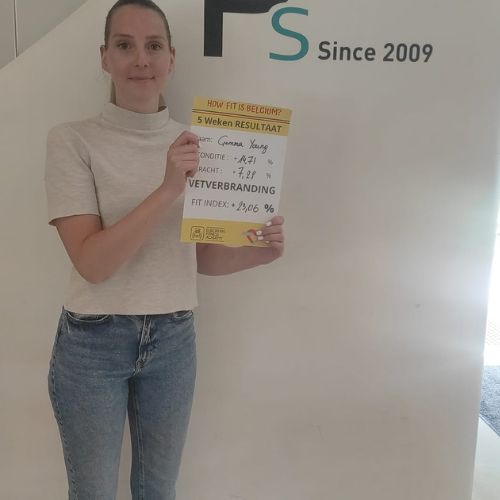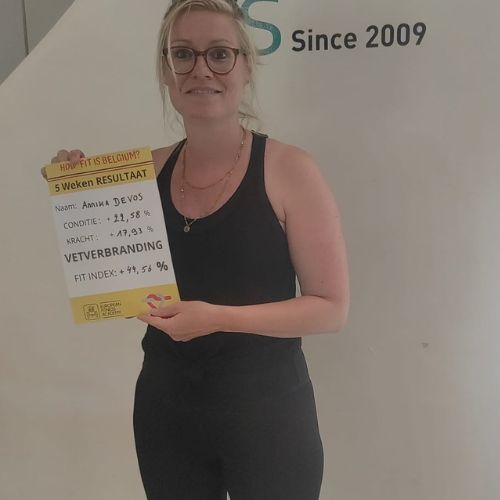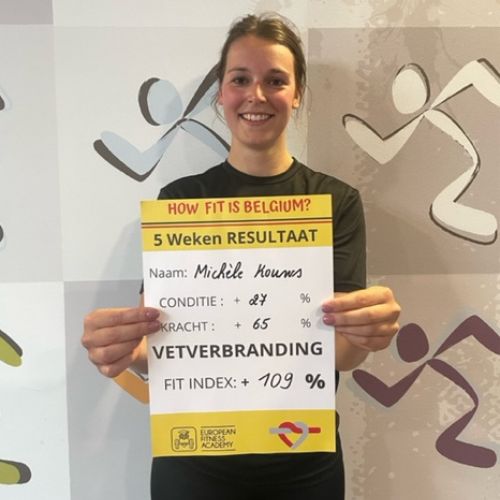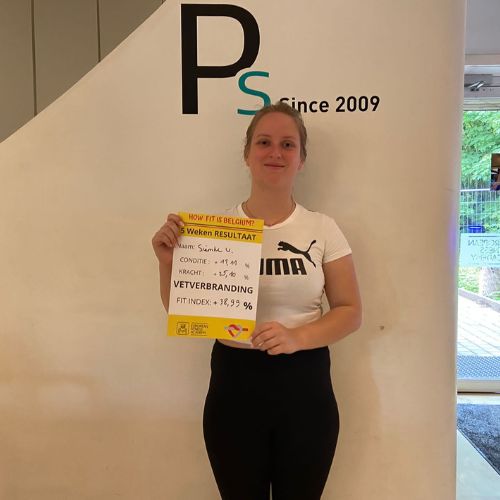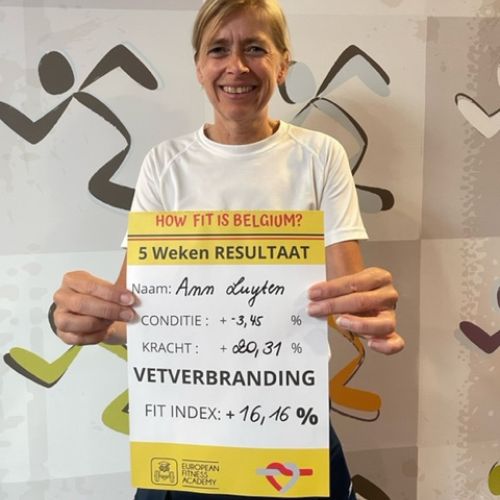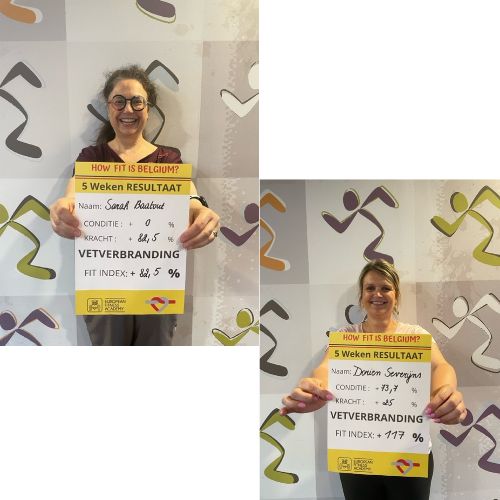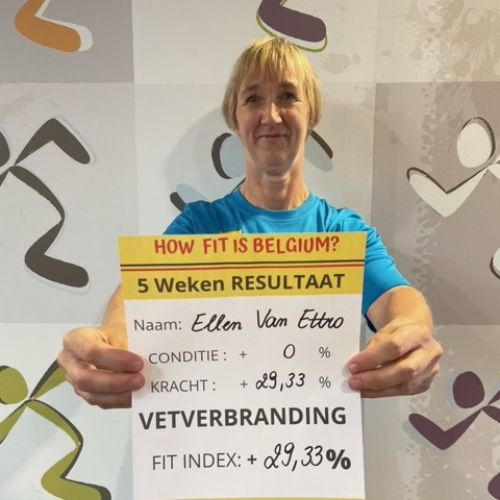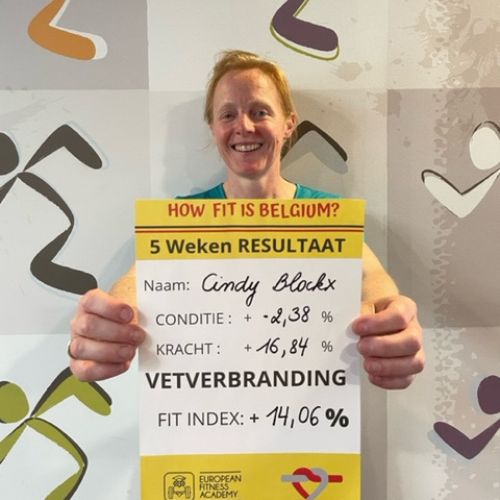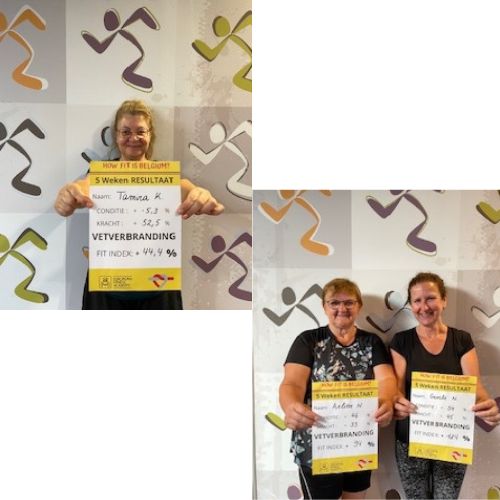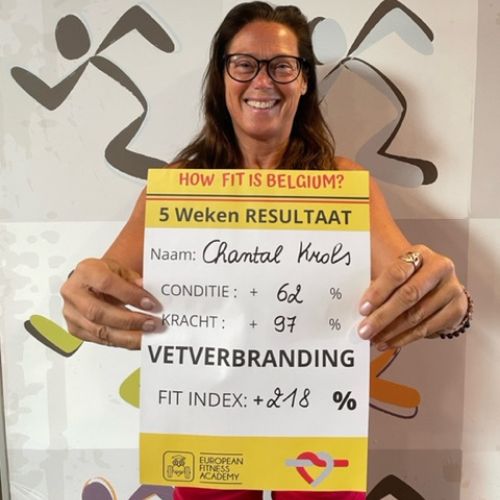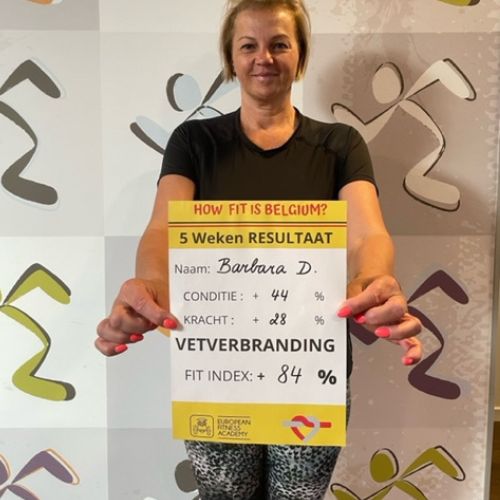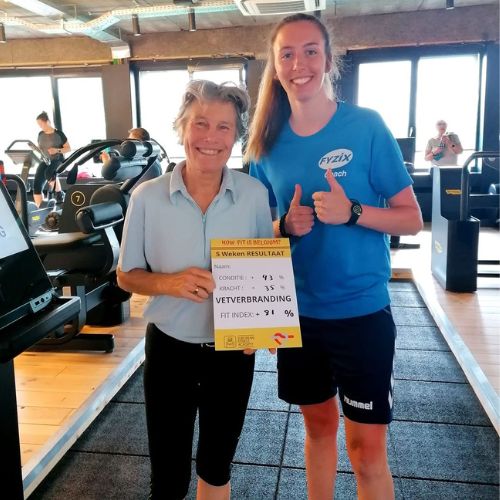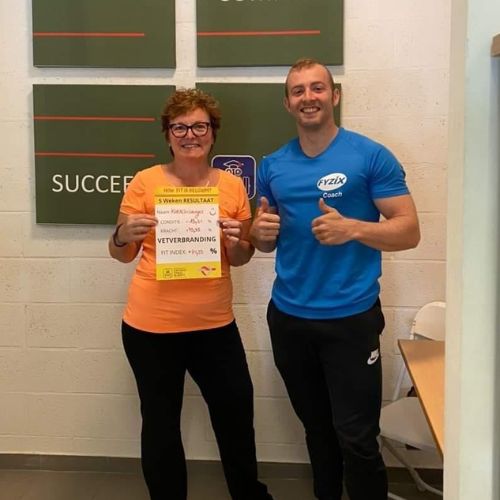 Would you also like to discover what you can achieve in 10 sessions? (2 sessions per week for 5 weeks)


Our top coaches will help you get started!
TOP GUIDANCE FROM OUR TOP COACHES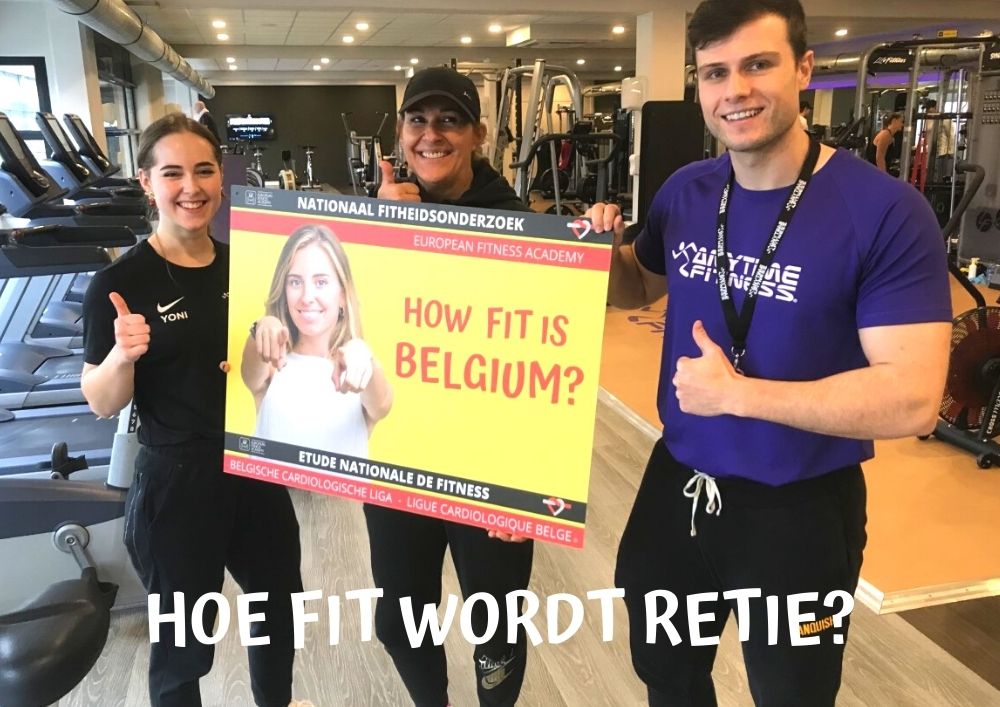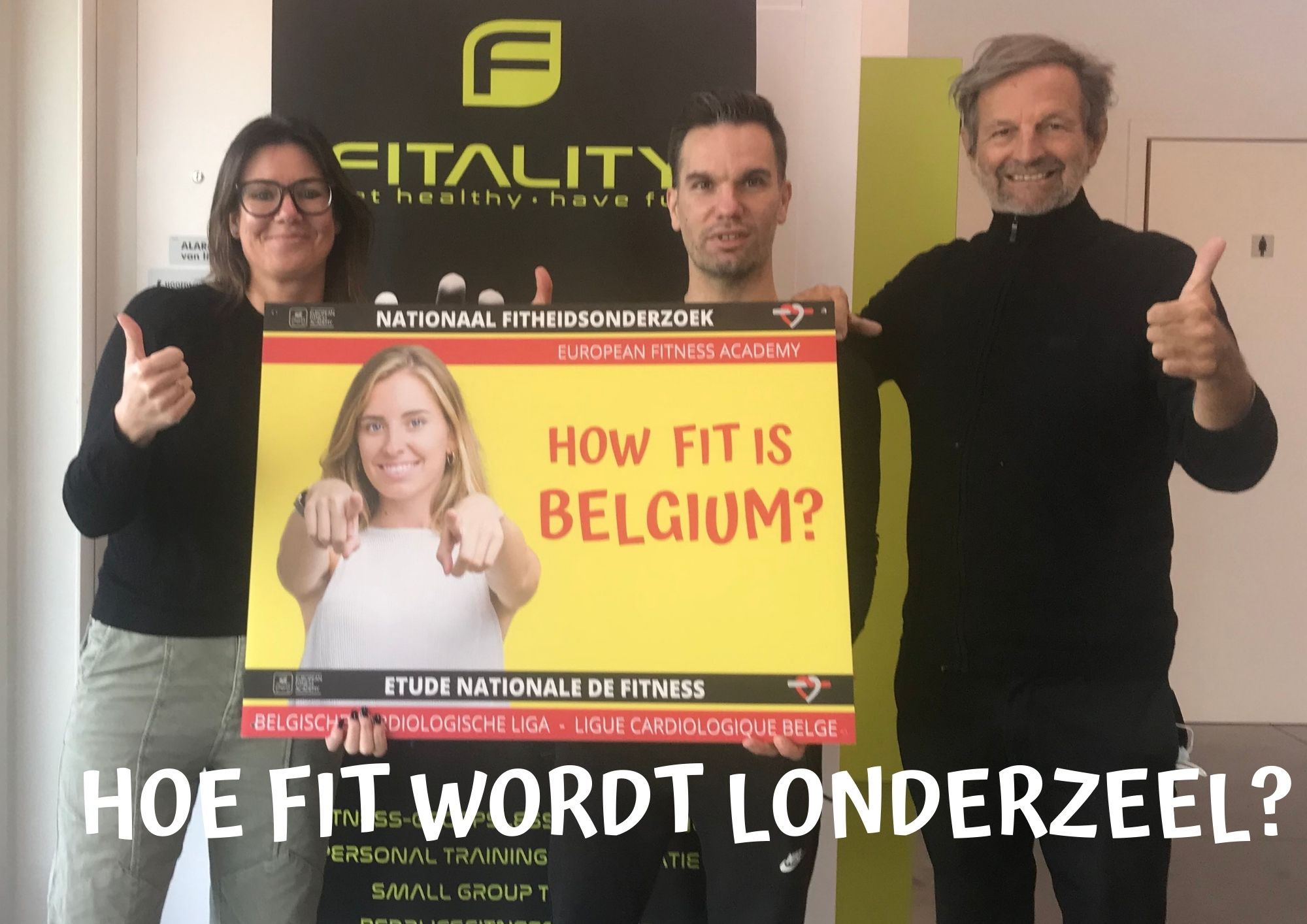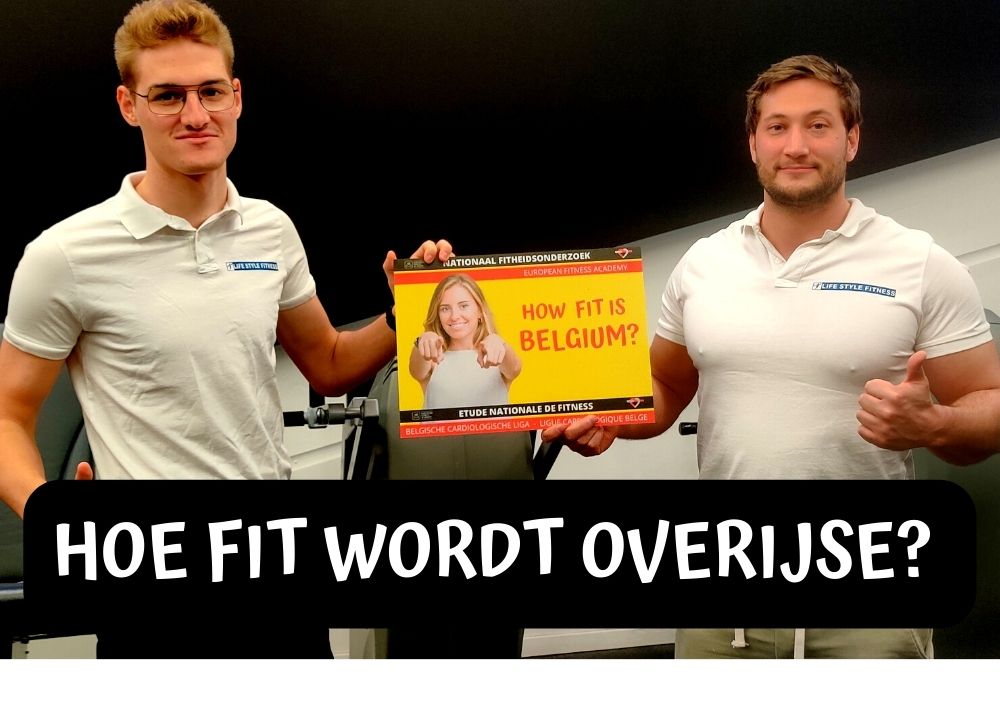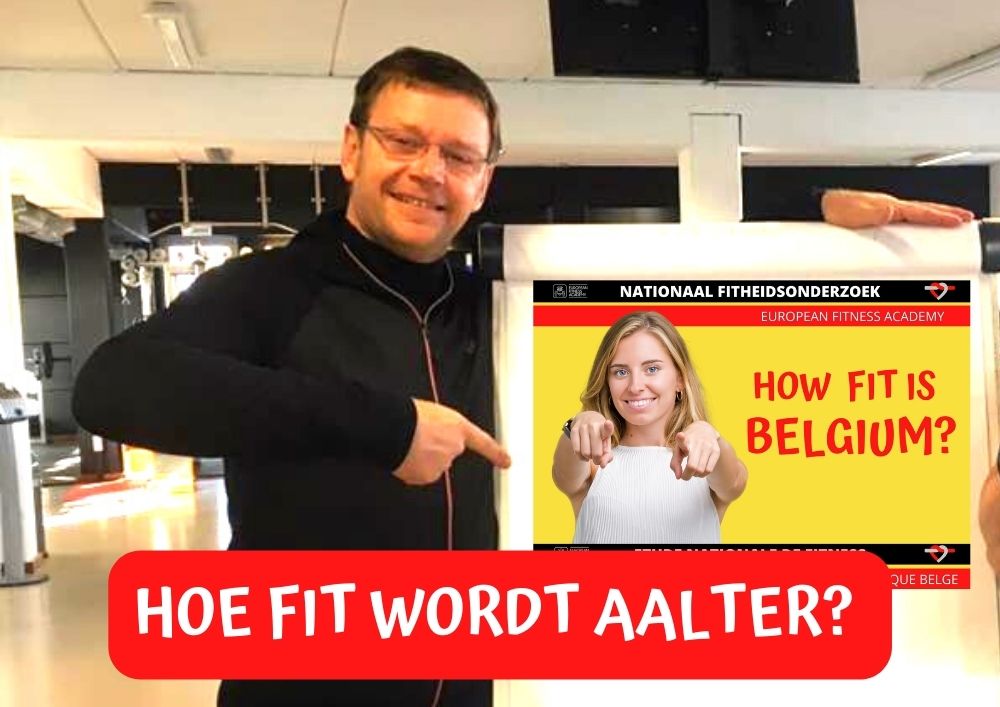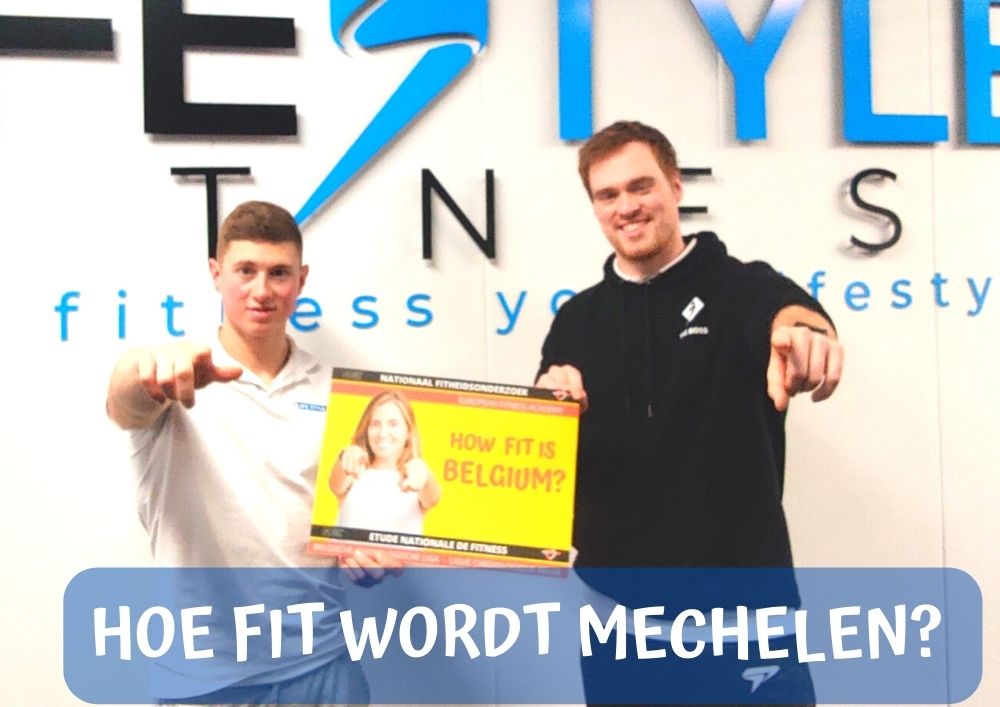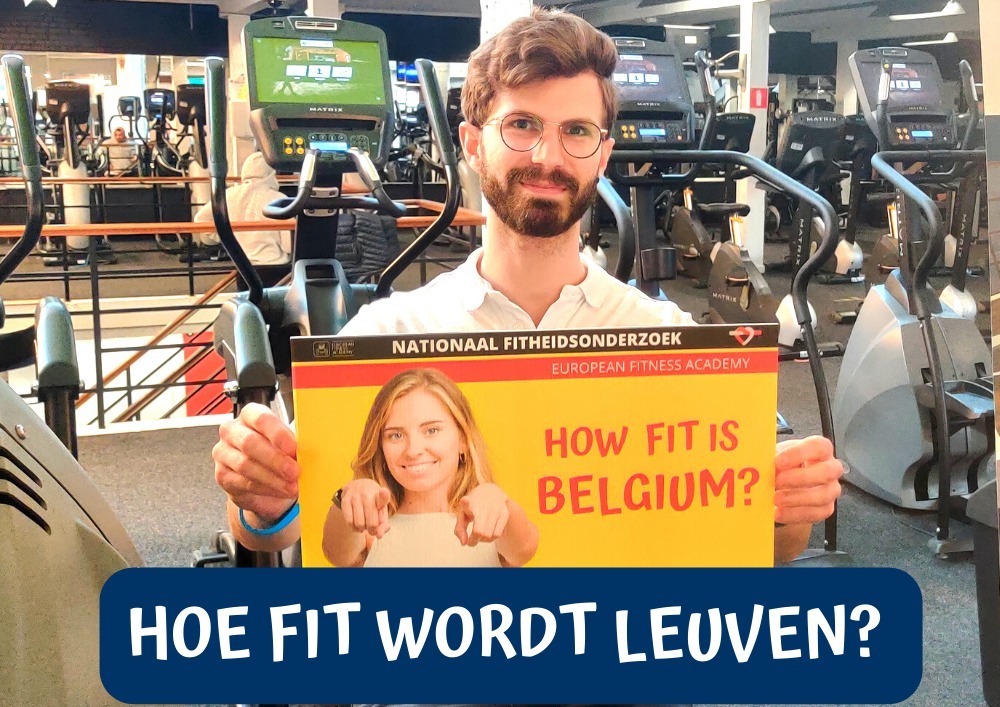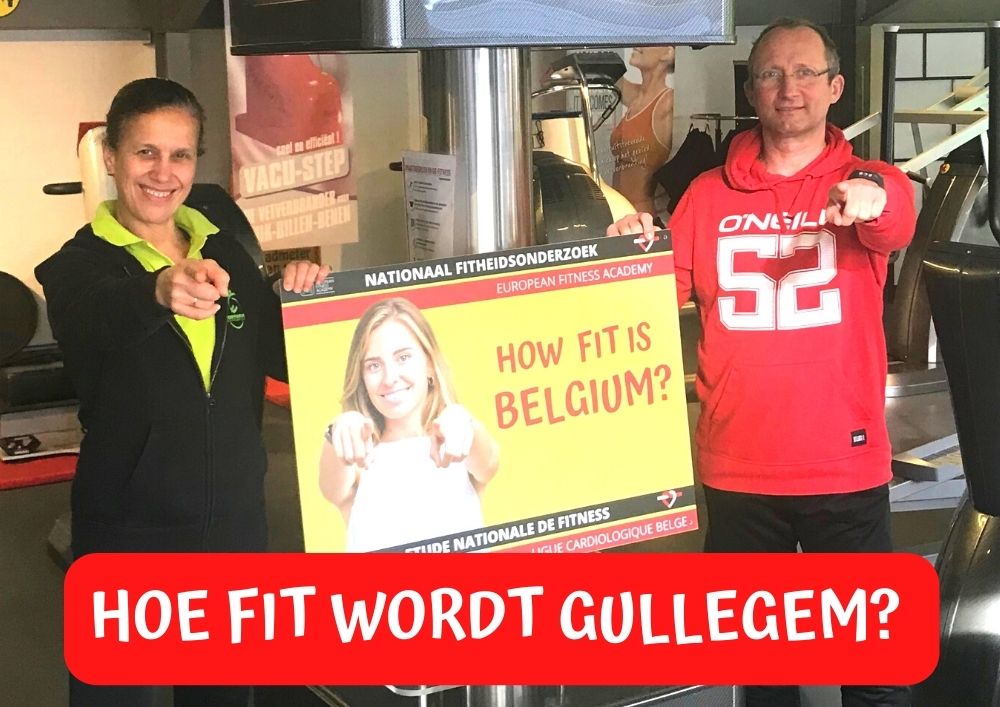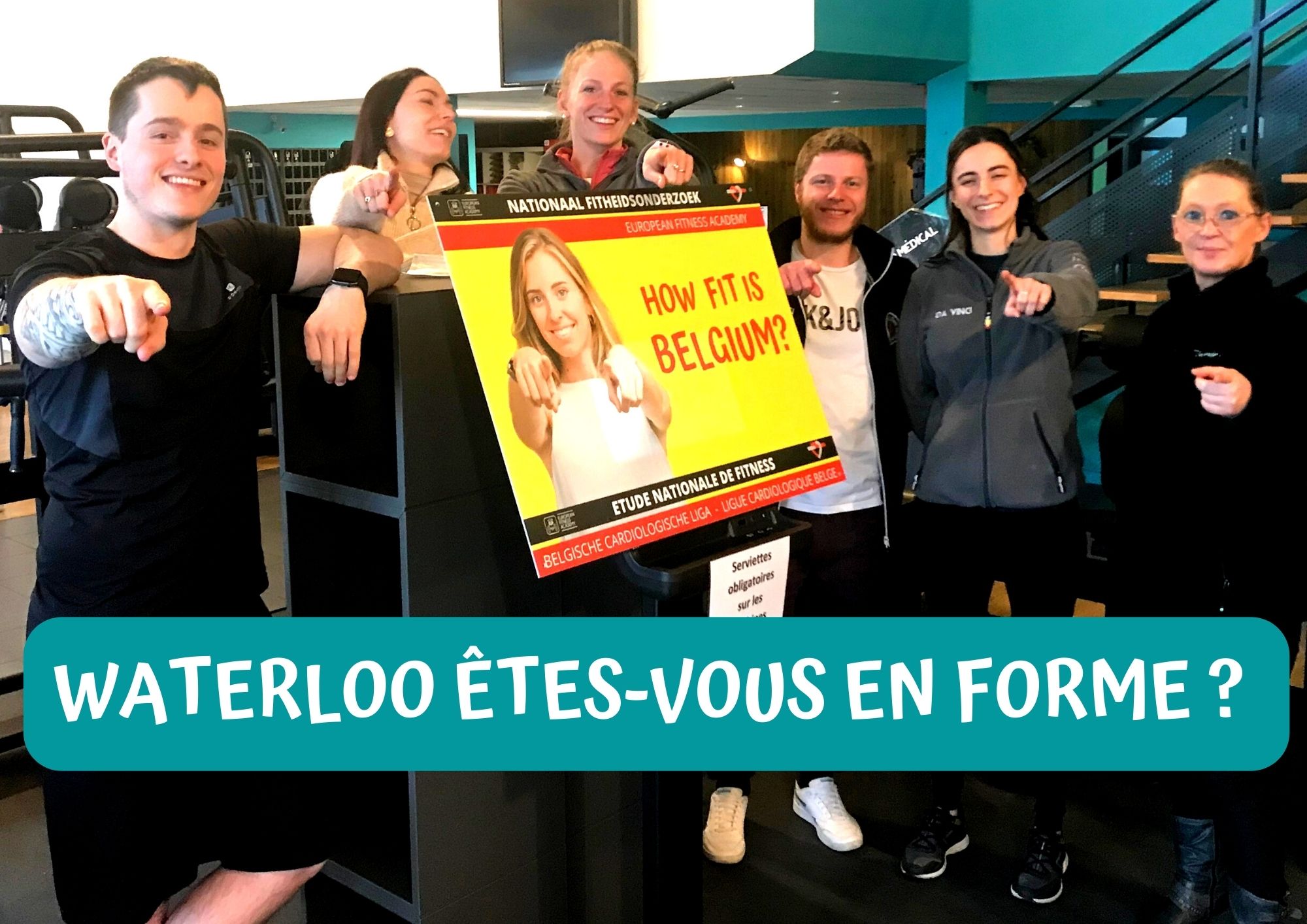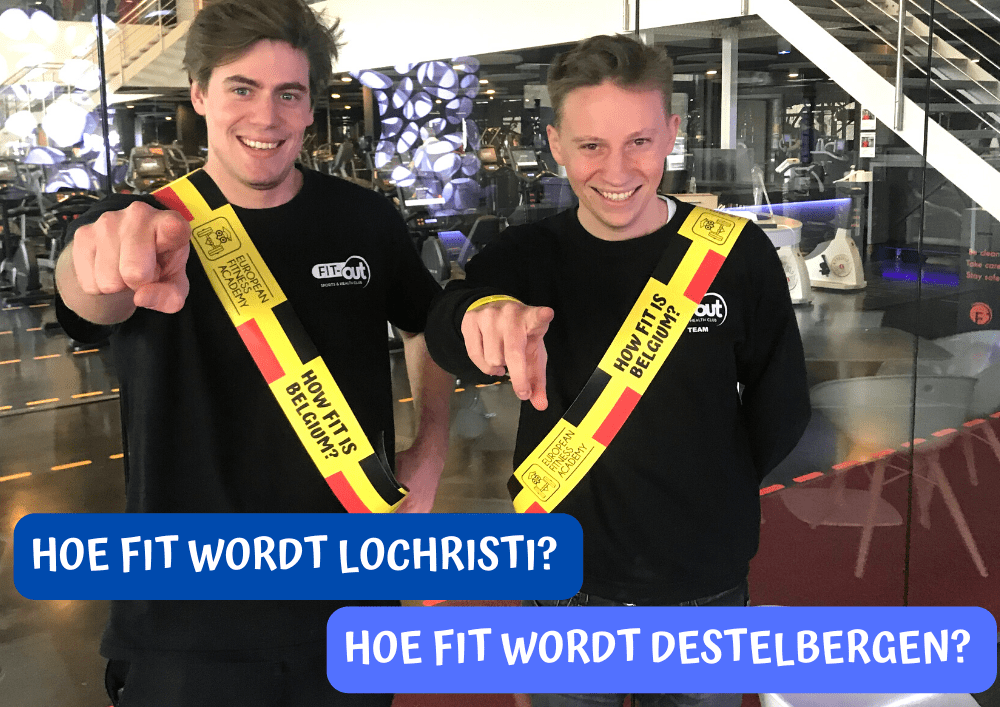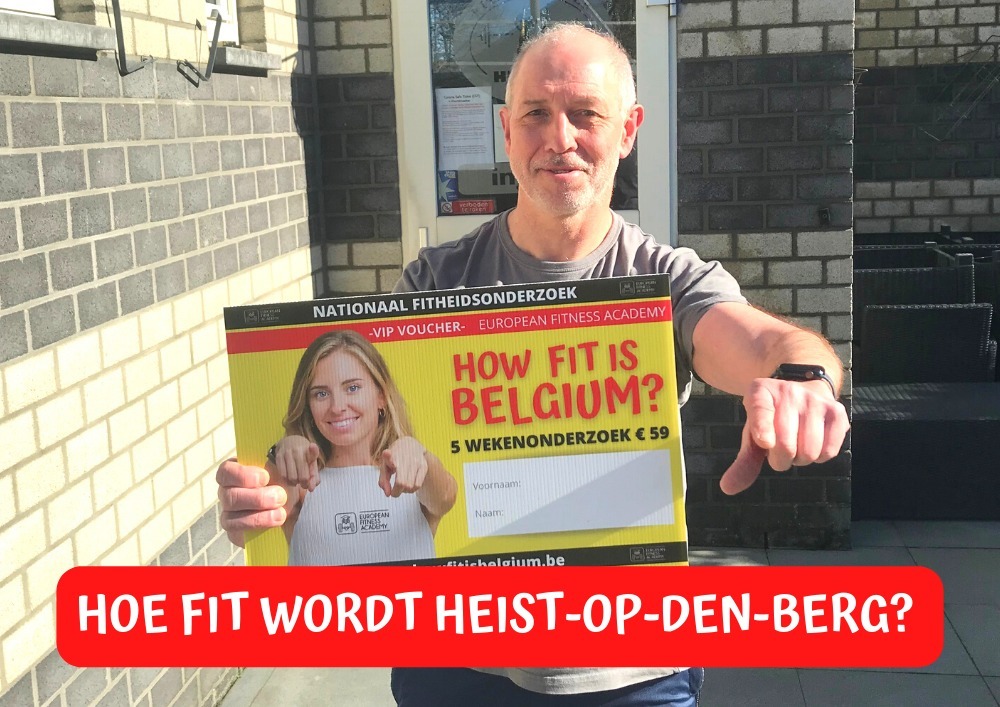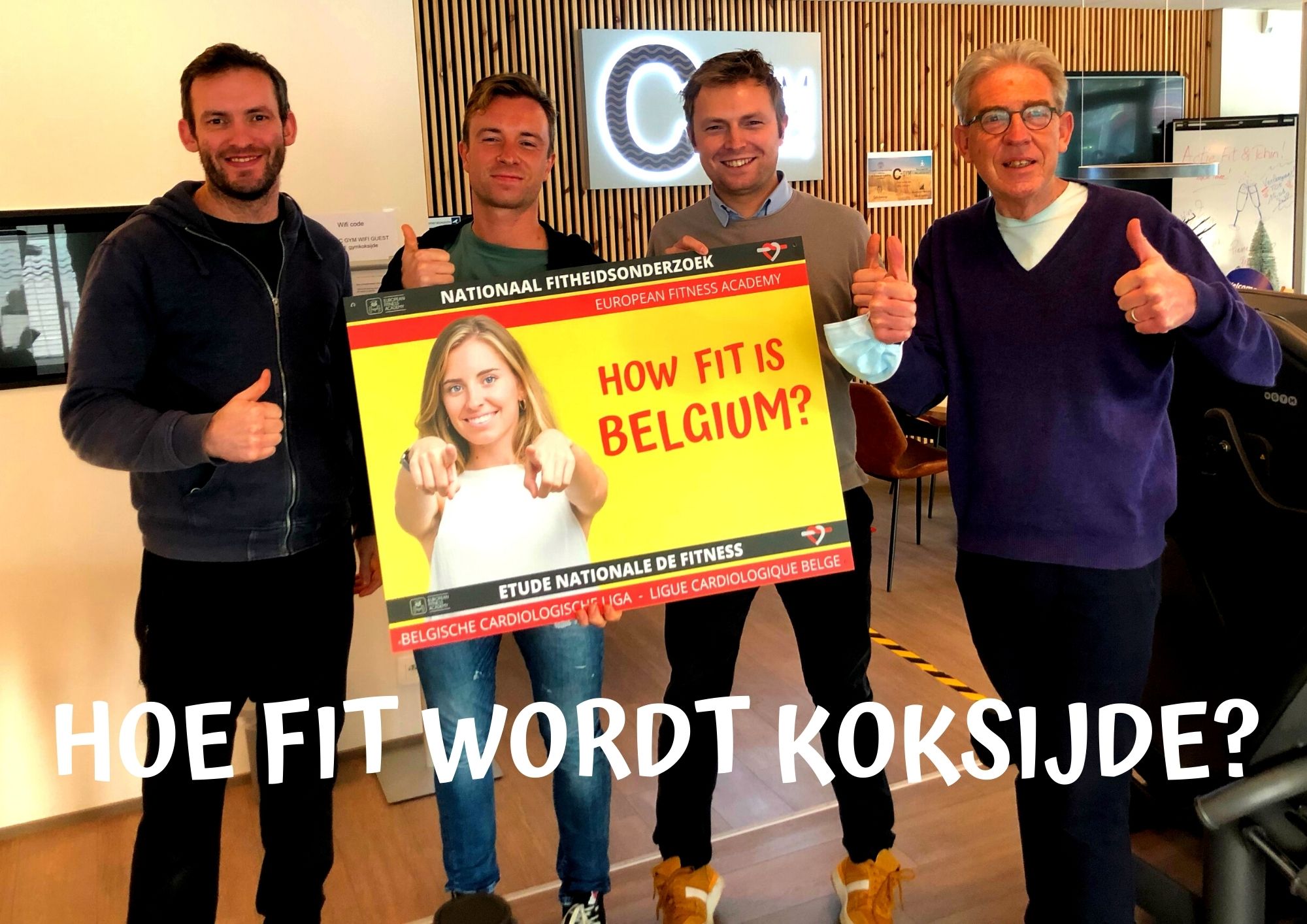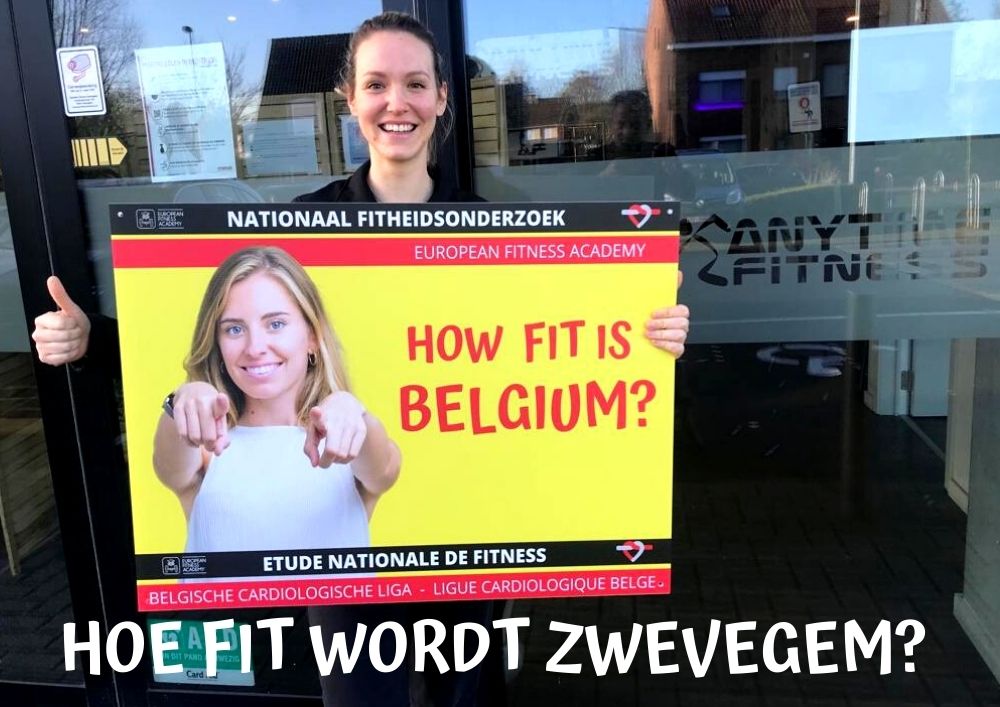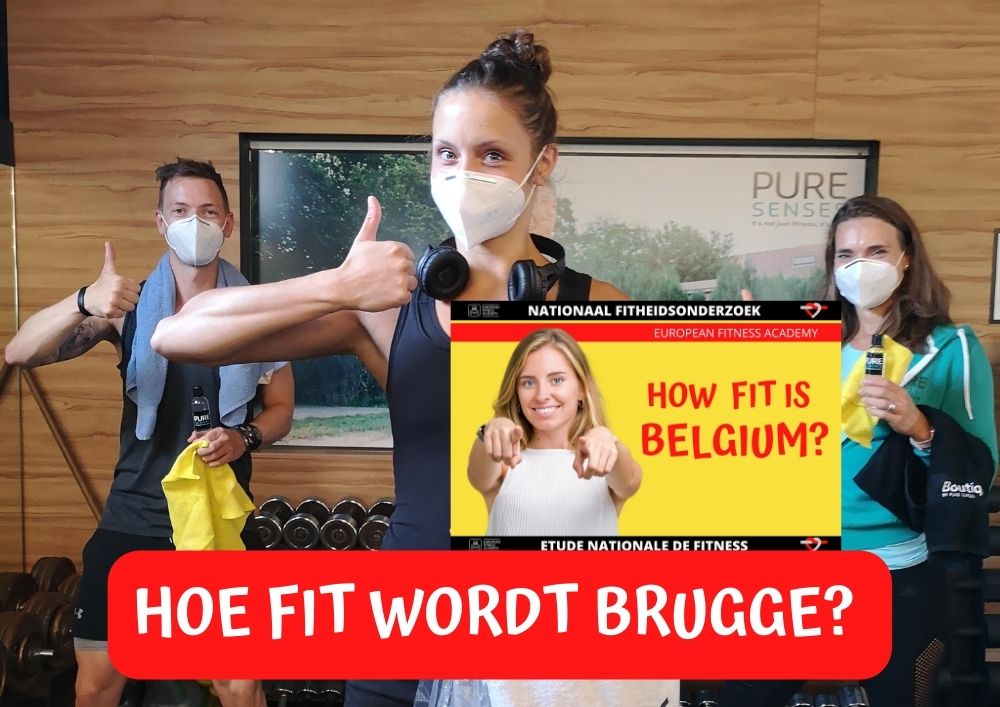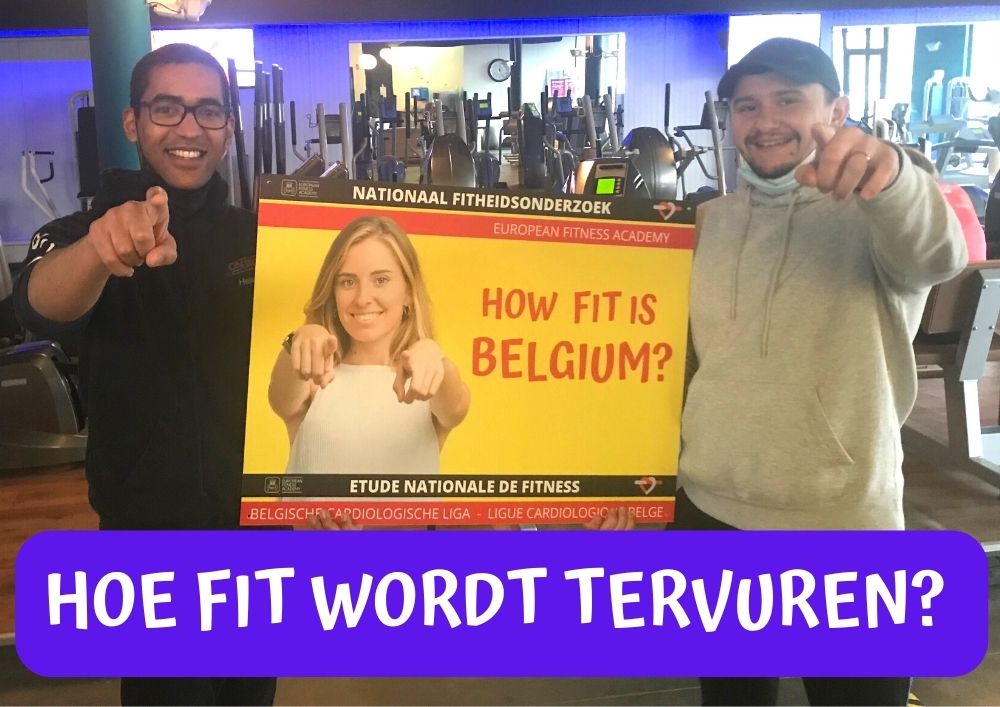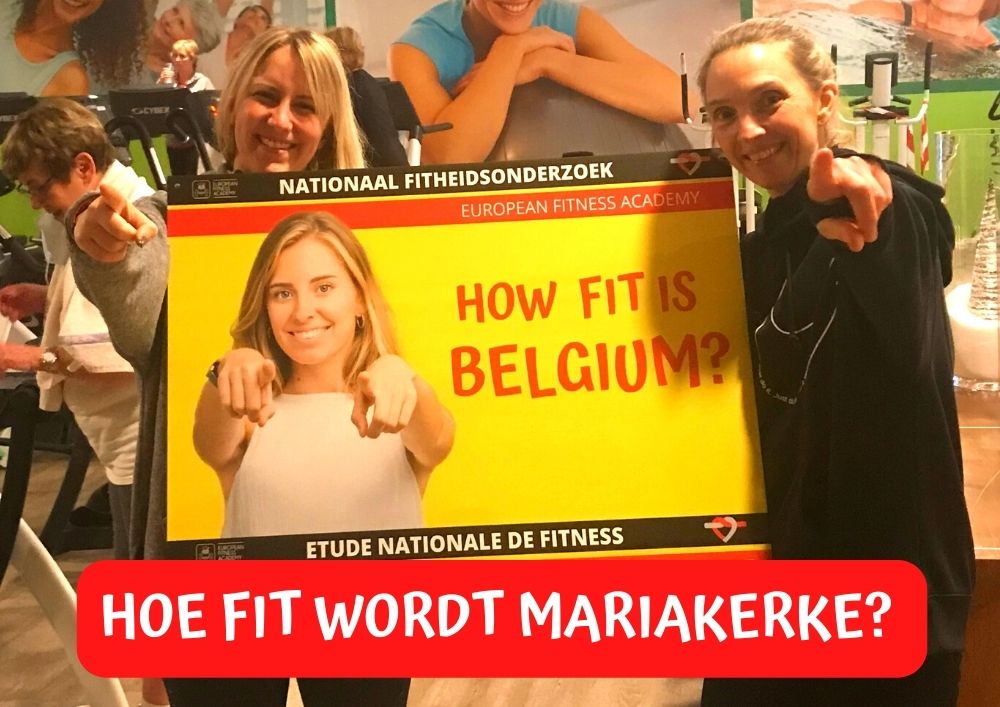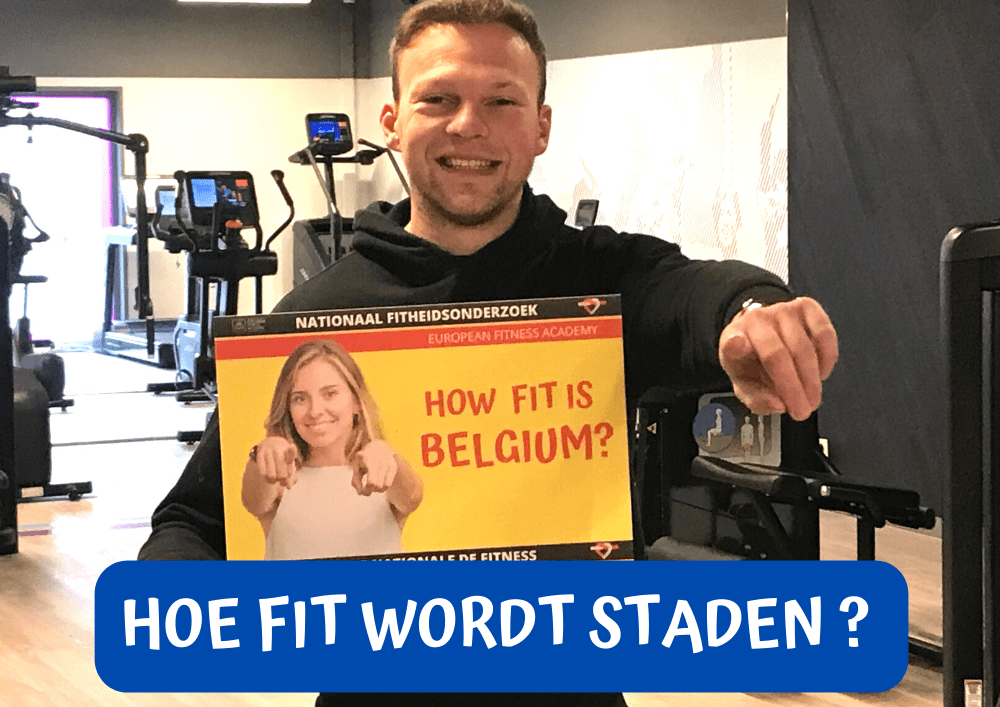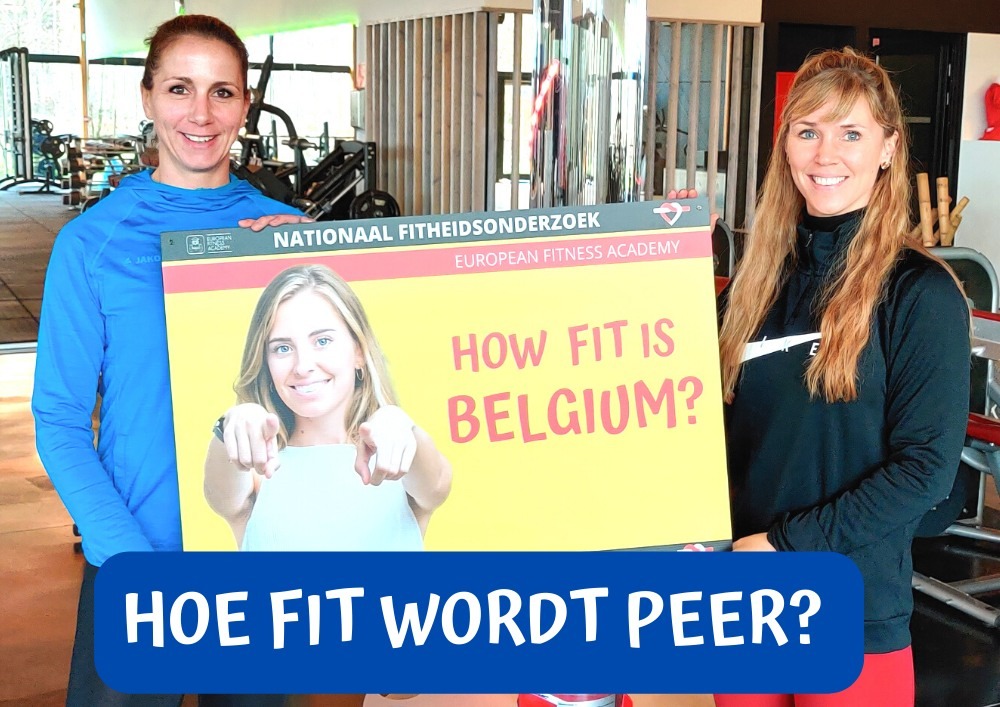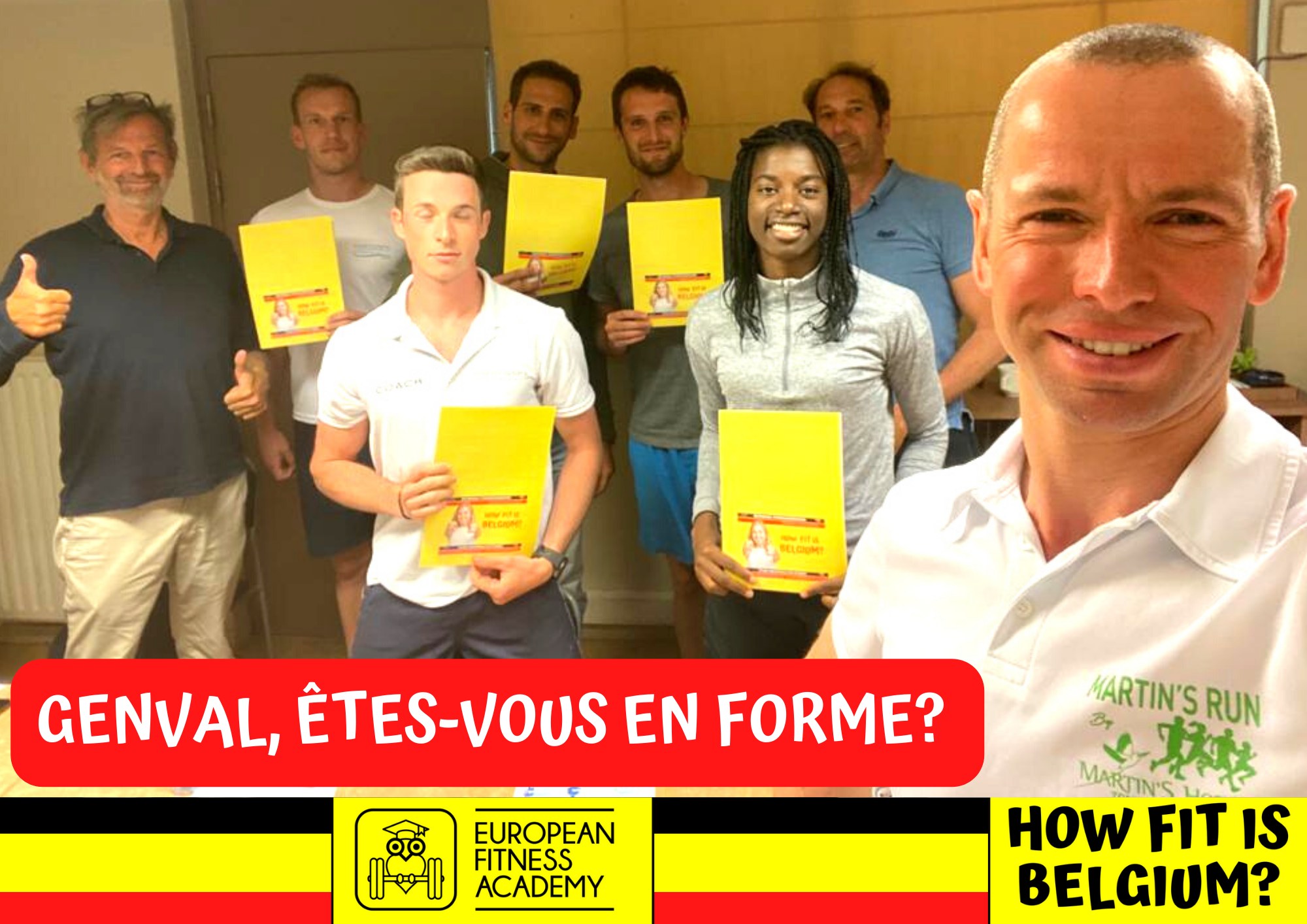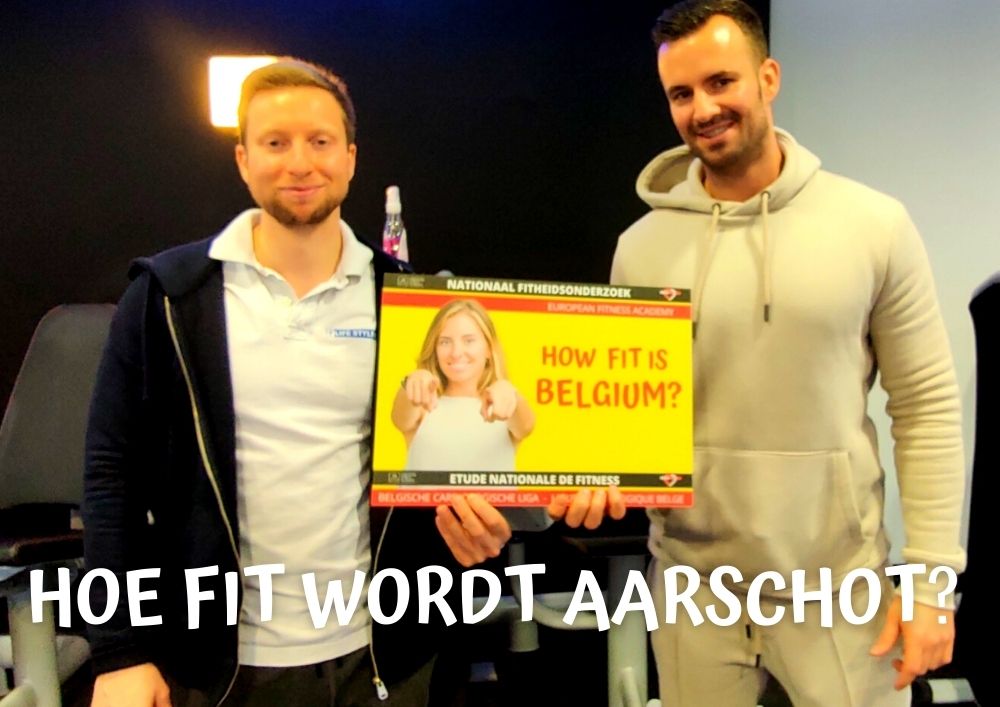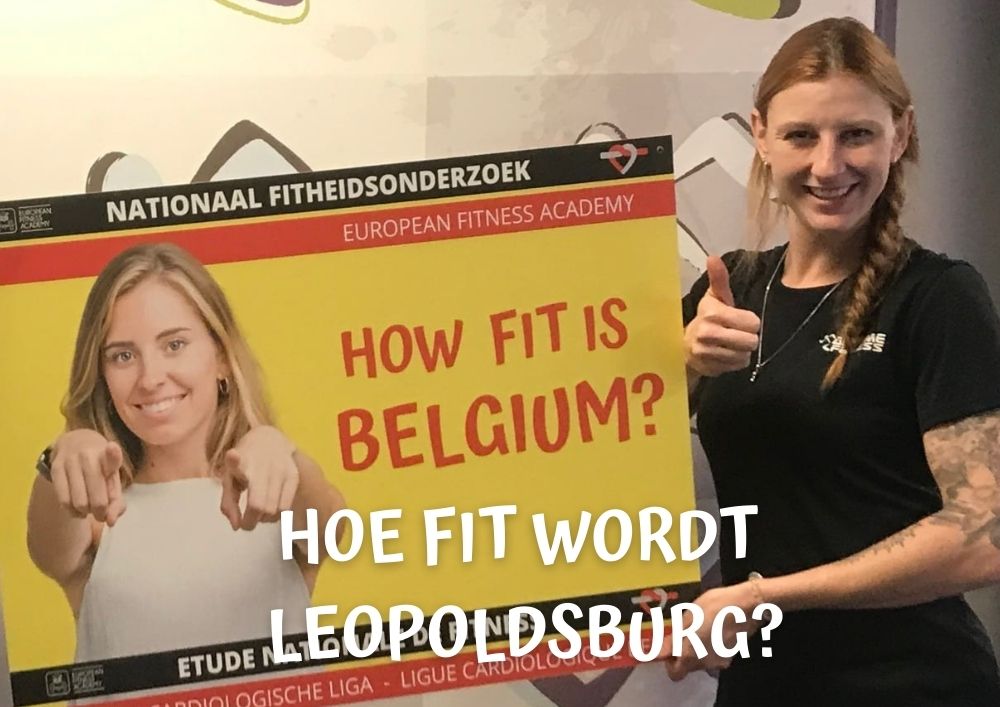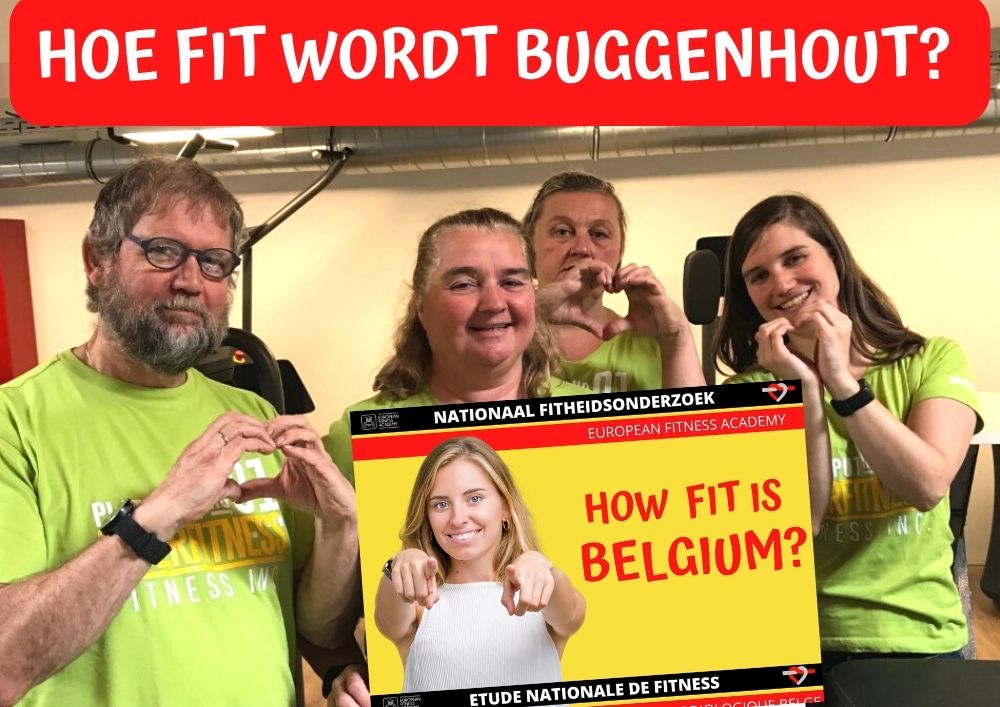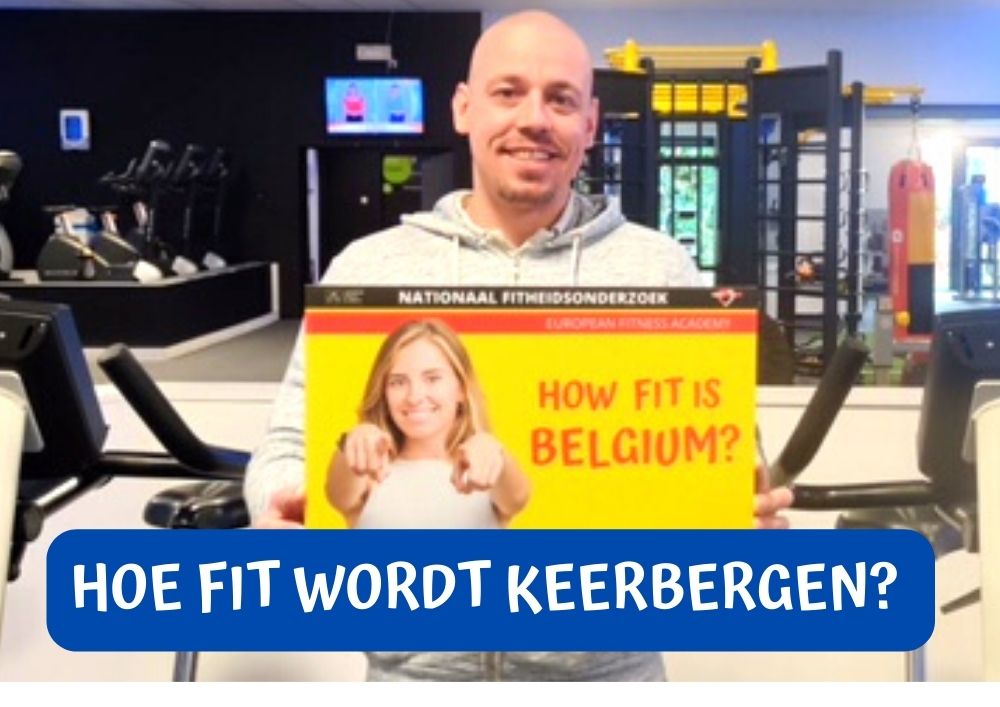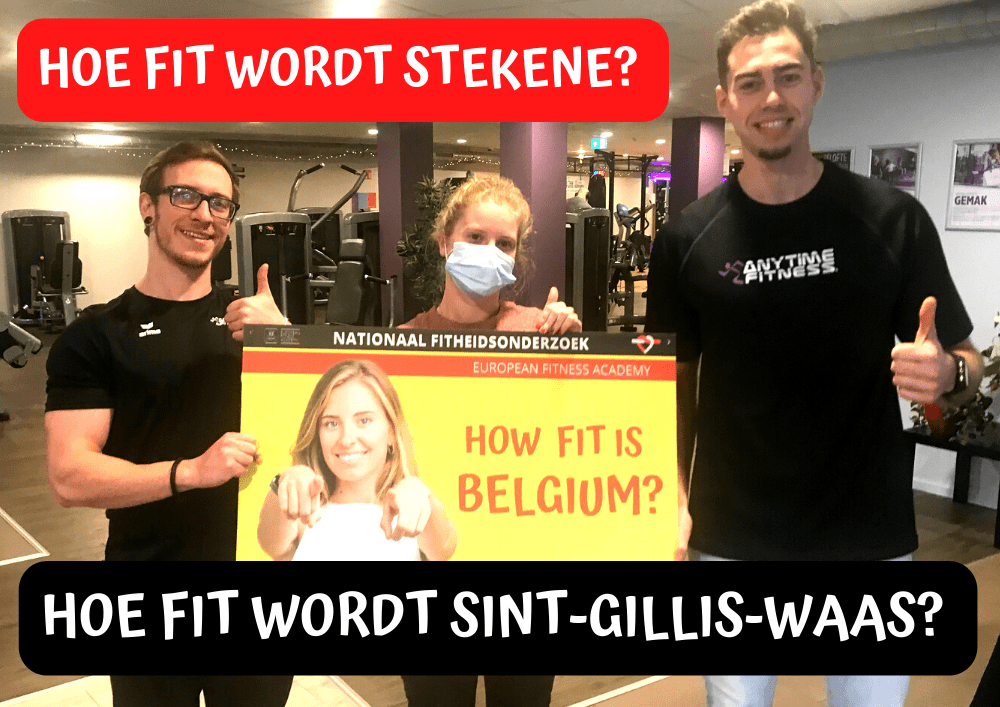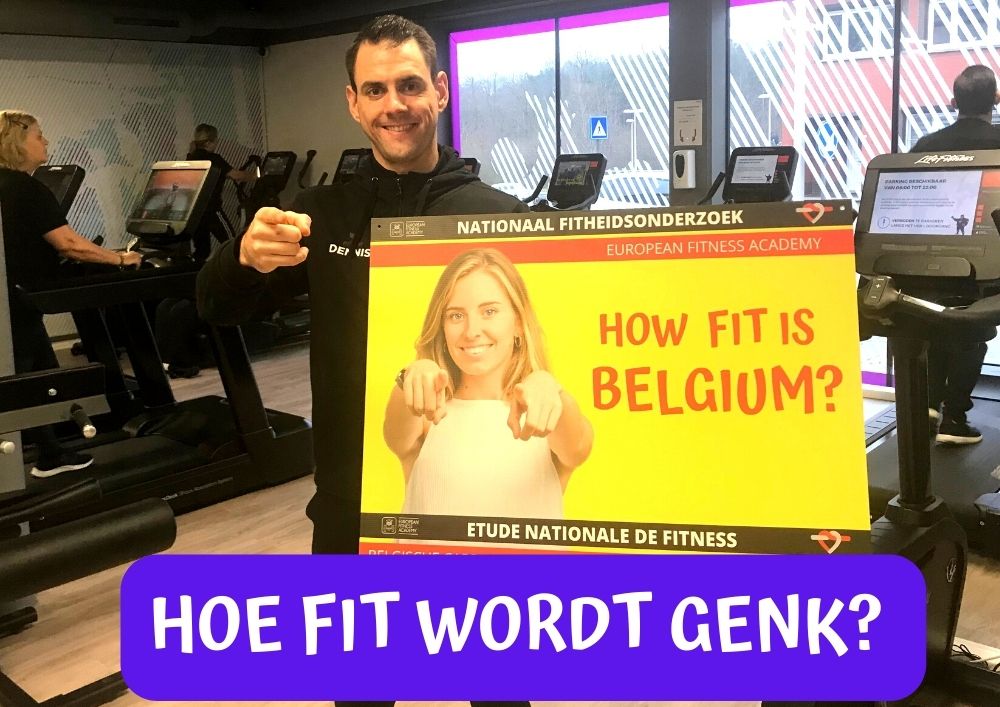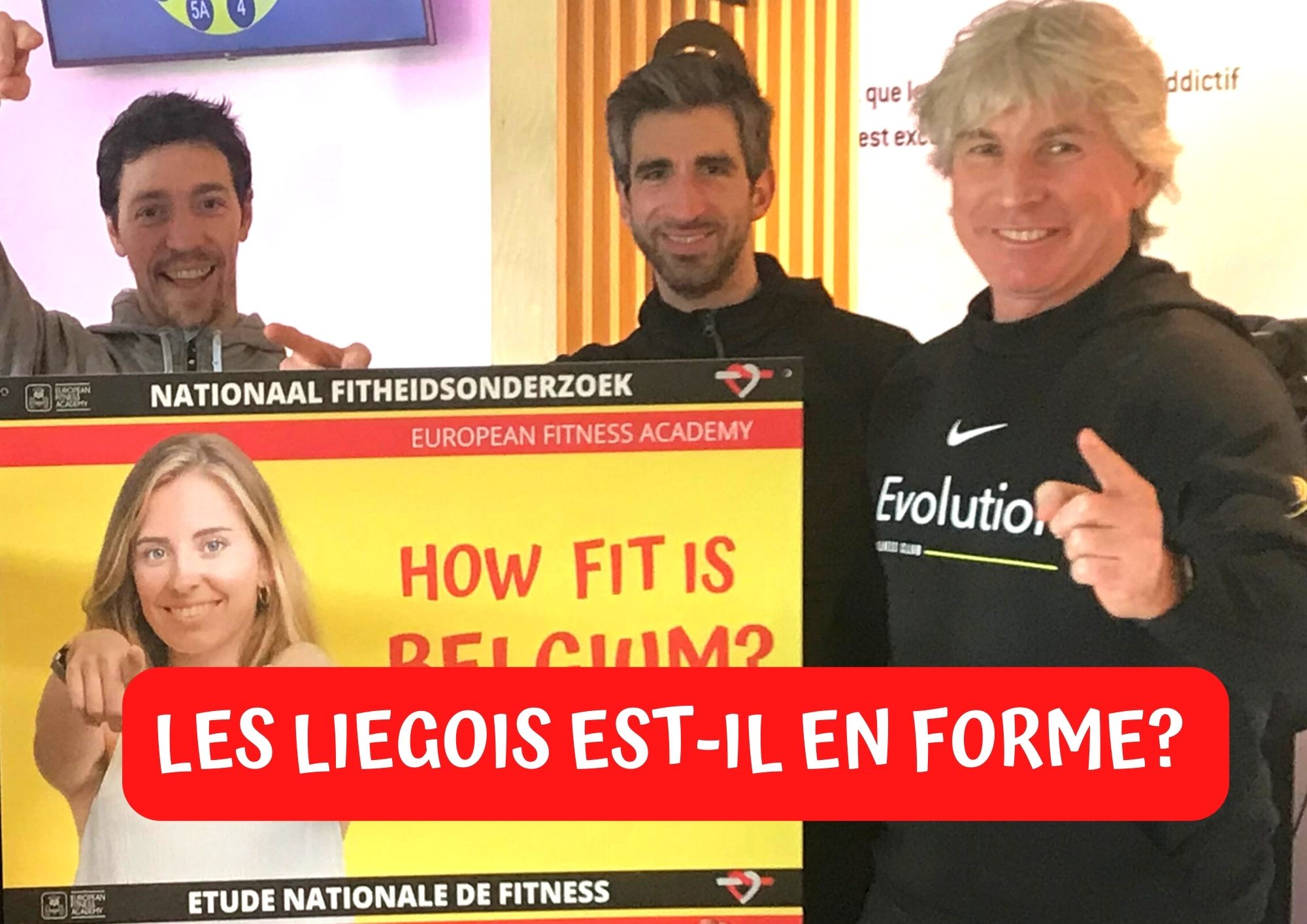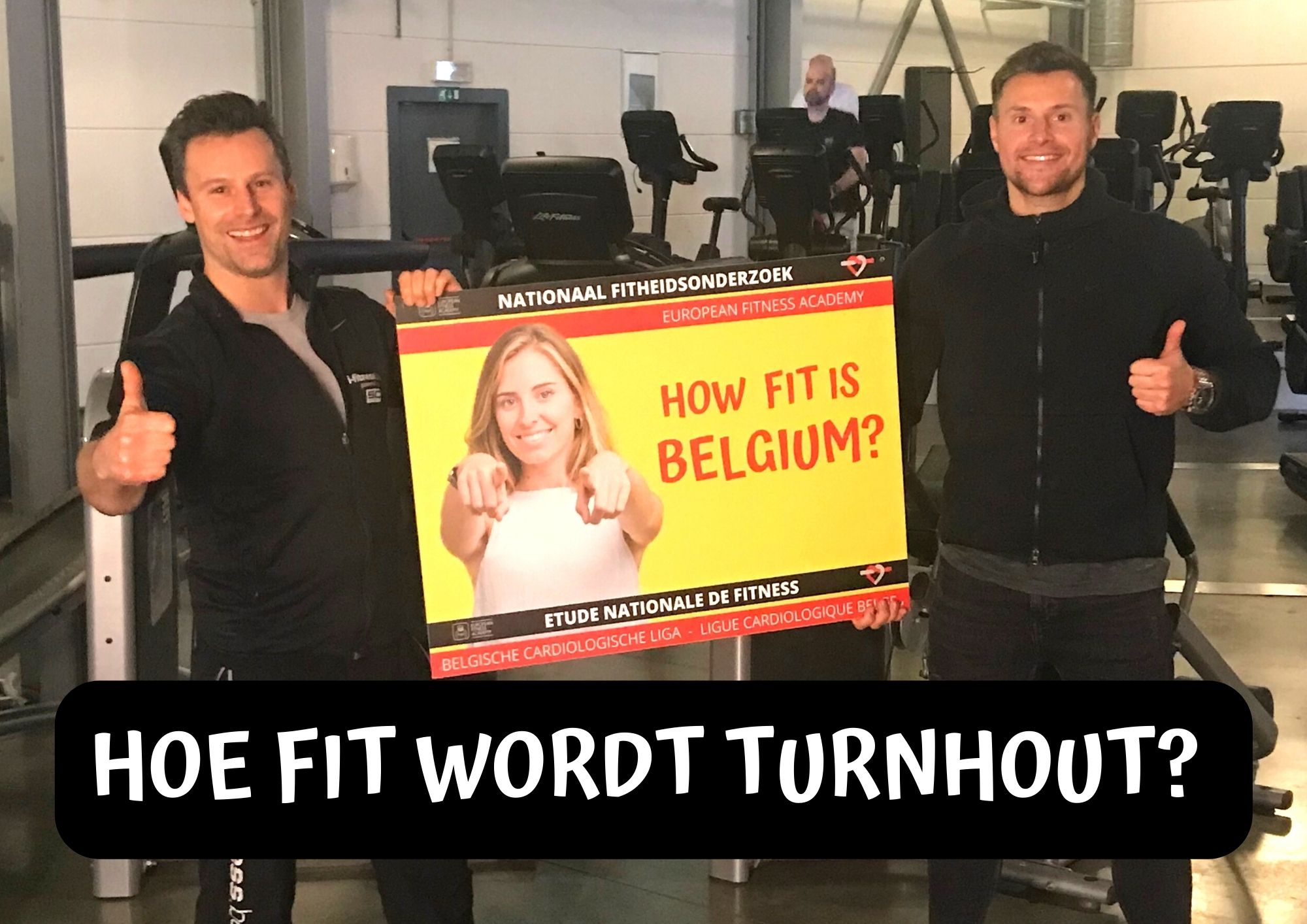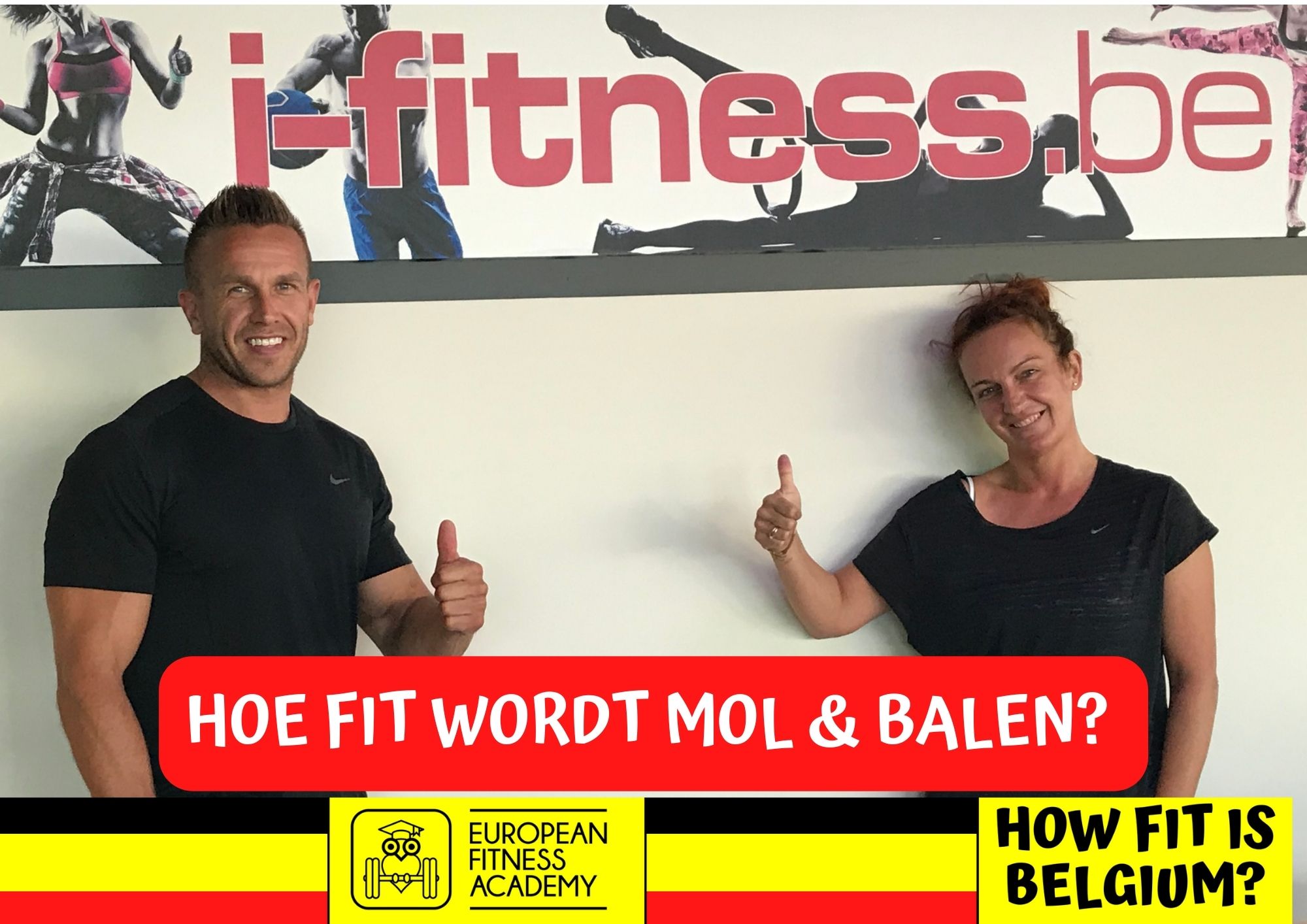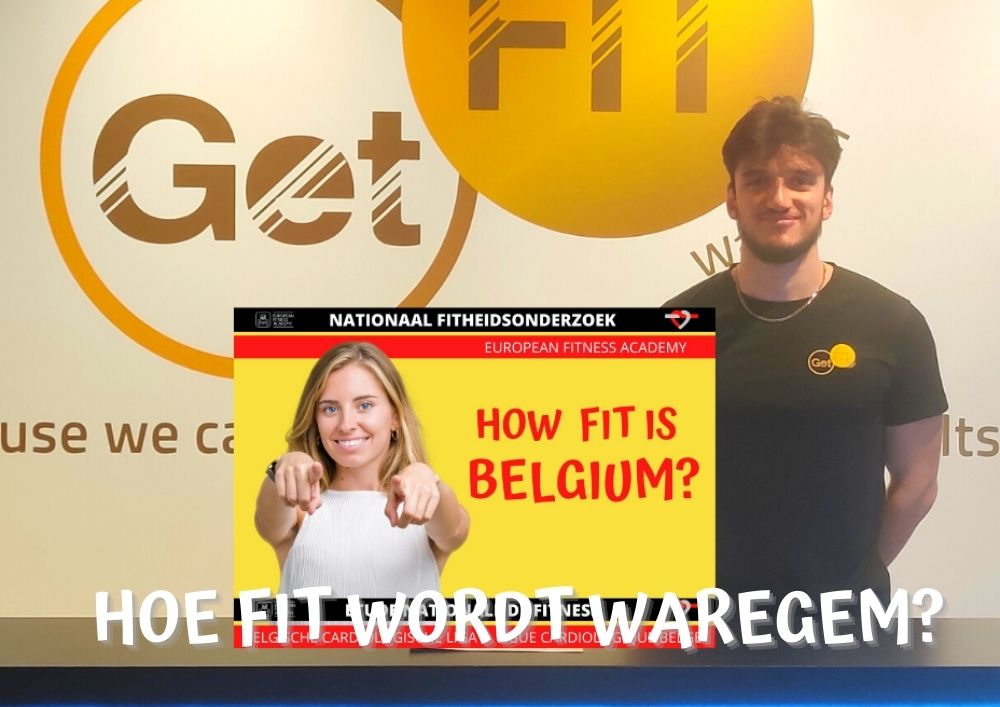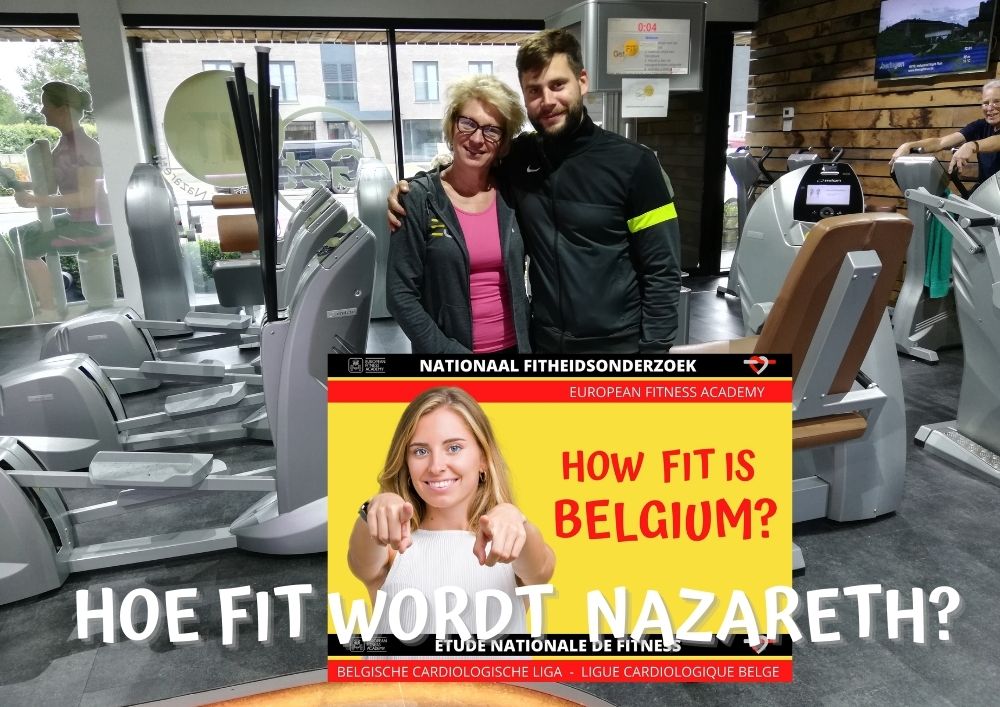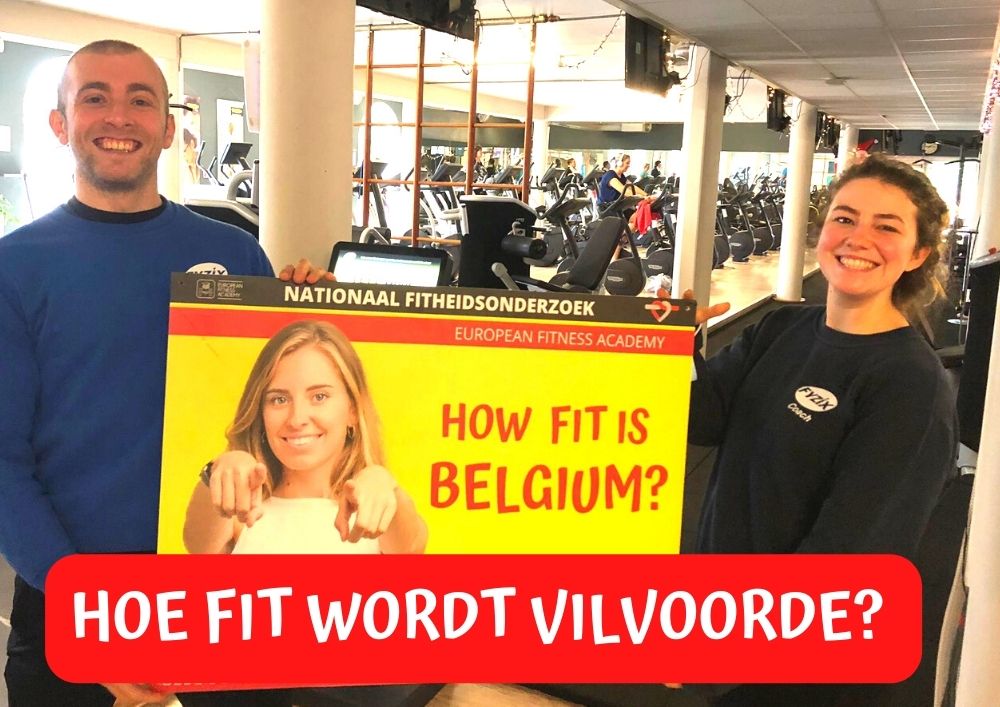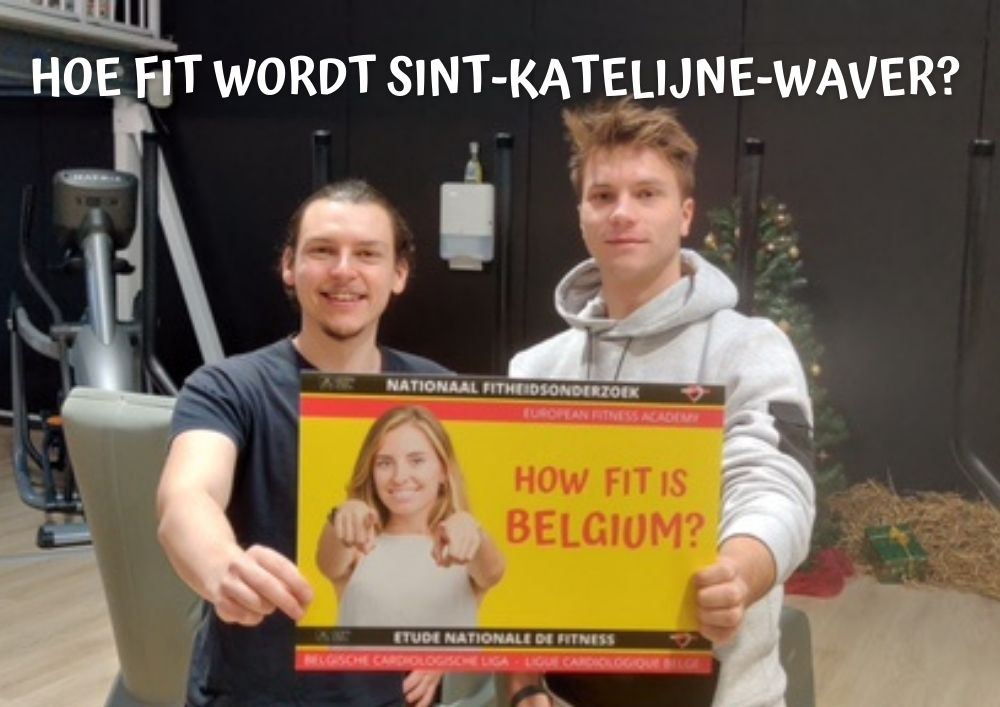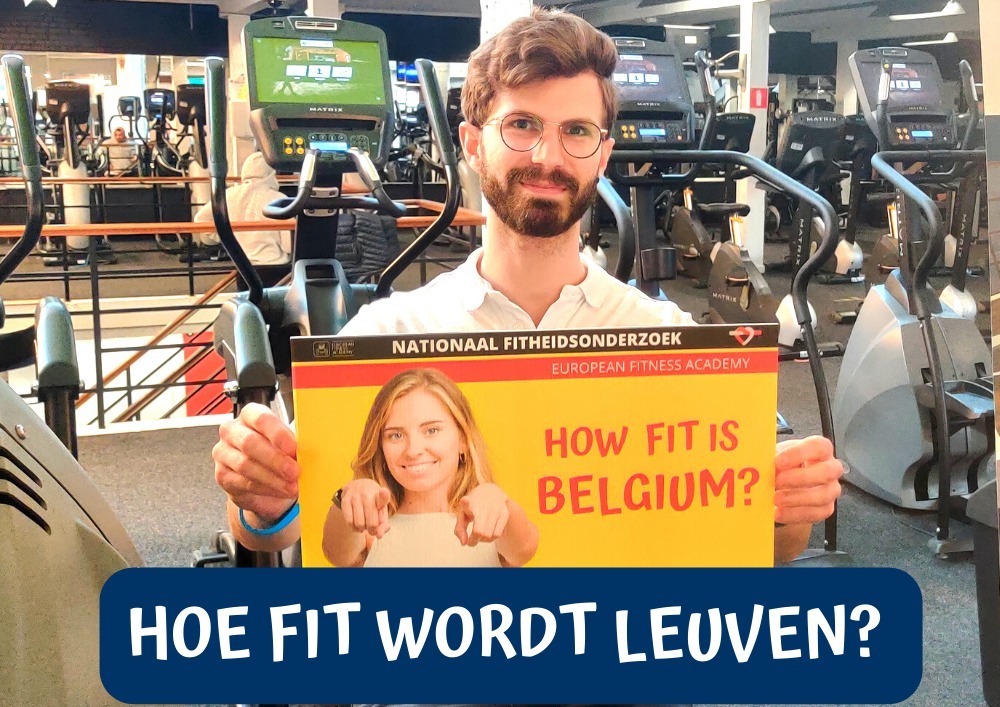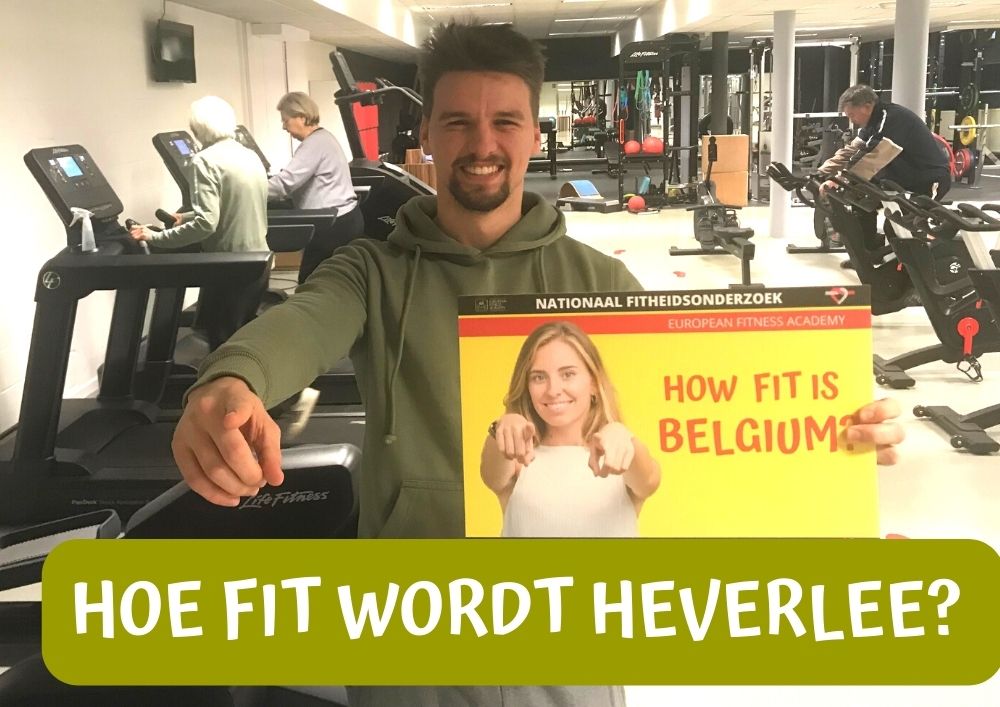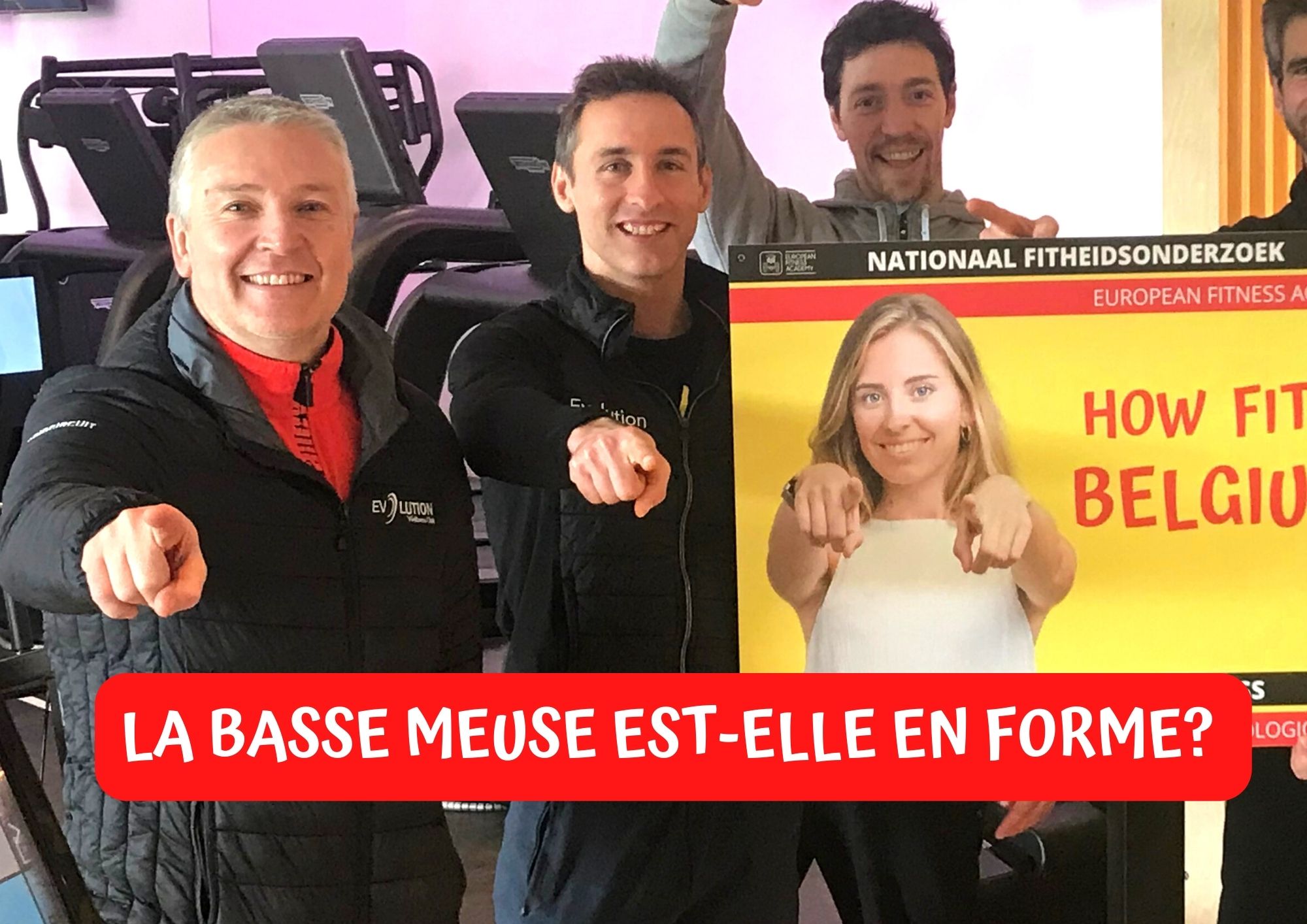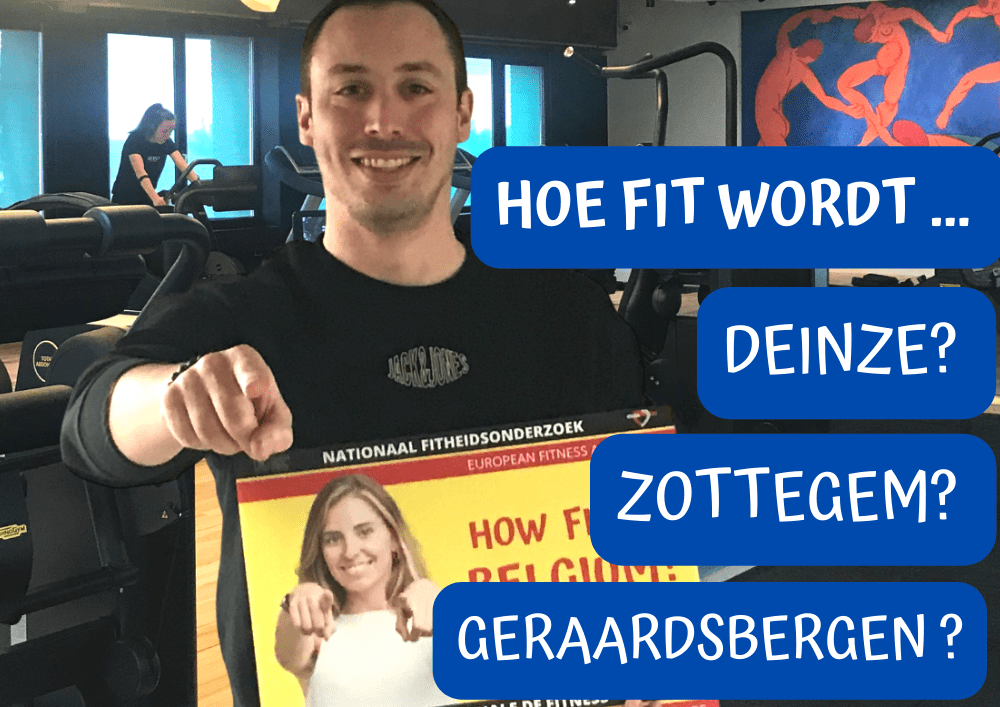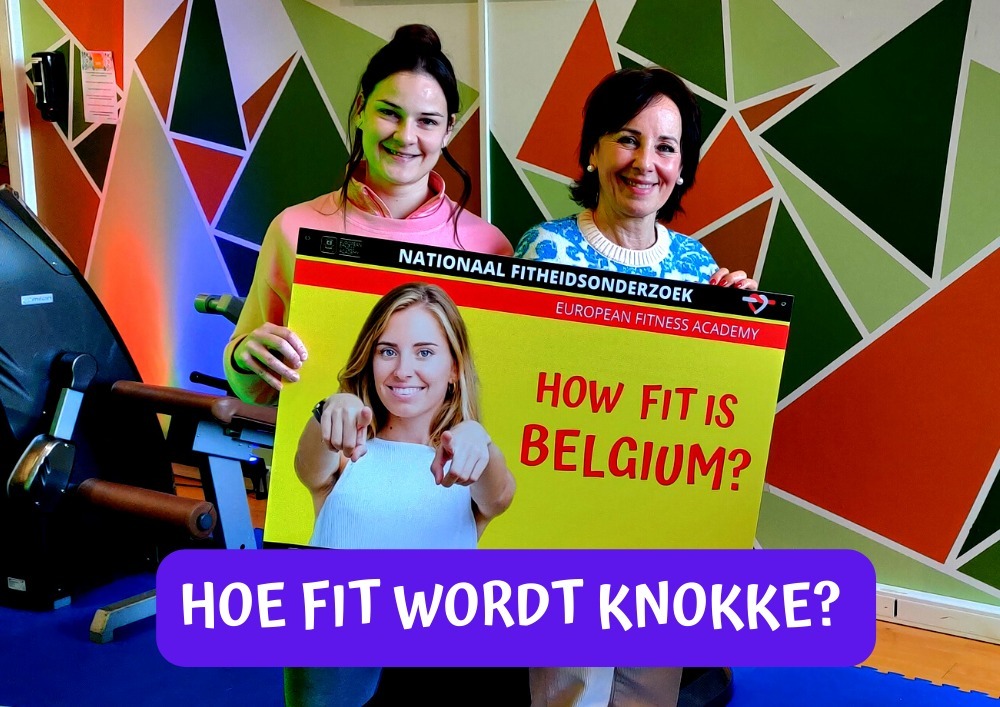 Don't wait any longer and let our coaches help you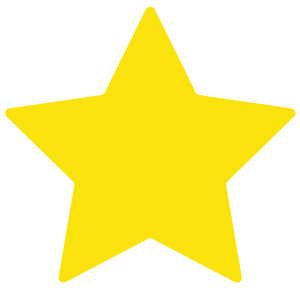 Frequently Asked Questions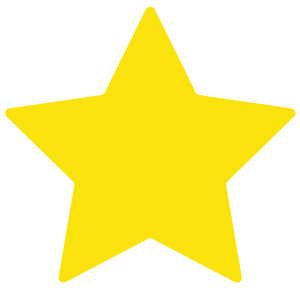 Register your sports buddy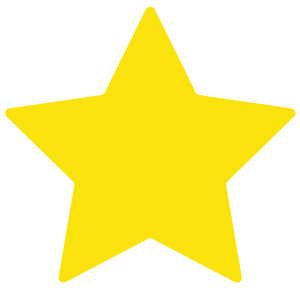 Participating municipalities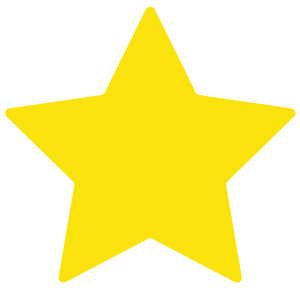 Conditions for Participation
Contact: info@howfitisbelgium.be 
How Fit Is Belgium?is an initiative of the European Fitness Academy with the support of the Belgian Society of Cardiology
© European Fitness Academy | European Fitness Academy is a registered trademark| Disclaimer & Privacy